AUSTIN, Texas — In January, the owner of a club on Sixth Street in Downtown Austin announced he was closing its doors permanently and putting it up for sale – just hours after a New Year's Day shooting inside the club.
Meanwhile, the Austin Police Department is still seeking a suspect. He is described as a black male in his mid-20s to mid-30s. He is 5 feet, 7 inches tall, 160 to 180 pounds, has long, black dreadlocks and a trimmed beard. He was last seen wearing a multi-colored, long-sleeved shirt and dark pants.
If you have any information about the suspect, call the Aggravated Assault Unit at 512-974-5245. The reference case number is 2020-10317.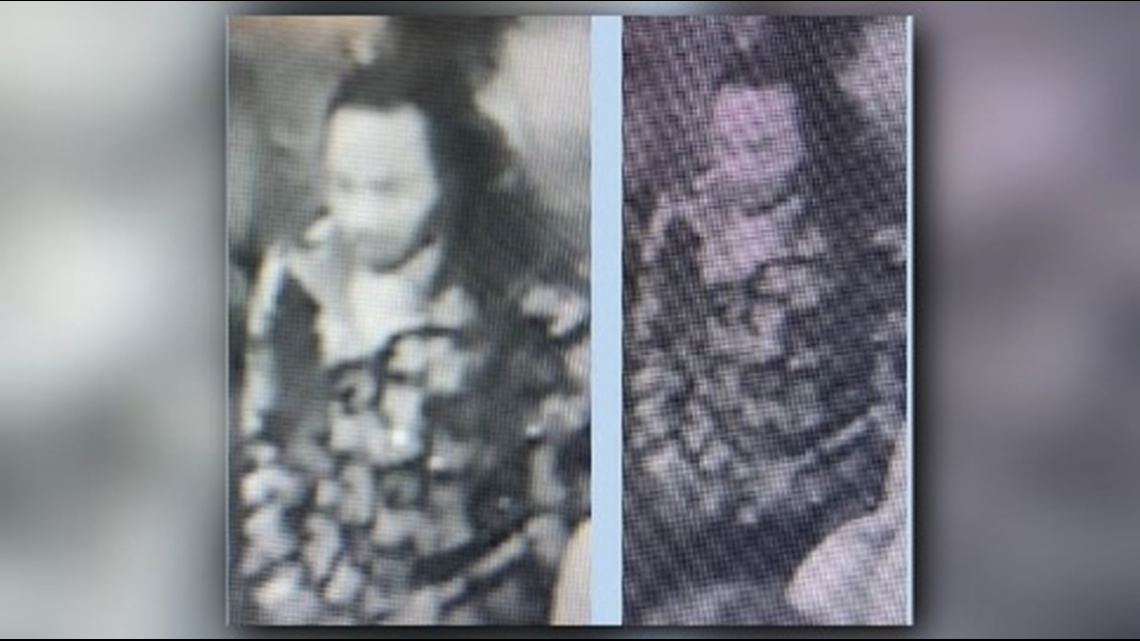 APD released surveillance video of the suspect on Jan. 13, 2020.
According to Austin police, he fired shots inside the Terminal 6 club on Sixth Street and San Jacinto Boulevard following a disturbance around 1:15 a.m. on Jan. 1.
A 19-year-old man and a 19-year-old woman suffered serious, non-life-threatening injuries, police said.
The man has been treated for his injuries and released, police said. His relationship to the suspect is unknown.
The woman injured in the shooting was a bystander visiting Austin from San Antonio.
John Cardona was standing next to one of the victims in the club while waiting for drinks when the shooting happened.
"I saw the guy that was on the ground," he said. "My girl was just staring at him. I grabbed her. I didn't really understand what was going at the moment. I just knew it sounded like gunshots. I'm going to react accordingly."
Cardona and his group immediately took cover.
"It was just wild. You don't go out expecting it, you know, if you don't come prepared for it," Carl Clark, Cardona's friend, said.
No one has been arrested in connection with the shooting, police said. The owner of the bar is cooperating with the investigation.
Terminal 6's owner told KVUE he was shuttering the club immediately.
According to the TABC, the bar has four open investigations into violations from 2018 for breach of the peace.
TABC issued an emergency 60-day suspension for the bar after the New Year's Day incident, while acknowledging the bar owner has voluntarily kept the business closed. On Feb. 26, TABC told KVUE the investigation into the New Year's Day shooting was closed and the agency found no violations.
Despite the violence, Clark said what happened New Year's Day won't keep him and his friends away from Sixth Street.
"I don't have that fear. That's not going to stop me from having fun," Clark said. "It was a wonderful night ... until that happened."
If you have any information about this case, give APD a call at 512-974-5254 or 512-974-4459.