AUSTIN, Texas — If you ever went to a DIY house party in college, you've heard a band that wants to sound like Cherry Glazerr.
The trio from Los Angeles played a set at the VRBO stage Friday afternoon during Weekend 1 of the Austin City Limits Music Festival. Blessedly, the stage was in the shade for the 2:45 p.m. set time.
Cherry Glazerr's sound is somewhere between beachy and grungy. Sometimes, the guitar parts that lead guitarist and vocalist Clementine Creevy played had a jangly, poppy quality, while other times, they were heavier and more distorted. Occasionally, both sounds happened in the same song, keeping the audience bouncing on their toes.
RELATED:
ACL 2019: Why does the Star Wars theme song play when the gates open? There's a simple answer
What you need to know about ACL 2019's bag policy
ACL Fest: What you can and cannot bring
Creevy is a good frontwoman, always in motion. Her vocals are dreamy and soft, but the best moments of Cherry Glazerr's ACL set were the times she let loose.
Twice, Creevy maniacally cackled in the middle of a song. A few times, she ripped into an impressive guitar solo. And during the final song of the set, Creevy turned her back to the microphone stand, tilted her head back and sang a lyric upside down in a show of rock 'n' roll pizazz.
If you missed Cherry Glazerr during Weekend One of ACL, you can catch them at the same time, on the same stage next Friday.
ACL Weekend 1 in photos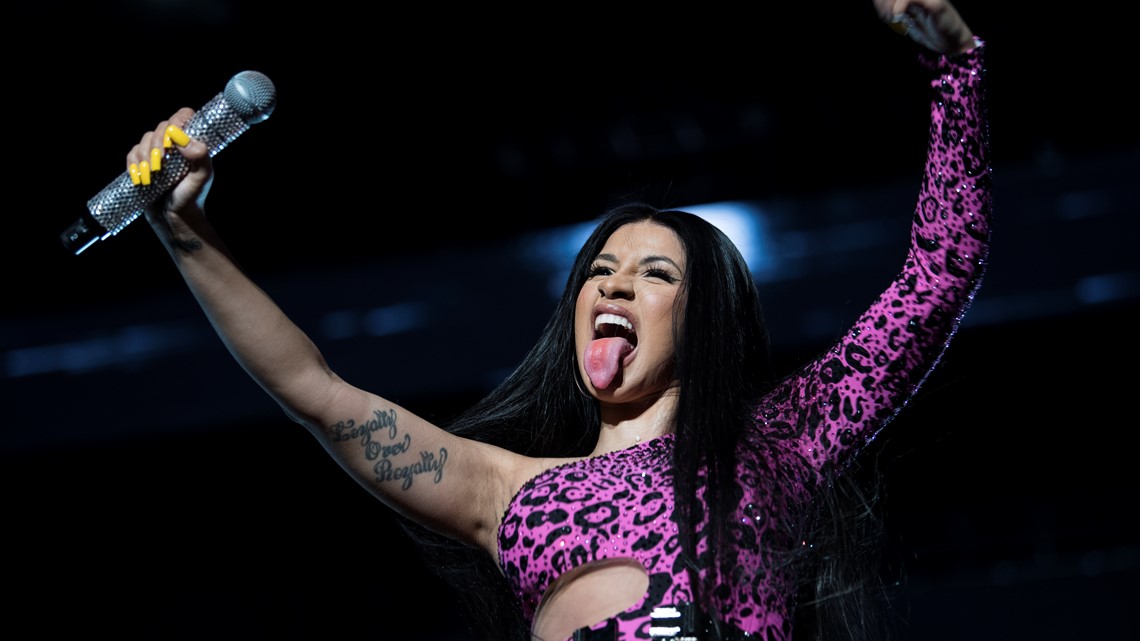 WATCH: ACL Fest 2019 safety tips
PEOPLE ARE ALSO READING:
Austin physician suspended over inappropriate sexual behavior
Woman applying for Austin position shamed by company over bikini photo
'There's trash everywhere' | After an Austin woman finally evicted 3 overstayed guests, she's left to clean up their mess
Austin radio host Jeff Ward out at KLBJ after more than 20 years