AUSTIN, Texas — In the middle of the Givens Park parking lot sat a chair holding a teddy bear surrounded by candles, flowers and balloons -- all for Andre Davis Junior.
"We love Dre, we know Dre. Dre is going to be with us forever," said Yvonda Jeffries.
Longtime friend Jeffries is struggling with his death.
"One part of me wants to go out and get the person, but we all know that's not going to happen, and the other part is 'my brother is at peace,'" she said.
Throughout the day, many poured into Givens Park, paying their respects to the man who was lovingly known as Big Dre of 12th Street.
They want to remember their friend who gave so much to their community.
"He'll give you the shirt off his back. If you don't have nothing to eat, he'll go get you something to eat," Jeffries said.
The memorial marked the spot where Davis died.
Police said several people robbed, shot and killed Davis in the Givens Park parking lot Tuesday night.
Longtime friend Denise, who considered Davis her brother, told KVUE he was the Nipsey Hussle of Austin.
"My life will never be the same," she said. "Everybody needs to tell y'all how good he was. This whole town need to be telling y'all how good he was to them."
Lt. Jeff Greenwalt with the Austin Police Department's Homicide Unit said they are looking for several people involved in this crime.
PHOTOS: Man killed in suspected robbery at Givens Park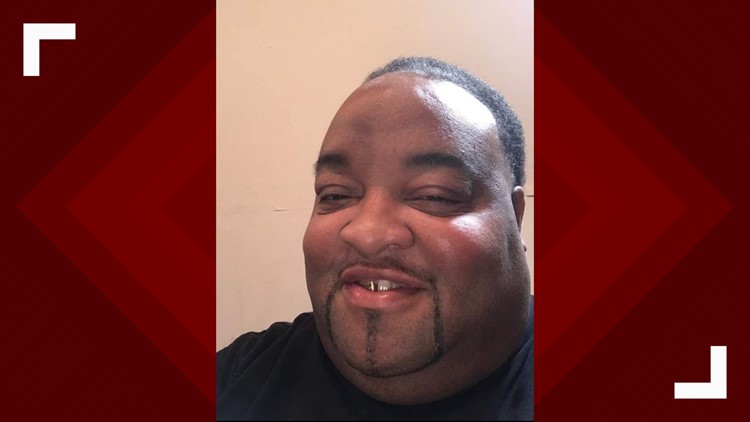 "One of the suspects was described as tall and stocky and was last seen wearing a black jacket. The suspects were seen leaving in a black Nissan or similar type vehicle shortly after the shooting and before police arrived," he said.
Lt. Greenwalt also wants to hear from the public.
"We're really asking for the witnesses on the scene to provide us some background information, if there's any conversation that took place beforehand, words exchanged or anything like that," he said.
Anyone with any information should call the APD Homicide Unit at 512-477-3588.