AUSTIN, Texas — A man who neighbors described as a well-known and beloved member of the East Austin community has died in a shooting that police believe stemmed from a robbery at Givens Park Tuesday night.
Police said they were called to Givens Park at around 10:45 p.m. for reports of gunshots.
One man was reportedly found dead with a gunshot wound. Police identified the man as Andre Lanier Davis Jr., 47.
Police said at a press conference later in the morning that they believe Davis was killed after a robbery that happened in the pavilion area of the park.
Authorities believe that more than one suspect was involved. Police said one of the suspects is described as being tall and stocky and last seen wearing a black jacket. The suspects were seen leaving in a black Nissan or a similar type of car, police said.
Police said they don't know if the suspects knew the man who died. Neighbors told KVUE that Davis was a beloved and well-known member of the East Austin community.
PHOTOS: Man killed in suspected robbery at Givens Park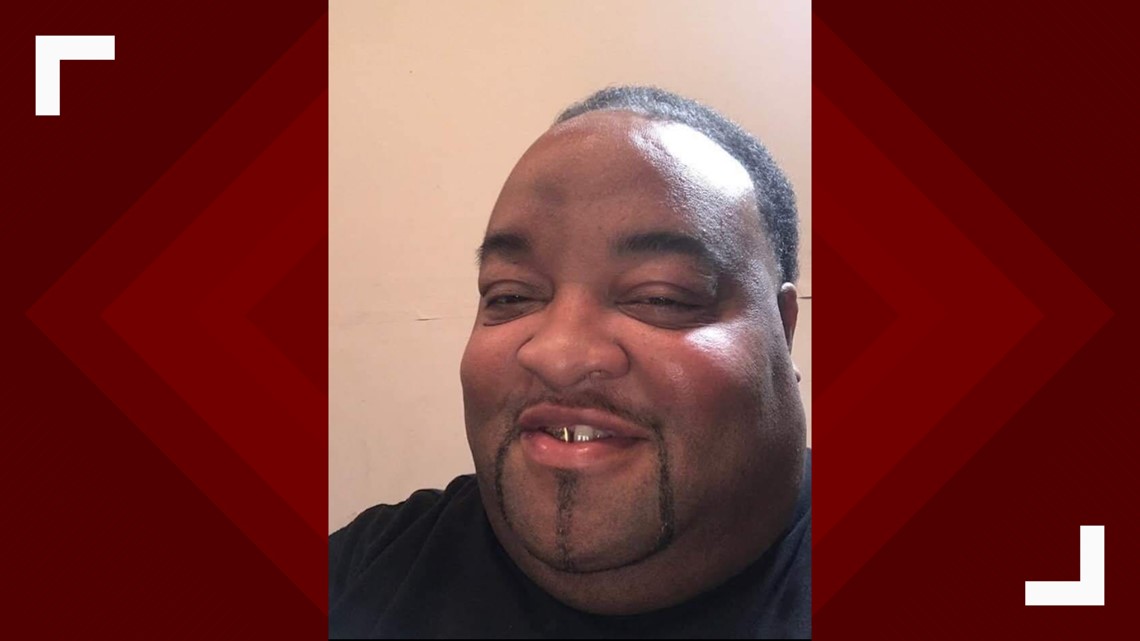 RELATED: 1 dead, 1 critically injured after shooting at Austin La Quinta Inn
RELATED: Son shoots home invasion suspect in the head while sisters hide in closet at Houston home
It is believed that there were multiple people at the scene at the time of the shooting, but they left before police could question them. Anyone who has any information about the shooting is asked to call Austin police at 512-477-3588.
This is the first of two murders that Austin police responded to in the last 24 hours. The second deadly shooting happened at a La Quinta Inn off of Interstate 35 and Highway 290.
PEOPLE ARE ALSO READING:
Does your driver's license have a gold or black star? If not, you may not be able to fly in 2020.
List: Austin named best place to live in U.S. for third year in a row
Texas State student government tries to kick conservative student group off campus