AUSTIN, Texas — The U.S. Marshals Lone Star Fugitive Task Force on Tuesday arrested a suspect in connection to an Austin father's murder in 2019. Days later, a second suspect was also charged in the murder.
Francisco "Pako" Lopez Jr., 32, was apprehended Tuesday afternoon on Zebra Drive in Kyle in connection to the June 23 shooting at an apartment complex on Southridge Drive in Austin. There, Guillermo Bernal was pronounced deceased on scene from a gunshot wound.
The Austin Police Department filed a warrant on Feb. 6, 2020, following a homicide investigation and requested assistance from the task force to find and arrest Lopez. In their investigation, members of the task force learned Lopez had fled the city.
On Tuesday, they conducted surveillance at a Kyle residence where Lopez was known to frequent. There, they observed him exit the residence and get into the driver's seat of a vehicle. He was quickly arrested without incident.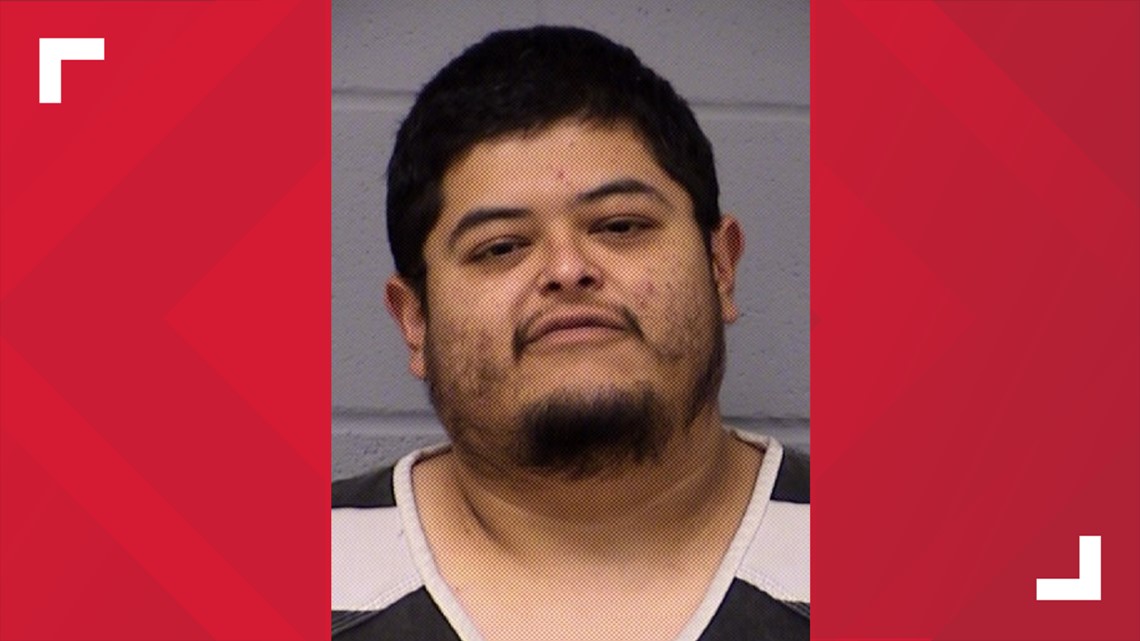 Police first responded to Southbridge Drive on June 23 after a juvenile called 911 to report that he found a man slumped over with blood on his arms around 2:47 a.m. Austin-Travis County EMS arrived and declared him deceased around 3 a.m.
Police spoke to Bernal's roommate later that day, who stated he saw Bernal the night before. Bernal told him that he would be back later before leaving their place without his vehicle, but he was found dead about five hours later at an apartment complex seven miles away.
Officials later obtained location data from Bernal's cellphone and video footage from a nearby McDonald's, because a McDonald's cup was found at the crime scene. Police matched a phone call made to Bernal's phone from a Travis County inmate that night, who had been arrested prior for an unrelated traffic stop. Based on body camera footage of that arrest, police matched the suspect based on distinctive clothing and a Longhorn tattoo that matched a man who drove through McDonald's in a MINI Cooper.
On June 26, a witness told police that Bernal had a substantial drug debt and that soon after his murder, Lopez told him over the phone that he had been ordered to kill Bernal by the cartel using the phrase "green light," meaning that Bernal had been killed. He also reported that Lopez may have been driving a red, white and black "Fiat-looking" car, which is similar in body type to a MINI Cooper.
Police said cellular data placed Lopez at Bernal's residence that night and suggested they rode together to the apartments on Southbridge Drive around the time of the murder. It later suggested that Lopez left the apartments while Bernal remained on scene. Surveillance footage obtained later also placed a MINI Cooper at the apartments around the same time.
Police said they spoke with another friend of Bernal's on June 28, who stated that Bernal sold large quantities of narcotics and owed people a substantial amount of money. He believed the circumstances around Bernal's death possibly involved either narcotics or the debt he owed to drug dealers.
The friend also said he spoke with Lopez on the morning after his death, who apologized for killing Bernal. Lopez reportedly told him he did not pull the trigger but that "there was an issue ... and it had been taken care of."
Police spoke with Lopez on July 17, 2019, at the police station, where he told police that his girlfriend owns a red MINI Cooper. Court documents state that he spoke with Bernal on the night of his death and learned that he wanted to buy methamphetamines from him. He stated that he picked Bernal up around 11 p.m. and they later went to McDonald's near Oltorf Drive and I-35.
According to Lopez, they were planning to meet with another drug dealer in the parking lot of McDonald's. He said the three of them then left together to the apartments at Southbridge, where he said he dropped them off and left.
Based on cellular data and call patterns made around the time of Bernal's death, police believe Lopez was updating another person about the events and/or his location prior to his phone arriving at the location where the murder occurred.
Using this information, police were able to identify the third individual as Evan Zanders, 43. He was arrested on Feb. 4, 2020, on unrelated charges.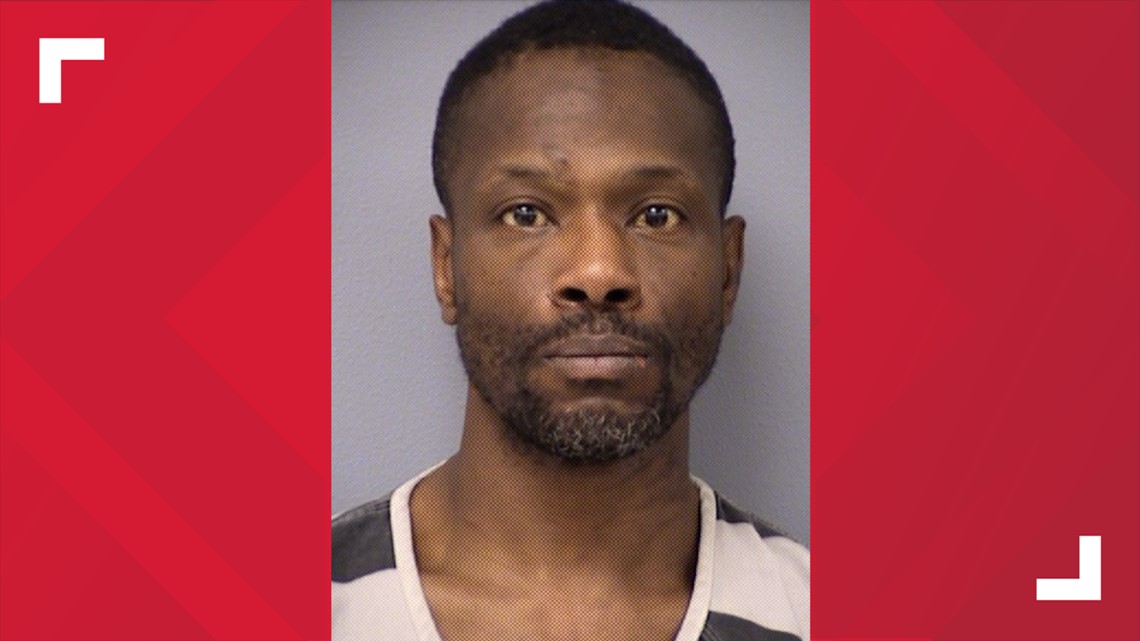 Court documents state that Zanders later told police he witnessed Bernal's murder. He said he received a call from Lopez on the night of the murder asking him to set up a fake drug deal for two ounces of "dope" at an apartment complex so Lopez could kill him.
Zanders said he remembered meeting them at McDonald's and driving with them to the apartments. When they arrived, he said he walked around a building and up a set of stairs to make it appear as if he was about to start a drug deal, which is when he said Lopez shot him. After the shooting, he said Lopez took him home.
Police said Lopez told them he made a plan with Zanders to kill Bernal. He admitted to driving Bernal and Zanders to the apartments on Southbridge, where Bernal was eventually shot and killed.
Lopez and Zanders remain in the Travis County Jail under a $750,000 bond each. Zanders is also facing other charges of resisting arrest and assault on a family/household member with a previous conviction.