Police responded to an incident at the Sadler House Apartments in the 1200 block of Sadler Drive, near Central Texas Medical Center at around 5:12 p.m.
At first, residents in the area were asked to take shelter immediately and those traveling nearby were told they should avoid the area. Later, residents were allowed to leave their homes when investigators discovered there was not an active shooter and it was "not a random incident," the City of San Marcos said.
After talking to witnesses, investigators discovered that two people at the apartment complex were attacked during an attempted robbery. One of the victims said they shot at one of the suspects, hitting the suspect in the leg. That suspect then ran into the hallway, fell and broke his leg.
One of the accomplices then helped him into a car and took off. A third suspect also drove off in a different car, the city said.
Authorities searched the apartment with a search warrant and found "a large quantity of drugs, money and guns."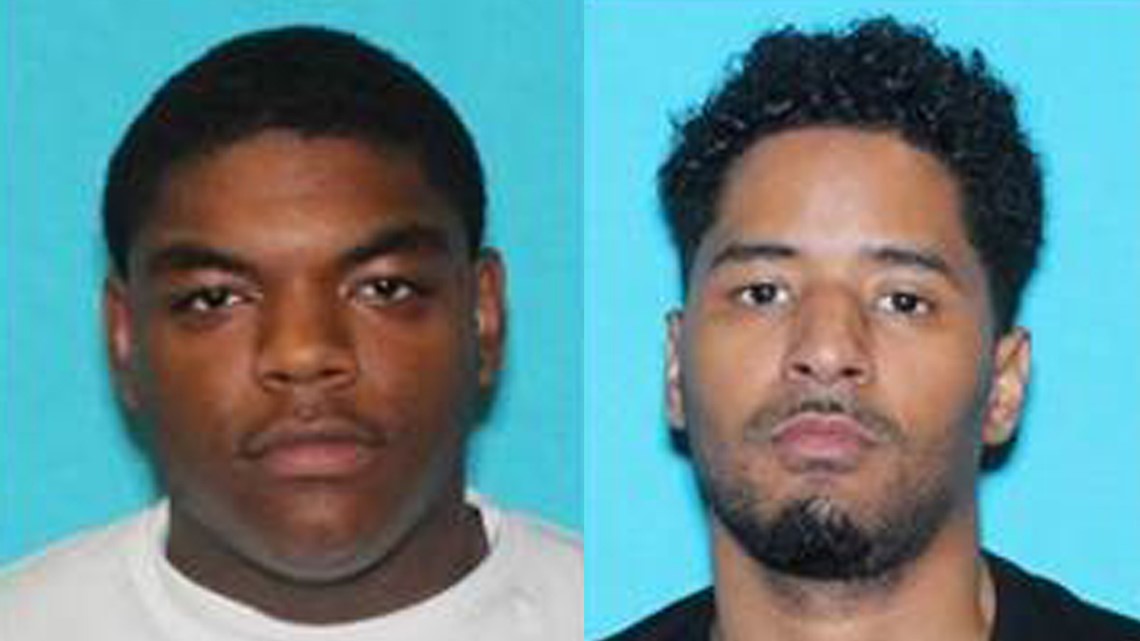 Airton Mosquera, 20, was arrested in connection to the incident on aggravated robbery charges.
Mauricio Jose Berrios, 24, was identified as a second suspect, but he has extensive injuries and is currently in a hospital in Houston.
A third suspect has also been identified, but officials are not releasing that person's identity as they work to find them.