AUSTIN -- A woman accused of helping to plot the assassination of an Austin jeweler will ask a judge later this month to reduce her bail amount.
Jaclyn Edison, 19, remains in the Travis County Jail on a charge of soliciting to commit capital murder. She and her husband, Nick Shaughnessy, are accused of hiring someone to kill Shaughnessy's father, who was found dead in his home in March.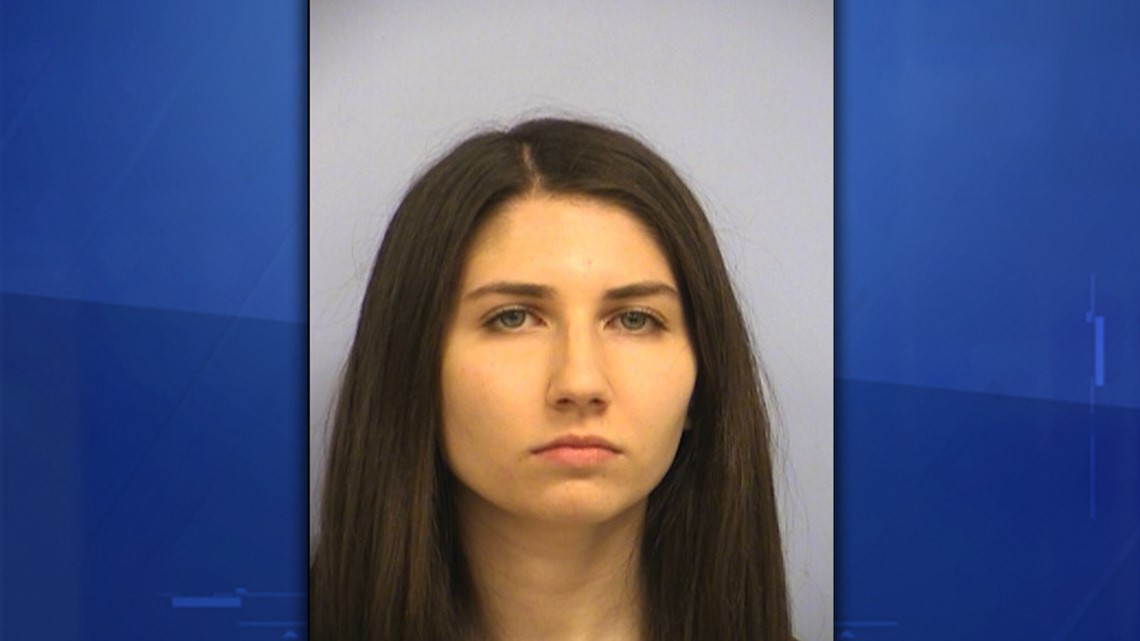 Judge Brenda Kennedy will consider Edison's request at a hearing June 20. Her current bail is set at $1 million.
Edison's attorney declined to comment Thursday.
Police said they are still trying to learn who else may have been involved in the crime and that the investigation continues.