Cedar Park was named one of the nation's best small cities to live in by WalletHub. Their new report looked at 1,268 cities and compared affordability, education, economic health, safety and quality of life.
Cedar Park is ninth on WalletHub's list, right behind Sugarland, Texas, in fifth and
Sammamish, Washington, as No. 1.
"Hi, welcome to the Grand Donut," said Grand Donut Co-Owner Kunthy Sake.
It's warm welcomes like this that help makes Cedar Park so desirable.
"Family, community and everyday we work here we get to see the kids grow up," said Sake.
Sake and her husband Chaison Te, left Rhode Island for Cedar Park and turned their dreams into reality as owners of Grand Donut.
That was over a decade ago, since then, the small city's population has increased by more than 60%. According to the 2010 census, their population was 48,937 and, as of Thursday, it's 80,844.
Retail has expanded and multi-billion-dollar developments are in the works.
"We've got a real big redevelopment going on our Bell Boulevard," said Cedar Park Mayor Corbin Van Arsdale. "We've got a massive, like. multi-billion-dollar development over on 1431, which is going to have some class A office space, restaurants, shops, residential."
Arsdale said the culture in Cedar Park is a cross between Austin and rural areas.
"It's pretty much you can be whoever you want to be and you don't have to be anybody else and you're going to be welcome here," said Van Arsdale.
"You've got Firefly building, you know, rockets just down the road," said Hyliion CEO Thomas Healy. "You've got us building electric semi-trucks. There's a lot of neat stuff happening in Cedar Park."
Healy said the affordability and location are what encouraged them to move their publicly-traded company, Hyliion, from Pittsburgh to Austin, then Cedar Park just two years ago.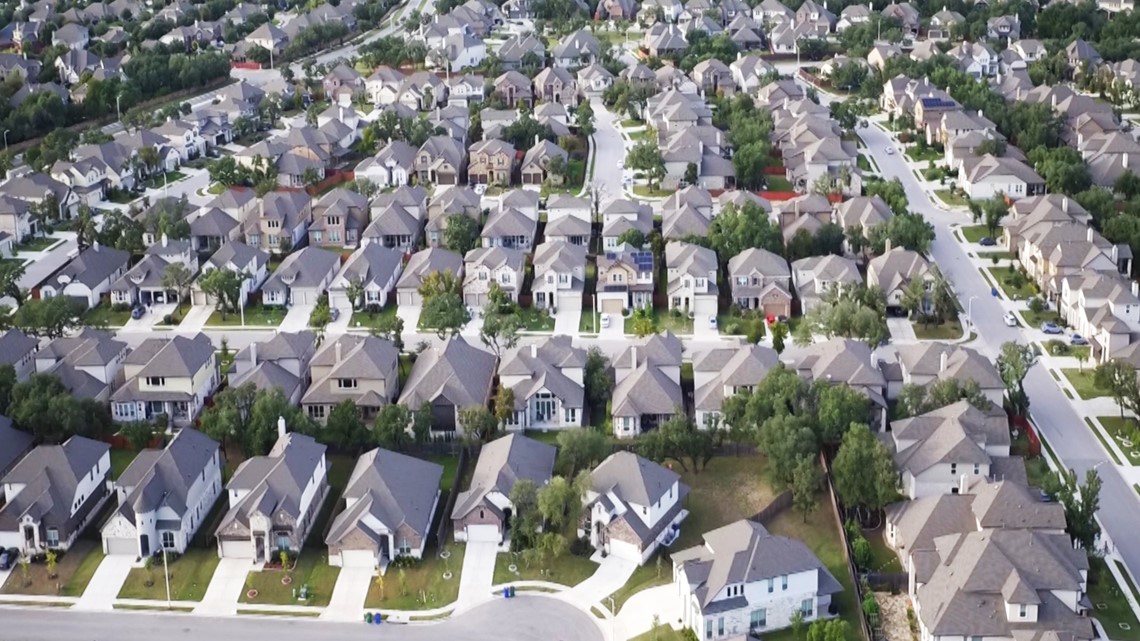 "This is an area where people want to move to and that's allowed us to really build, grow our team," said Healy. "We're in this phase right now where it is high growth."
He added, "We're trying to hire a lot of people and so having that ability to get people to come here is a big win for us."
The owners of Grand Donuts said while they love the education and large number of parks in the area, their favorite thing is community support.