"I think the thing that's striking about Austin and a few other places in the country, but Austin really stands out, is that, you know, its economy was very hot prior to COVID and then it took a hit and now it's like, growing pretty rapidly," said Guy Berger, a principal economist with LinkedIn.
Still, some say it's important to also recognize that Austin, like many other cities, has not been immune to the economic impacts of the pandemic.
"I think it's also important to recognize that we've lost a lot of jobs in the tourism sector, restaurants, live music. And that has been another part of the story for this year," Laura Huffman, the president and CEO of the Greater Austin Chamber of Commerce, told KVUE Wednesday. "The new jobs do create opportunities for those people that lost their jobs, however."
But in order to understand why experts believe Austin has thrived despite the pandemic, it's important to understand the numbers from this year.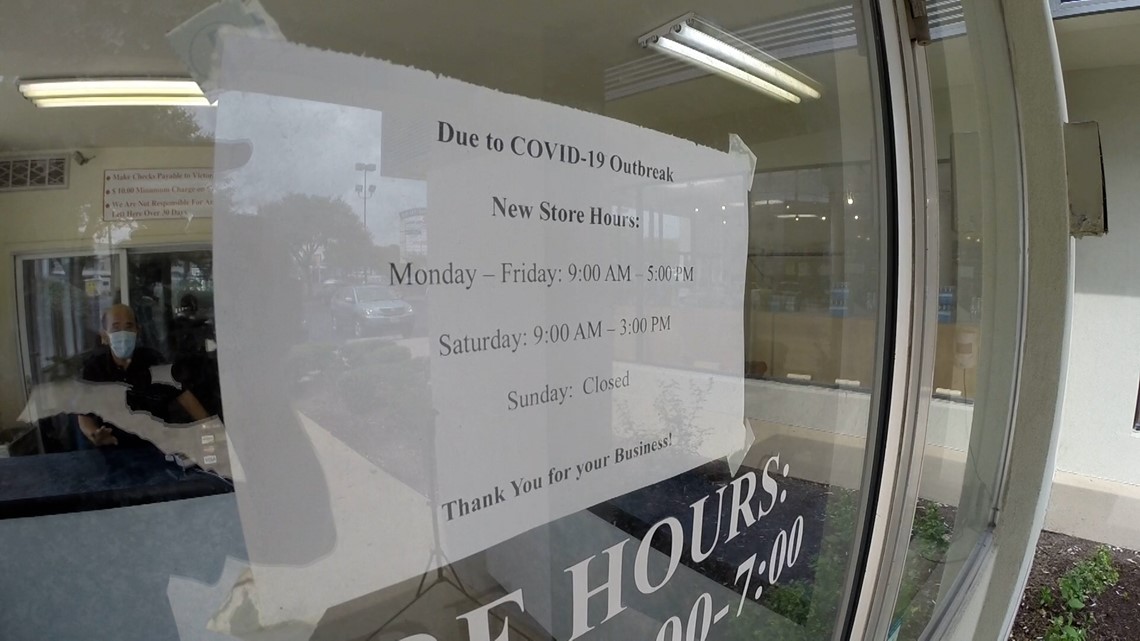 The data
While many new jobs have arrived or at least been announced in Central Texas during the pandemic, Austin has still felt an economic hit.
After obtaining sales tax revenue data from the state comptroller's office, the KVUE Defenders reported in November that Austin lost 1,685 businesses –including 81 bars, 66 restaurants and 43 retailers – during the pandemic. Surrounding suburbs also took a hit: Round Rock lost 1,032 businesses and Pflugerville lost 944.
More recent reporting revealed statistics from the U.S. Bureau of Labor that showed Texas has fared better overall than most states when it comes to businesses as a whole, showing a 15.18% closure rate from government mandates. The rate was closer to 19% across the country.
But the news is not all grim.
Overall, the Greater Austin Chamber of Commerce said in November that 35 newly located companies have announced 9,790 jobs in Austin so far this year. That jobs number breaks the previous record set in 2018 when 46 companies announced 9,424 jobs.
"People were looking at Austin for coming out of the pandemic fast and, and probably first. And that's proving to be true," Huffman said. "The cost of doing business compared to places in California, for example, is really good. So, it's a whole suite of things. But I think more than anything, this is a great place to bring your business and to live."
It's a message that many people in the U.S. have taken note of. Analysis from LinkedIn shows just how many people are moving to the Austin metro area from other big cities.
LinkedIn Principal Economist Guy Berger used San Fransisco as an example from the website's analysis' raw data, saying that for every person that moved to the San Fransisco Bay area, 2.9 people moved to Austin from San Fransisco between April and October of 2020.
"And if you look at a year ago, look, that ratio has gone [up] by 40, by 39%," Berger said.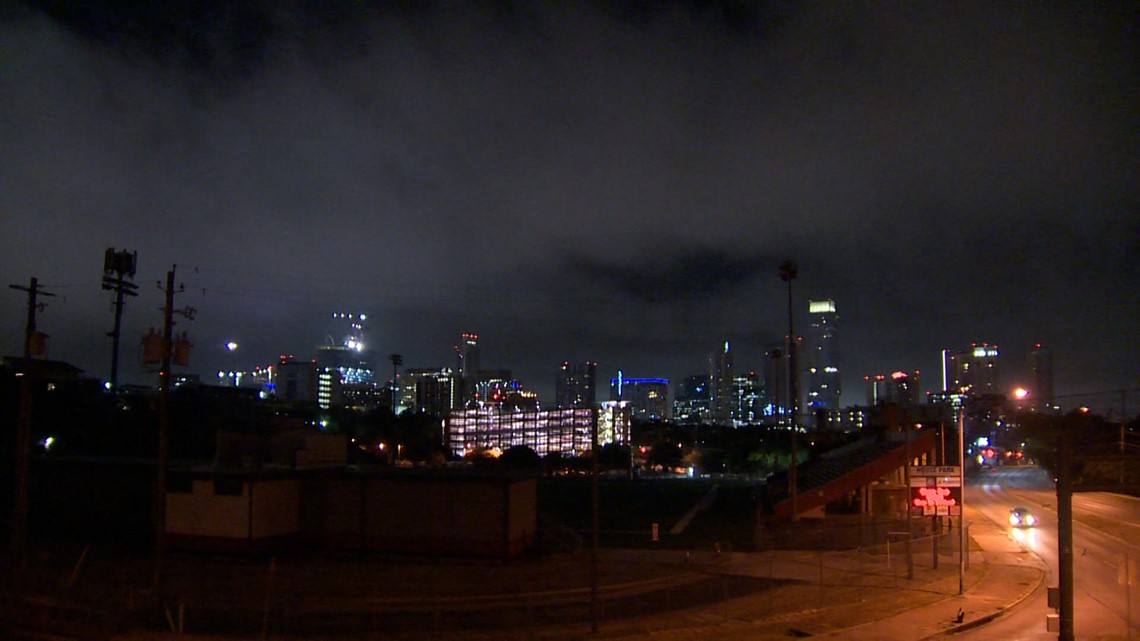 A diverse economy, plus a push from the pandemic
For some, it's no surprise that Central Texas has added so many jobs during the pandemic.
Ed Curtis is the CEO of YTexas, which is described as a business network and a resource specifically for companies that are relocating, expanding and growing in Texas. He said the idea of remotely working in Austin may have a little bit to do with the job growth.
"Remote working in Austin has a little bit to do with it. But I can tell you, we've been tracking this for the last about seven to 10 years and the migration to Texas, specifically Austin, Dallas, Houston and even San Antonio, has started a long time ago," Curtis said. "I think what's happening – the people that we're talking to, it's just accelerated the decision. They've always been thinking about moving to Texas or to Austin and – a little bit more about our lives and our careers – and it's just accelerating that we're seeing the benefits of it today."
He added that Austin's economy has also grown to be more diverse over the years.
"If they're not moving here with the company, they're moving here to get in front of them. So, again, we're talking to individuals who are picking up and moving here because they know that there's a job and in close proximity to where they will potentially live," Curtis said. "And then for the vendor and supply chain, being close to these companies, if you're a small business, is going to be a good thing down the road for you ... So, again, it's not just technology. There's a lot of health care. There's some manufacturing going on here in Central Texas."
Berger agrees that the job growth has been happening at this fast pace since before the pandemic.
"Austin's been a competitor to these places to some extent before COVID and COVID kind of gave people another nudge on the shoulder and they'll still be competitive along those dimensions afterward. So, like, to me, it's kind of like, maybe it's something that we're noticing more right now," Berger said. "You guys [Austin] are hopefully a leading indicator of better days ahead for the rest of the country."