Ribs, steak, sausage, oh my!
While you're out enjoying SXSW this week, hit up some of the best barbeque places in Texas right here in Austin!
Barbeque restaurants in Austin are going all out with their meat for SXSW this week! Several barbeque joints including Stiles Switch BBQ and Salt Lick are coming out with their best meat for everyone that's in town this week!
Stiles Switch tweeted that their "NOTORIOUS RIB" is back this Friday ONLY! The mouthwatering meal comes with beef ribs on a bed of toasty tater tots, topped with their spicy sausage queso.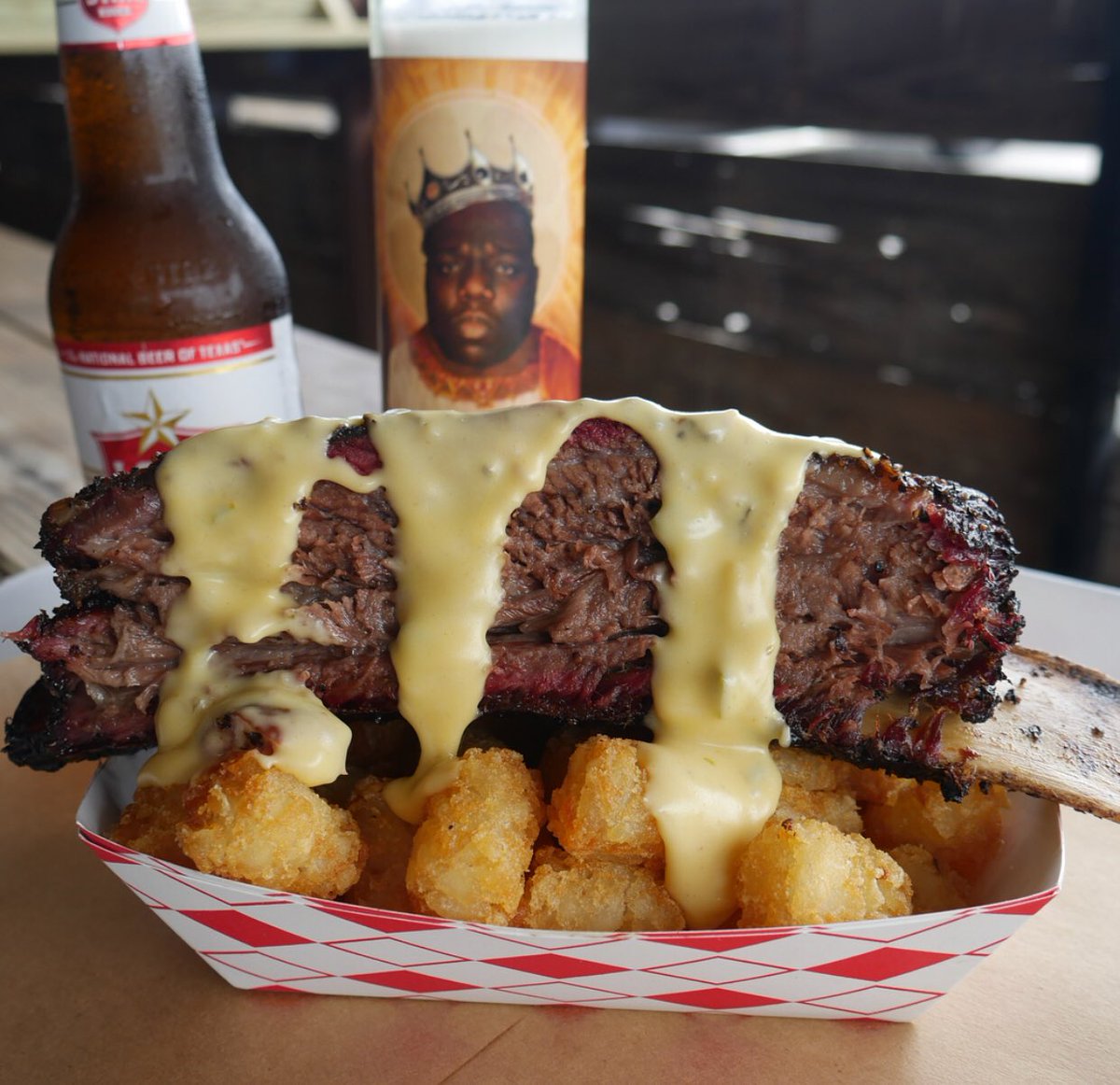 Salt Lick BBQ also encouraged SXSW goers to stop by their "showcase" of meat this week via Twitter! Their tweet was captioned "No badges required, just big appetites."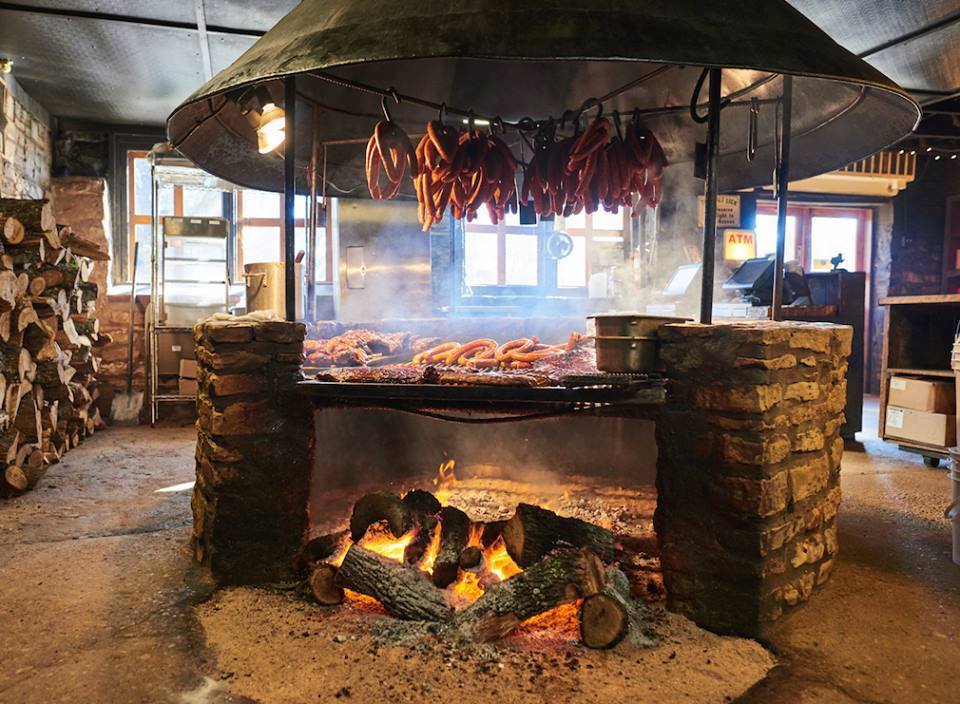 Another noteworthy BBQ place near Austin is Black's BBQ! They recently shared that Nick Solares from Eater's The Meat Show recently reviewed their meat.