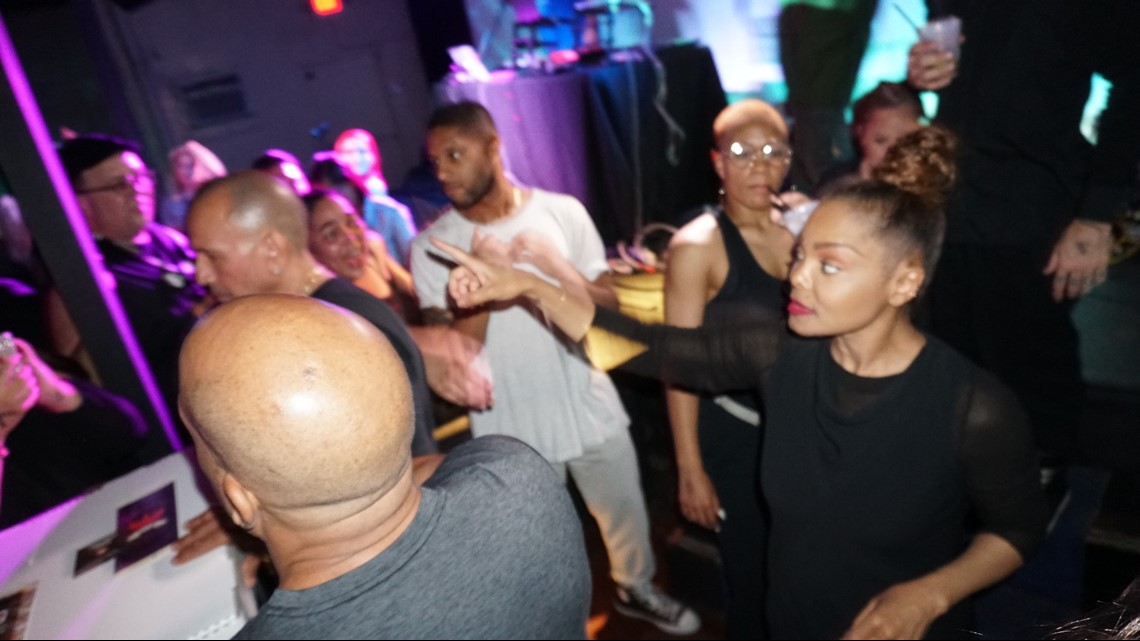 Janet Jackson is a fan of Austin, Texas.
Not only is the Texas capital the only city in the lone star state she's performing at for her State Of The World tour, Austin is also a place where she feels comfortable heading out on the town and enjoying the nightlife with her fans.
"She really likes this place [Austin]. She said the people are really nice," said 34-year-old Mitchell Dean, a Janet Jackson fan who has lived in the Austin area for 10 years.
Dean said since he was 9 years old, he's been a fan of Ms.Janet Jackson. He said he decided to host a pre-concert party for the legend at the Empire Control Room & Garage in downtown Austin Tuesday night for fans in town from all over the world.
"It was a tribute to a legend," he said.
So, when the pop icon showed up at his event just after midnight, he said, "Never in my wildest dreams did I think Janet would show up!"
The 52-year-old singer strolled into the party of 75 people at the bar on East 7th and Red River Street, much to the surprise of everyone. Dean said he got to chat with the star for a little bit and caught her dancing and singing along to her brother Michael Jackson's classic song, "Remember the Time."
And if it wasn't a treat enough to have Janet Jackson show up to the party, she did her fans one better.
"She was hungry, so we bought her a pizza," Dean said. "And then that turned into her saying, 'I need everyone to have pizza.'"
Dean said Janet Jackson bought enough pizzas from Hoboken Pie, a local pizzeria on Red River Street, to feed everyone at the party.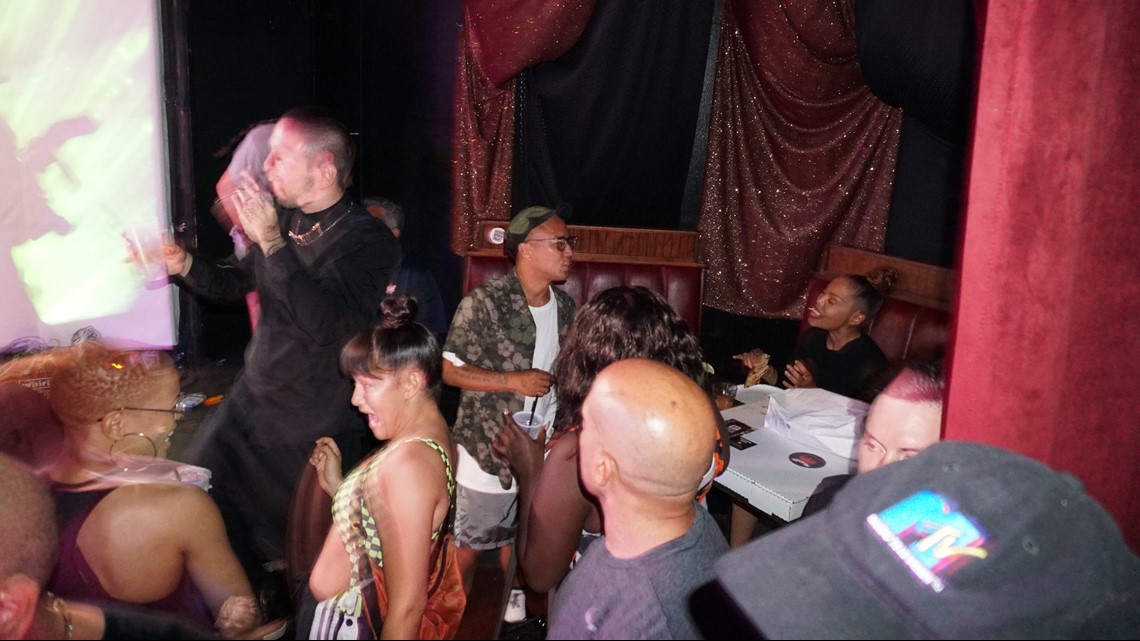 And the pop legend wasn't in a rush to leave after eating and dancing. Dean said Janet Jackson partied at the Empire Control Room for about an hour and a half and brushed off her security guards when they asked if she was ready to leave.
"For being such a living legend, she's extremely humble," Dean said. "It's not every day you have a Jackson in town."
Janet Jackson performed her first show of the State Of The World tour at the Essence Festival in New Orleans. But according to The Fader, it was a tough performance for her to get through. Joe Jackson, her father, passed away in June, and it made her question if she should even continue on with her tour dates. In an emotional speech, Janet Jackson told the Essence Festival crowd that her father would want her to continue on and "finish" what she started.
Janet Jackson performs at the Austin 360 Amphitheater Wednesday, July 11, at 8 p.m.