AUSTIN — Austinites will see yet another brand of electric scooters hitting the streets, this time in vibrant purple.
GOAT -- Texas' first dockless electric scooter company -- announced Thursday they received permits from the City of Austin to launch their pilot program in downtown Austin.
With GOAT's launch in Austin, they have become the first company in the United States based outside of California to launch dockless scooters and a mobile app.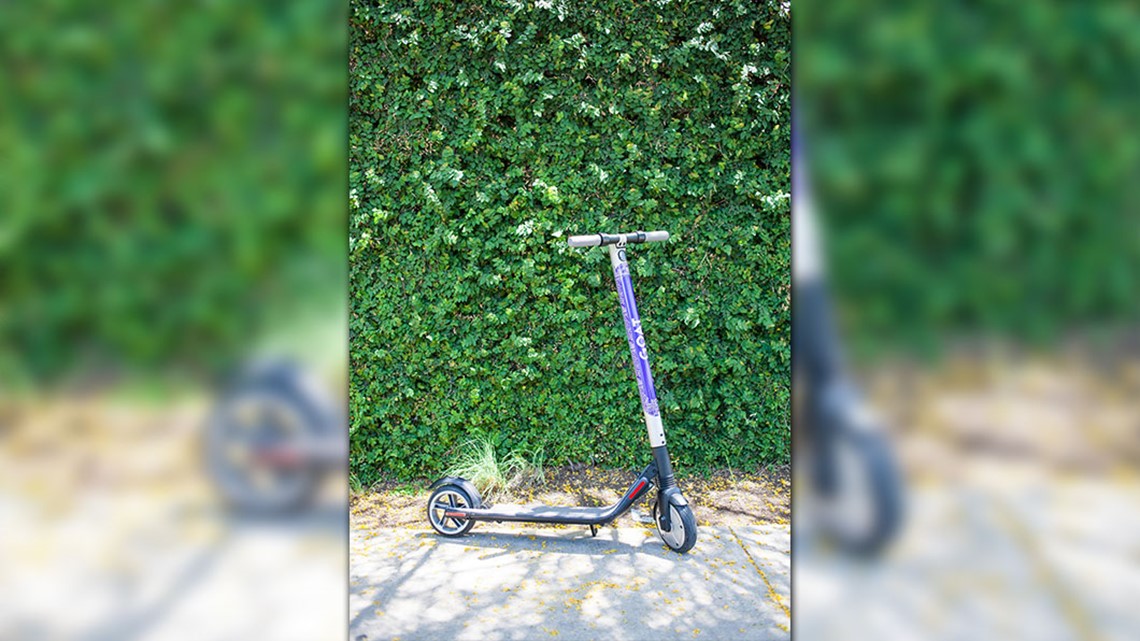 With the addition of GOAT, Austin will see a diverse range of transportation devices hitting the streets. GOAT will now join Bird and LimeBike as new ways to travel around Texas' capitol.
Michael Schramm, CEO and co-founder of GOAT, said a lot of hard work went behind launching the scooters.
"Since the City of Austin's rules were established our team has worked tirelessly to prepare for a launch in our city that meets all of the criteria set forth by the ordinance for dockless mobility," he said. "As we spread across the country, we anticipate placing 500 GOATs in every city we've identified as a strong partner."