UT Impact Labs will be managed by the school's Discovery to Impact program, which will lease the space for life science-based startups.
"This is a great day for the university and Discovery to Impact," UT President Jay Hartzell said. "UT Austin is a world-class university that incubates ideas and discoveries and prepares innovators to succeed in a global economy. Austin is poised to become the next major hub for life sciences, and I am thrilled that UT and Karlin can be at the forefront of this movement and make an enormous impact on the city and the world."
"Karlin is building for a better tomorrow. We are at the forefront of innovation science real estate that pushes the boundaries of what's possible," said Matt Schwab, co-founder of Karlin Real Estate. "I can't think of a better partner in this work than The University of Texas at Austin and President Hartzell."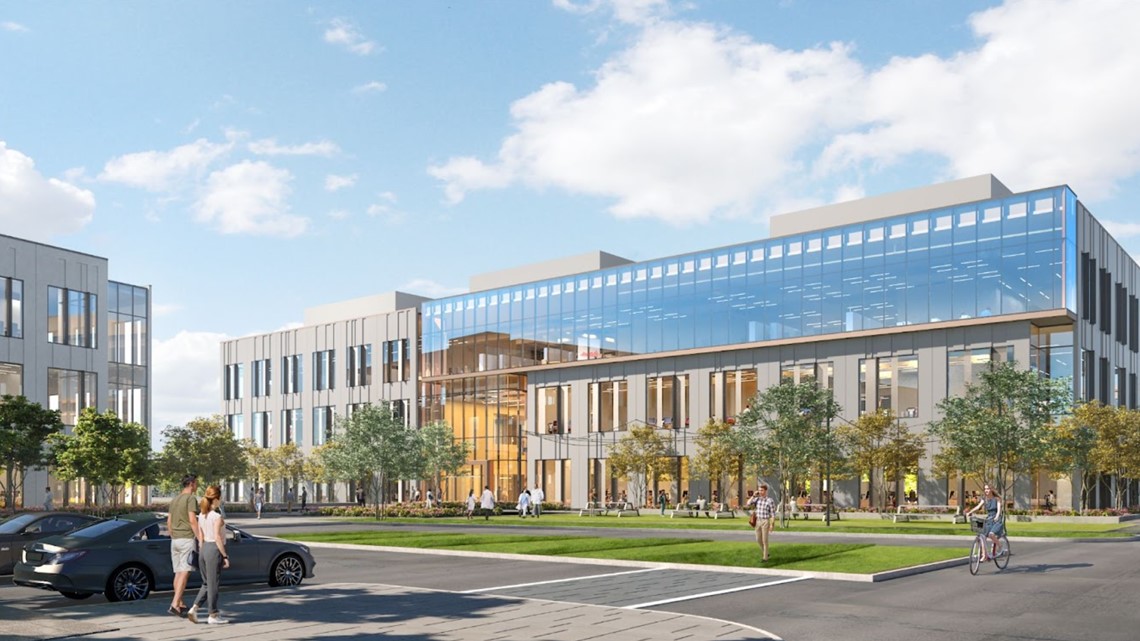 In 2020, Karlin was among the companies involved in the development of a life sciences center in Research Triangle Park in North Carolina called Parmer RTP, which is primarily operated by Duke University's Human Vaccine Institute and other life science-based companies.
"Opportunity Austin is targeting the high-priority life sciences industry by tailoring recruitment strategies and effectively utilizing new federal investments and incentives," said Gary Farmer, chairman and interim CEO of Opportunity Austin. "For our efforts to be effective, though, we need space. Historically, our ability to sustain a thriving life sciences cluster has been impacted by the availability and affordability of leasable lab space for innovators. Through partnerships with industry innovators like UT and Karlin, we will transform this region into a thriving, globally competitive life sciences superhub."
There is currently no timeline on when the new lab will open.
Boomtown is KVUE's series covering the explosive growth in Central Texas. For more Boomtown stories, head to KVUE.com/Boomtown.