AUSTIN, Texas — No doubt, Sunday's big Central Texas snow day will be remembered for a long time not only in our memories, but from all the pictures we took.
So many pictures to remember that day!
Whoever we are, whatever we believe, and however different we may be, we were united on Sunday. The snow brought all of us together, symbolically at least during this time of the pandemic.
Likely just about everyone's Facebook and Instagram pages were filled with scenes of snow "persons," pictures of walking our pets in the snow, or sharing the scenes of our familiar, everyday neighborhoods that were suddenly transformed into places of wonder.
PHOTOS: The Snowmen of Austin area on Jan. 10, 2021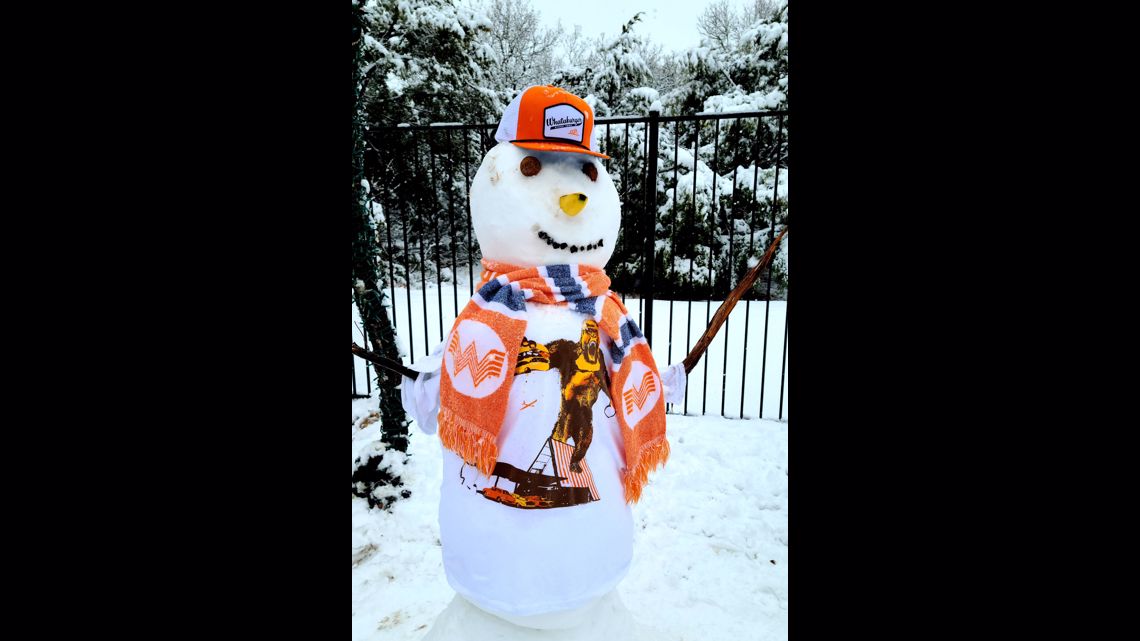 Now, if you're from somewhere where it snows a lot, Central Texans may seem a little silly going overboard with all of this.
But the fact is, entire years may pass before we get another snow like this around these parts.
And maybe there's another reason we flooded social media with our snow pictures: We all knew that moments like these are fleeting.
PHOTOS: Winter weather hits Central Texas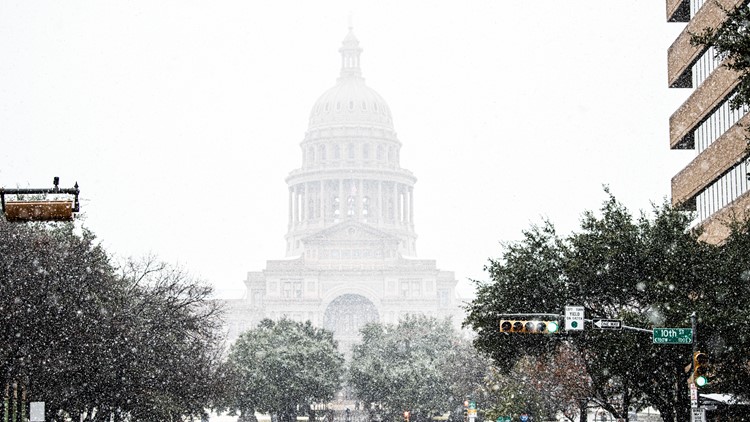 The snow ... here one day, gone the next, and only our memories – and all those pictures remain.