With our first 100-degree day of 2023 on the horizon, it's a great time to brush up on heat safety for your furry friends. Most of these tips are great for humans too.
There are going to be good and bad times of the day to spend time with your dog outside. Good times will include the morning and evening. Bad times will be during peak heating hours (approximately 2 p.m. to 5 p.m.), as surface temperatures on the cement and asphalt absorb heat and climb way above the air temperatures.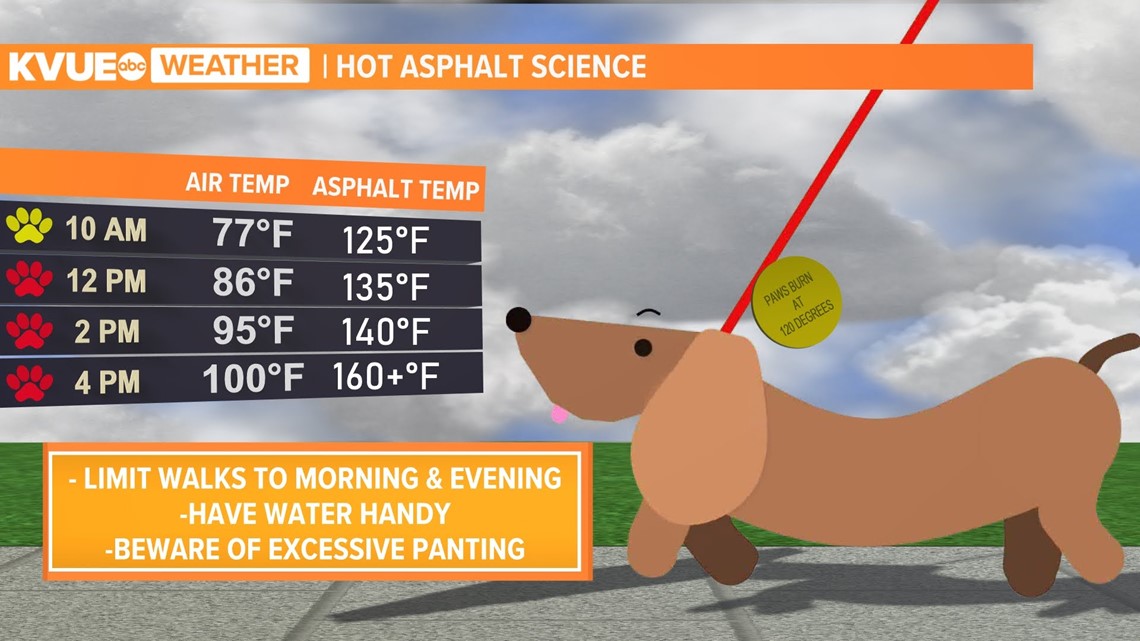 Even between 10 and noon, pavement can heat to dangerous levels. Remember: even after the sun sets, surfaces can remain hot for some time. Test out surfaces simply by touching them. If they are too hot for you, they are too hot for your dog or cat.
The other major component of the heat problem is cars. After just 30 minutes under the sun, or even in the shade on a 75-degree day, the air inside a car will boost over 100 degrees. Never leave your animal inside a car, in hot or cold climates.
If you are headed somewhere and not sure if the establishment is pet-friendly, it's best to avoid complications and leave your pet at home. Even with the windows down, heat in a parked car will be too much for an animal.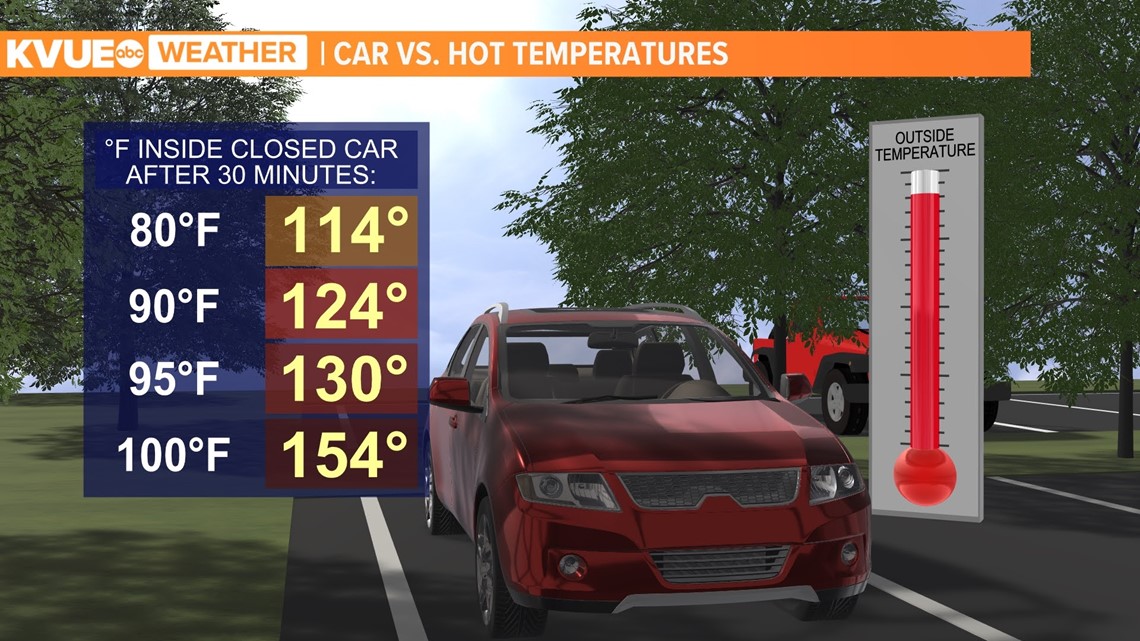 If you know your dog or cat will be subject to the car on a hot day, make sure your air conditioning is working properly and there is plenty of water available.
On very hot days, it's easy for dogs to over-tire and overheat. If they are unable to cool down, heat stroke can occur.
Unable to stop heavy panting or calm down
Gums are a very red, brick-like color
High heart rate
Unable to get up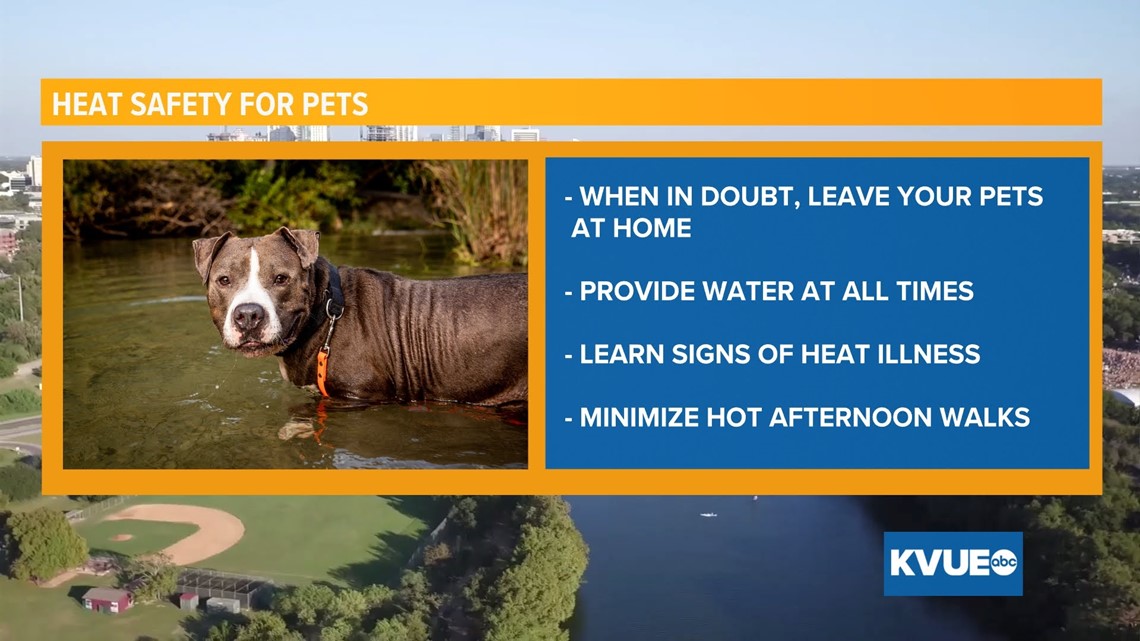 Oftentimes, if not enough water is around, animals will search for hydration in the grass and other plants nearby. But many native Texas plants can be toxic to dogs and cats, like aloe and lilies. There is also a common blue-green algae found in Lady Bird Lake that can be deadly to dogs. A full list of toxic plants can be found here.
Some of these precautions can seem like overkill, but it is always better to be prepared and knowledgeable just in case.