AUSTIN, Texas — Austin police are seeking a suspect after a man was killed in a hit-and-run crash in North Austin on May 2. On June 5, they released information related to the suspect's vehicle.
The vehicle is possibly a Chevy Avalanche. It will have front right headlight damage. Police received this information from video obtained from a nearby Capital Metro bus.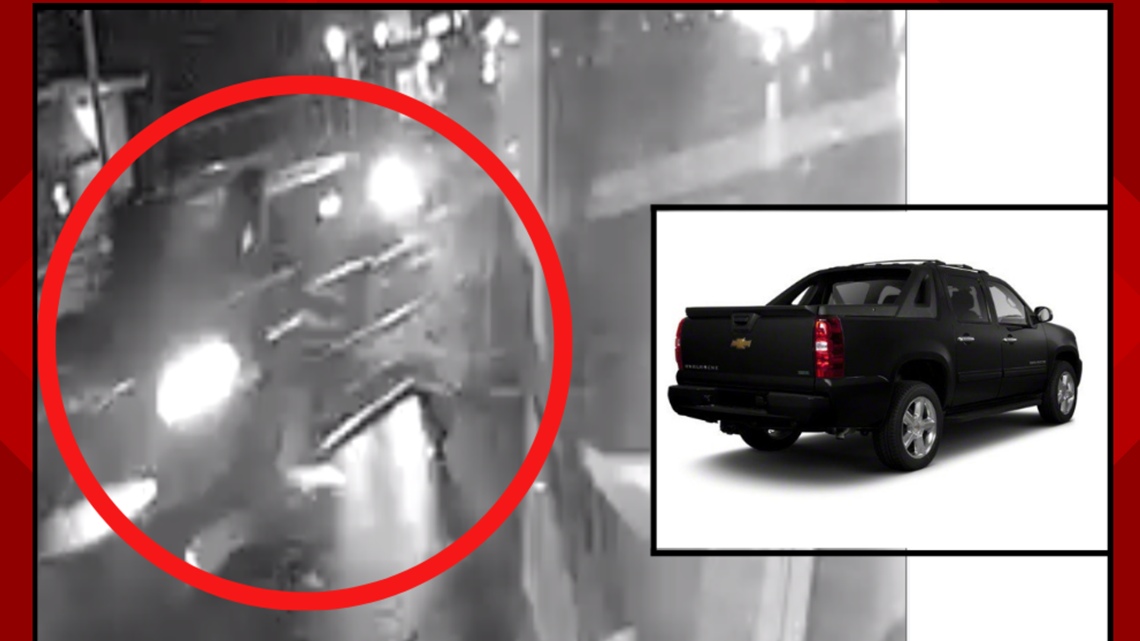 The crash, which happened shortly after 6 a.m., was reported in the 8700 block of North Lamar Blvd. In a press release from May 3, police said that the pedestrian was running from the west side of the road to the east side of Lamar Boulevard toward a Capital Metro bus stop.
Police said a dark, small pickup truck or SUV was traveling northbound on North Lamar Boulevard when it the pedestrian. The driver allegedly did not stop and drove away from the scene.
Police said the victim, who was identified Tuesday as 48-year-old David John Medrano, was taken to the hospital, where he died.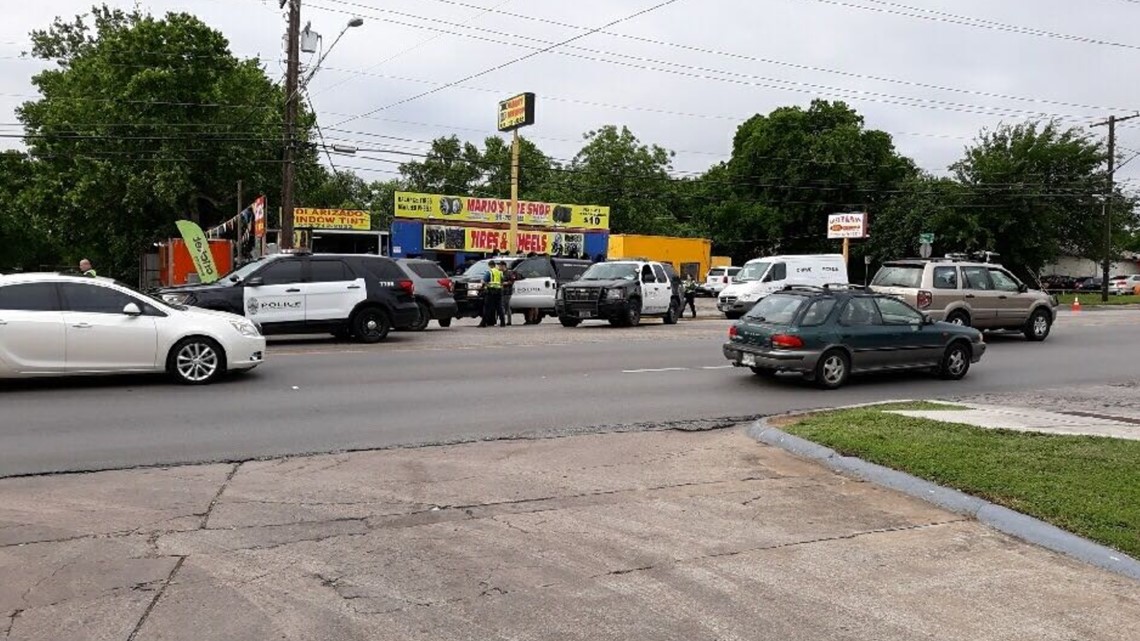 "It's real dangerous because cars go too fast and the people cross the street," said Joaquin Damas, who works right where the incident happened.
He got to work just before the collision.
"When I heard the noise real loud, I went outside and saw the body of the man on the floor," he said. "I couldn't do anything about it."
Police said the driver's pickup truck will have significant damage to the passenger's side of it. If you have any information regarding this case, call police at 512-974-8544.