AUSTIN, Texas — A woman was arrested and a victim has been identified after a deadly multi-vehicle crash that happened late Sunday night.
According to Austin-Travis County EMS, it happened at around 11:15 p.m. Sunday on I-35 near William Cannon Drive and Slaughter Lane. A total of six vehicles were involved in the wreck, including a Ram pickup and a motorcycle, according to APD.
The Austin Police Department said the driver of the motorcycle died on the scene. That driver was identified by police as Jessica Sears, 33.
Amber Thompson, 39, has been charged with intoxication manslaughter in connection to the crash, APD said.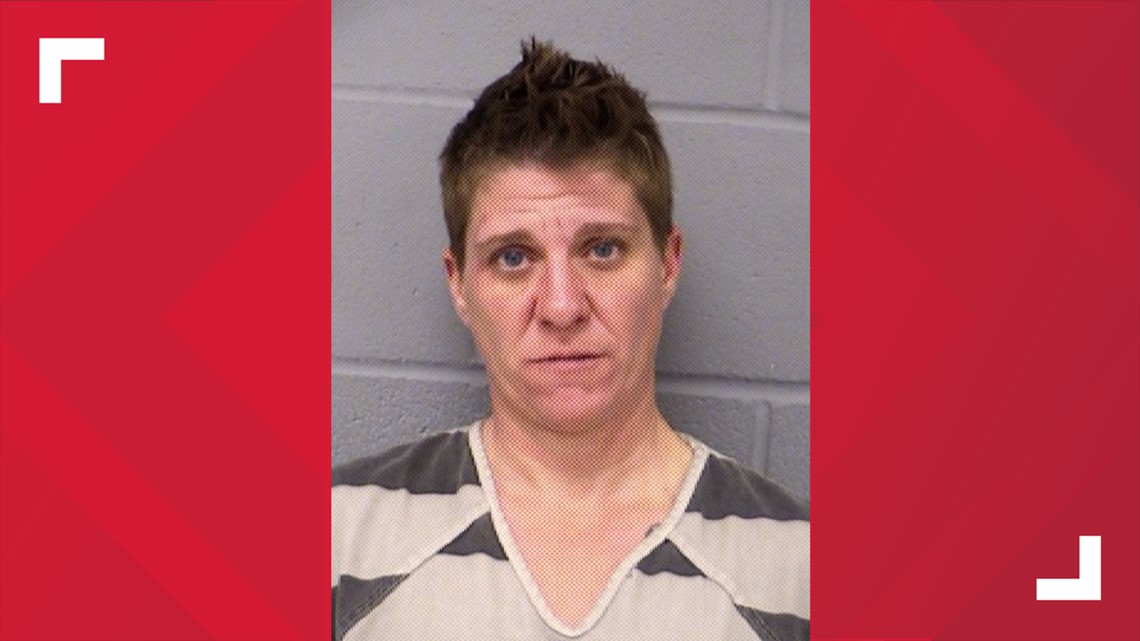 Thompson was driving a Ram truck southbound on I-35 when she hit a crash cushion on the Slaughter Lane off-ramp, according to APD. The truck ricochet into the center lane of traffic and collided with the motorcyclist.
This is an ongoing investigation. Anyone with information regarding this case should call APD's Vehicular Homicide Unit Detectives at (512) 974-6935. You can also submit tips by downloading APD's mobile app, Austin PD, for free on iPhone and Android.