Using his Twitter profile, @au_trout, Brad embarked on a daily journey for 53 days to satirically implore the club to release the goalkeeper kit, which is either solid verde or pink, depending on the match. The first call for the keeper kit was posted on March 26 and consisted of clever GIFs for the first two weeks.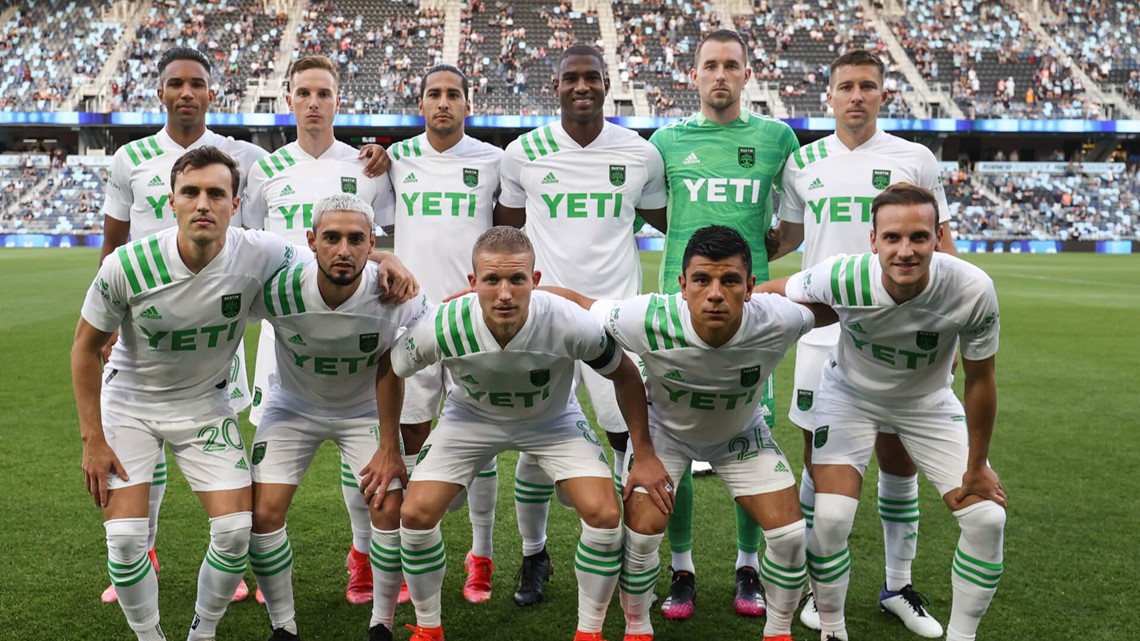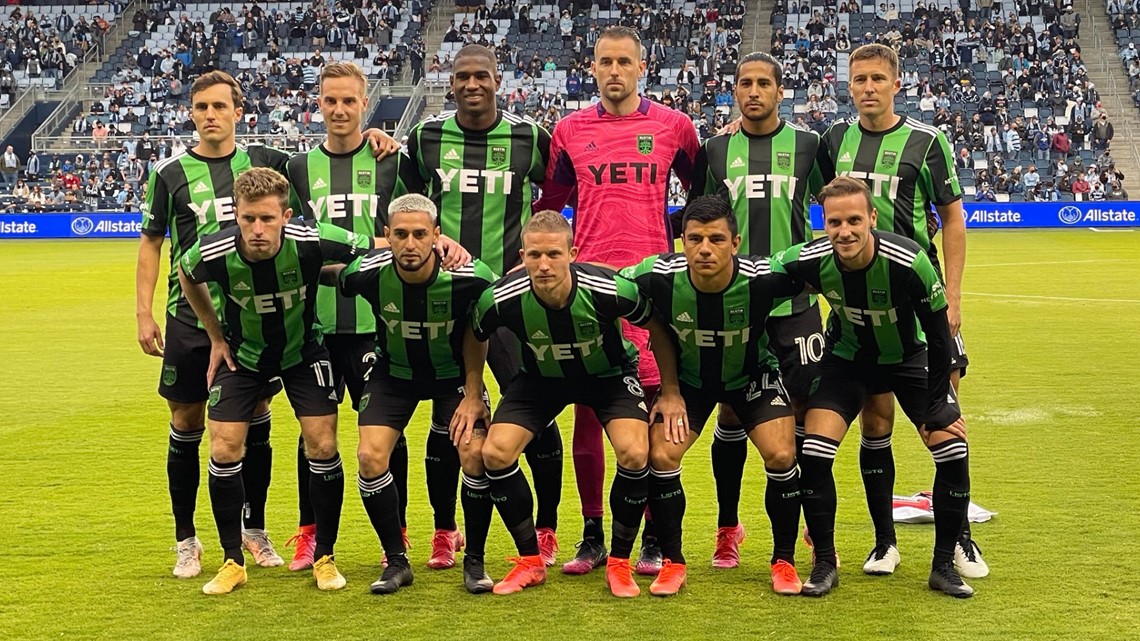 Brad's videos are rather entertaining, too, if you have time to fall down the rabbit hole. He's incorporated references to "Jurassic Park," "Star Wars," "Austin Powers," "Pinky and the Brain," the Kentucky Derby, Rick Astley (yes, he "Rick Rolled" Twitter), N*SYNC (It's Gonna Be May), the Simpsons and more.
Here are a few of my favorites just to get you started:
"Pinky and the Brain":
"Jurassic Park":
"Star Wars":
Field of Verde:
FC Wentworth ... 877-KIT-NOW
Brad thanked the club for being good sports and allowing him to have fun with his #ReleaseTheKit campaign at their expense. It's safe to say he was rather excited to get his hands on one. Brad's final tweet included a compilation of the videos he and his wife, Kerry, made throughout the 53 days of the #ReleaseTheKit saga.
For the latest Austin FC news, visit kvue.com/austinfc. And to get the latest Austin FC news straight to your phone, text "SOCCER" to 512-459-9442.