AUSTIN, Texas — For Round Rock resident and Pacific Coast League President Branch Rickey III, April 15 was a celebration of heroes.
"He so surpasses the triumph just in his sport," Rickey said.
For Rickey, it was also a celebration of the man who helped facilitate that triumph, his grandfather Branch Rickey Sr.
"The signing of Jackie Robinson was indicative of the way he was willing to challenge the norm," he said.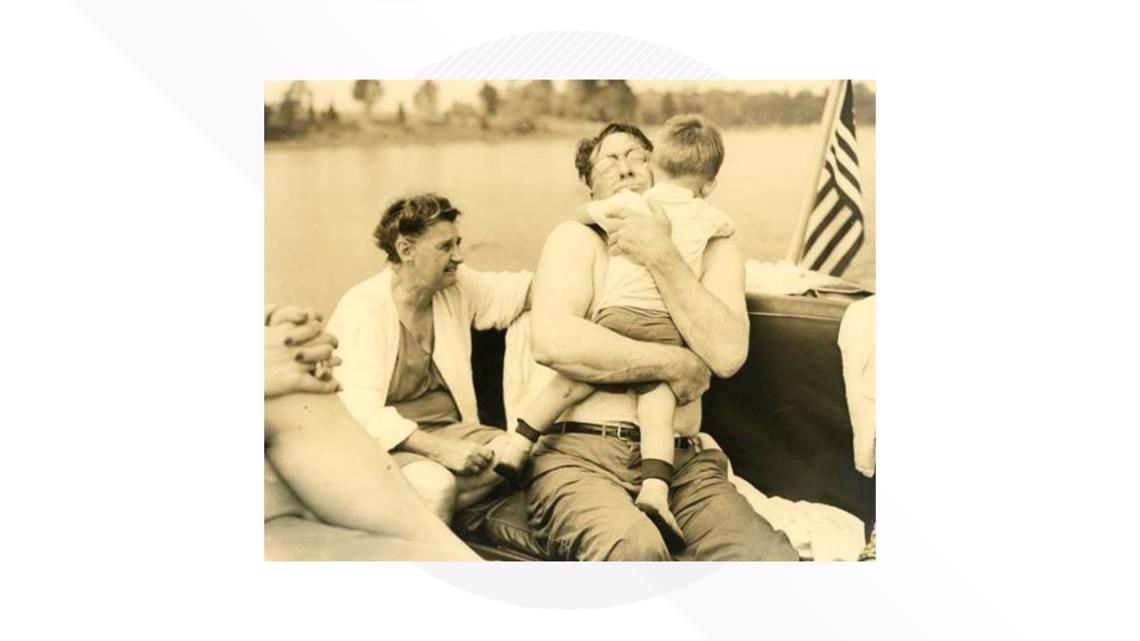 On April 15, 1947, Robinson made his major league debut for the Brooklyn Dodgers and broke baseball's color barrier.
It was a plan that had been set into motion years before, when the relationship between Robinson and Rickey, the Dodgers general manager at the time, began to spark.
"Jackie had become something not too dissimilar from a son for my grandfather," Rickey III said. "My grandfather during that short period had developed an affinity, a love for Jackie Robinson."
Robinson won Rookie of the Year, later an MVP award, and led the Dodgers to the World Series six times.
Yet all of that was almost expected. It was the way he did it that no one, including Rickey himself, could have ever envisioned.
"Pulling that off in the face of the adversity that he was going to face nationally, it was gargantuan," Rickey said. "I don't believe my grandfather believed any human being could pull off what Jackie did."
Robinson and Rickey came together, and it gave everyone else hope that they could too.
"Beacons for me, every day of my life," Rickey III said.