Texas Longhorns have historically been underdogs in the Alamo Bowl
Texas has played in three Alamo Bowls, all within the past 13 years. UT is 2-1 in these games and have entered as heavy favorites, but twice as underdogs.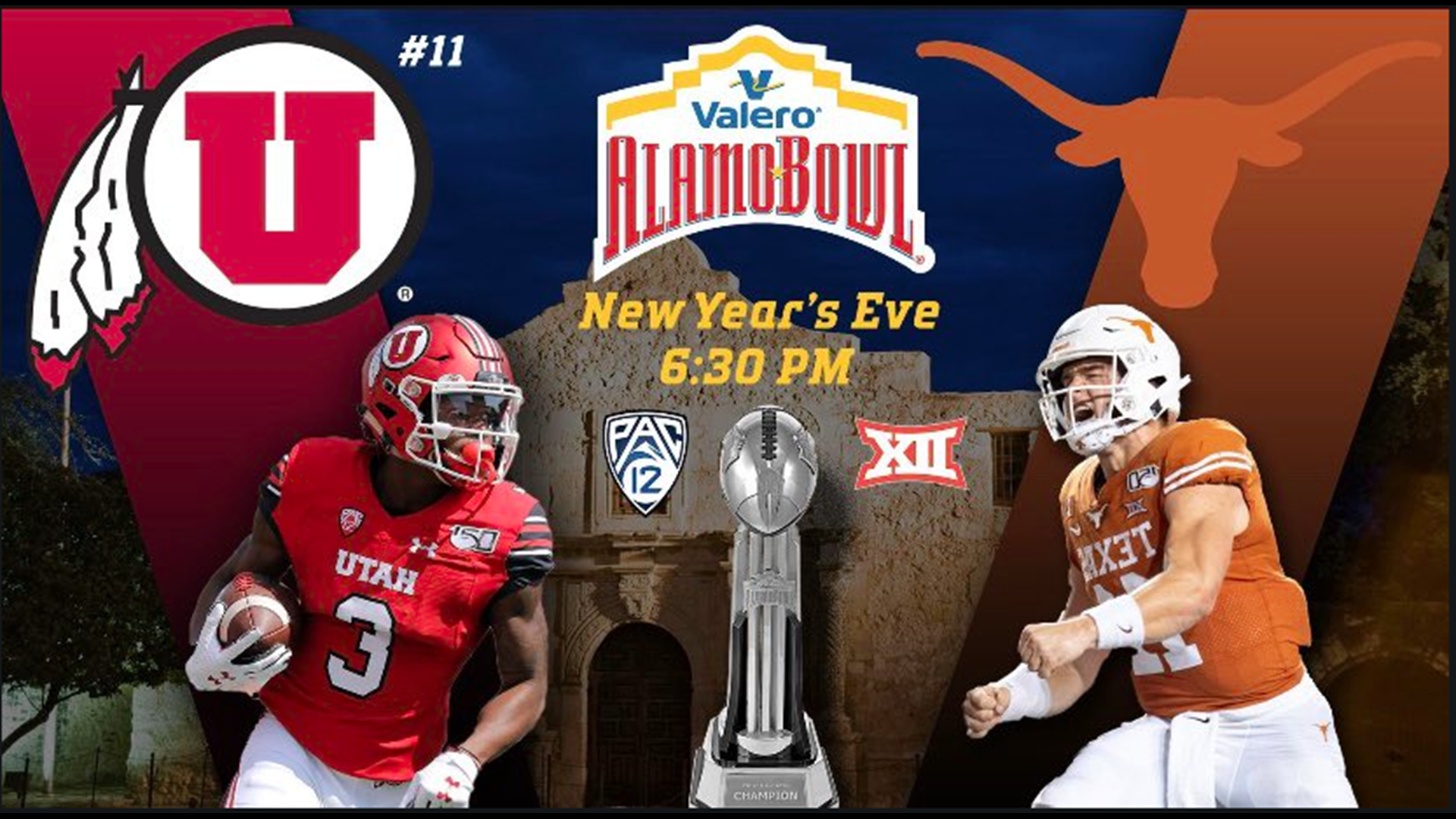 The Longhorns are poised to play the No. 11 Utah Utes, who are coming off a disappointing defeat to Oregon in the Pac-12 Championship game.
Texas, on the other hand, has not had the season it imagined it would have back in August. The Longhorns ended the 2018 season on a high note, defeating the Georgia Bulldogs, 28-21, and with Sam Ehlinger's "we're back" comments.
Texas was expected to cash in on Ehlinger's 2018 comments and make a run at the College Football Playoff, but did not come close to that goal. Instead, the Longhorns finished the season at 7-5 and have found themselves in their fourth Alamo Bowl in program history.
For the third time in a row, Texas will take the field as the underdog. ESPN Power Football Index gives Texas only a 34.1% chance of coming out victorious.
However, Texas is 2-1 all-time in Alamo Bowl games. Let's take a look at those matchups and how they played out.
2006 Alamo Bowl
:
No. 18 Texas rallies to beat Iowa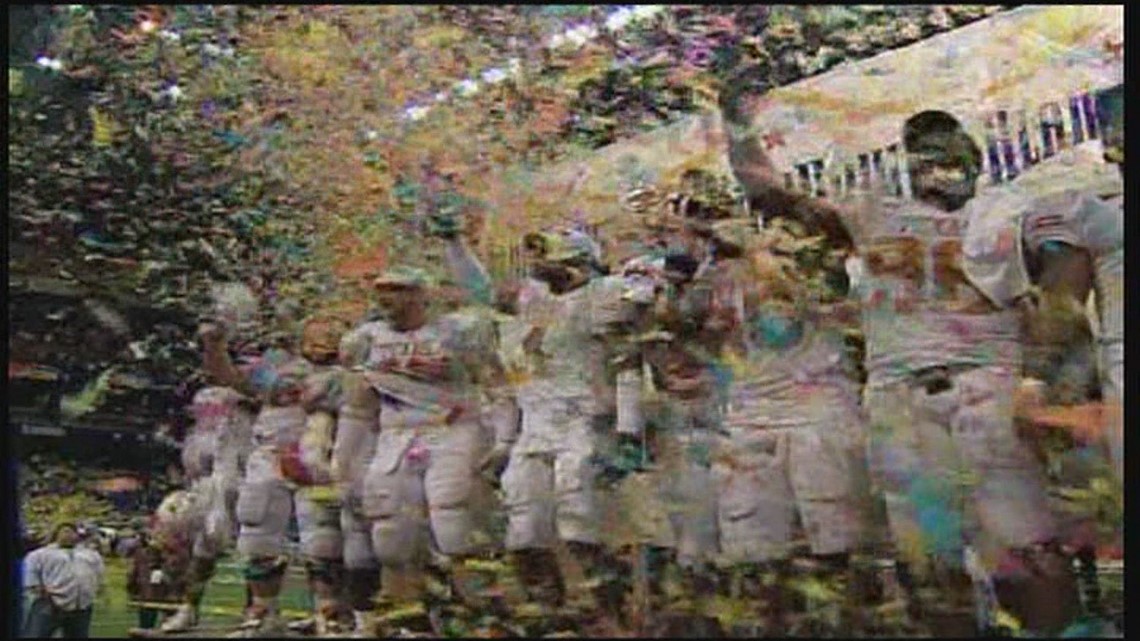 For more on Texas' first Alamo Bowl appearance, click here.
2012 Alamo Bowl
:
No. 23 Texas Longhorns come back to upset No. 13 Oregon State
Much like the end of the 2006 season, Texas entered this matchup on a two-game losing streak.
UT had dropped its final two games to TCU and Kansas State and had an unsure quarterback situation leading into the bowl game.
Texas was losing 20-10 at halftime, but Belton native David Ash led the Longhorns with 21 second half points to complete the second half comeback.
Mack Brown told the media after the game he knew his team had that second half comeback in them.
"I told them this it wasn't going to be easy, but I told them this game was ours and we would win it," Brown said. "This one is really special."
Ash struggled until the fourth quarter, where he connected on 146 of his 241 passing yards.
UT's 31-27 upset over Oregon State marked the second straight victory in the Alamo Bowl.
For more on Texas' second Alamo Bowl appearance, click here.
2013 Alamo Bowl
:
Texas Longhorns fall to No. 10 Oregon Ducks
Texas lost to Oregon in Mack Brown's final game as UT head coach, 30-7. The loss dropped the Longhorns to 8-5 for the 2013 season.
Texas started with a crucial error on its third play of the game when Case McCoy was intercepted by the Ducks defense and it was returned for a touchdown. The Ducks added a field goal before the Longhorns scored their only points of the game: a one-yard McCoy touchdown run that capped off a 16-play, 79-yard drive.
The only bright spot for the Longhorns in this game seemed to be the production from running back Malcolm Brown, who racked up 130 yards on 26 carries.
After the game, Mack Brown was welcomed with warm goodbyes from a sellout crowd as the legendary UT coach flashed a "hook 'em" sign one last time to the tune of "The Eyes of Texas."
For more on Texas' third and most recent Alamo Bowl appearance, click here.
2019 Alamo Bowl
:
Texas Longhorns face off with No. 11 Utah Utes
So, what will come of the 2019 edition of Texas going bowling in San Antonio?
Yes, Texas has a history of being the underdog, but has split those games 1-1.
The Longhorns should have an overwhelmingly "pro-Texas" crowd to back them up, however, with a short stroll down I-35 as opposed to the Utes' multi-state journey to the Alamo Dome.