On Sunday, almost 20 years later, they'll have the chance to see their hard work recognized in front of the entire country.
Shanahan, the current head coach of the San Francisco 49ers, and Hightower, the special teams coordinator, have been closely linked since they walked on to the Texas football team in 2000 and 1998, respectively.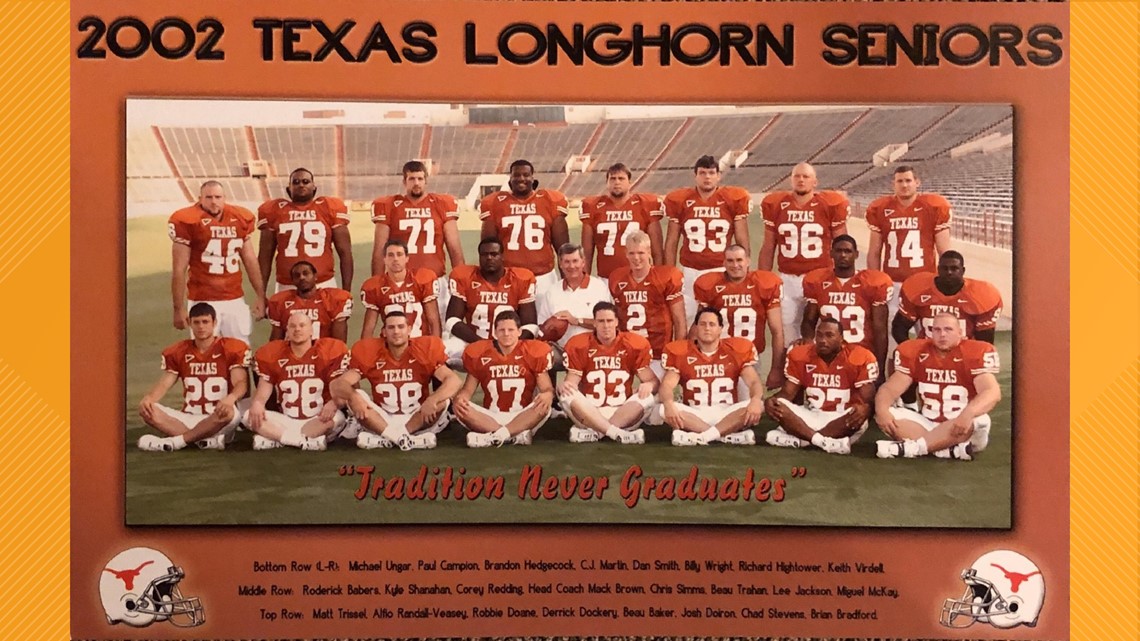 The summer before the 2002 season, Mack Brown awarded them with scholarships, along with teammate Michael Ungar.
"I think the whole team was super psyched that all three of us got it at the same time," Ungar told KVUE. "I sure was. It was an honor to get a scholarship and an honor to get a scholarship alongside my teammates, Richard Hightower and Kyle Shanahan."
Ungar and Hightower had both developed reputations as special teams standouts.
"We all went nuts because that guy was one of the hardest workers on the team," Ungar said when asked about Hightower as a teammate. "He and I, we battled on scout team against our first-team defense ... busting our tail to give our defense a good show."
Shanahan meanwhile based his game around his brain – a cerebral player, according to Ungar, who had mastered the playbook and had the makings of a head coach before he became one.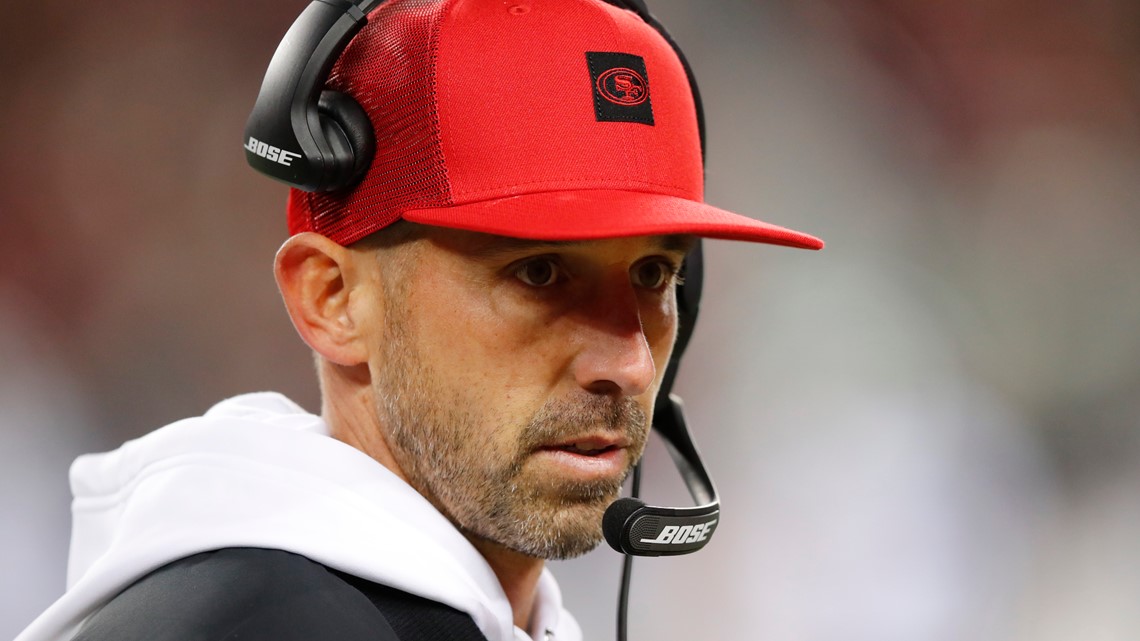 "If it was third and long, the ball is going to Shan-O every time," Ungar said. "Dig route, deep post, his routes were on point."
On Sunday, Shanahan and Hightower will be on the same sideline at the Super Bowl, hoping to coach the 49ers to the pinnacle of the NFL.
Ungar, a die-hard 49ers fan even before his former teammates were on staff, said he'll be glued to the television screen.
"To see them win a Super Bowl, I might cry just because I'm so excited for them," he said. "All their hard work, all their dreams from freshman year at UT to now – 1998 that's when we met and that's when we bonded as teammates and friends. Seeing all these years of hard work come down to Sunday night, playing in it is awesome; winning it is a dream come true."