AUSTIN, Texas — Texans love Buc-ee's. It's the king of convenience stores: plenty of gas pumps, parking, clean restrooms and more food than you could ever eat.
It's an essential stop on any Texas road trip – a giant beaver sign shining amid cattle and oil rigs. Where else can you get pecan pie in a jar, Texas barbecue, onesies and a car wash all in one place, just off the highway?
With tens of thousands of square feet, dozens of fuel pumps, hundreds of parking spaces and dozens of toilets, there's room for all. That is, unless you're a trucker.
It's no secret Buc-ee's does not allow semis at most of its 34 locations. Signs at every entrance state in big, bold letters: "NO 18-wheelers."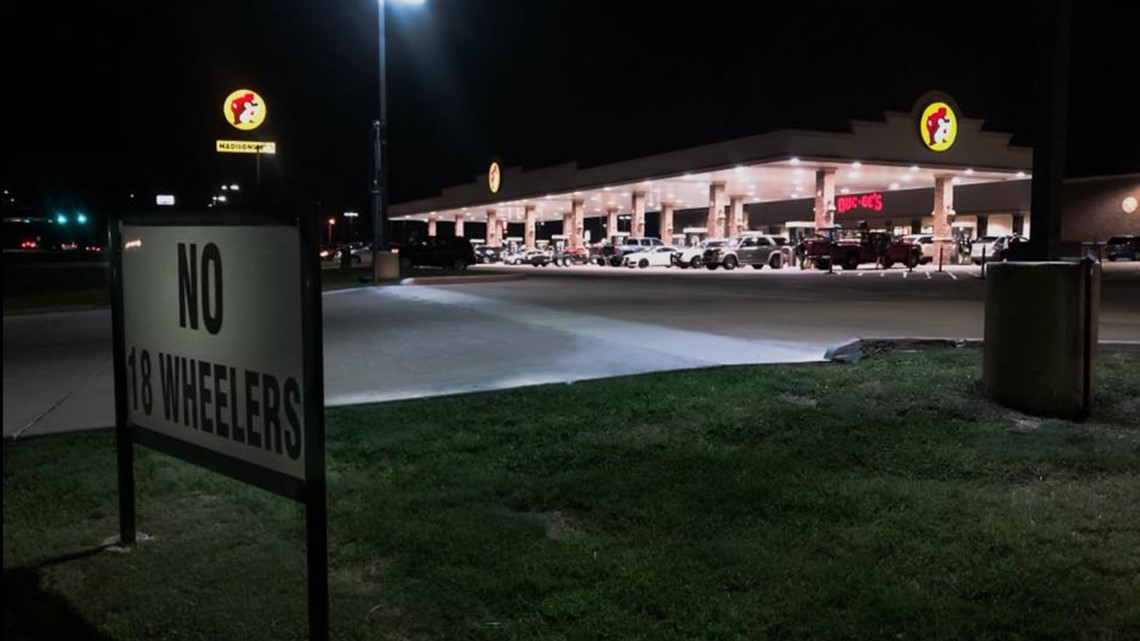 And if you ask Texans, many prefer it that way. Buc-ee's is a world-apart from other gas stations and convenience stores. It's a destination, not a pitstop.
When pop star Pink stopped at a Buc-ee's in New Braunfels last month and wrote on Instagram, "Truck stops in Texas. Don't ask, just do it," commenters were quick to correct.
"Buc-ee's is NOT a truck stop," everyone pointed out.
So why exactly does Buc-ee's keep 18-wheelers out? The official word is, of course, experience.
"Buc-ee's strives to provide its customers with the best experience possible, which includes the world's cleanest bathrooms, great food and plenty of parking," said Buc-ee's spokesperson Jeff Nadalo.
Nadalo went on: "The layout of Buc-ee's travel centers is optimized for passenger vehicles. Buc-ee's driveways and parking lots are simply not designed for the safe and efficient use by 18-wheeler trucks."
It's true: big trucks could damage pavement, impede traffic flow and annoy the hordes of tourists coming through Buc-ee's, many of them getting off buses – a large vehicle Buc-ee's does allow.
Trashy truckers?
But in these comments on 18-wheelers one thing keeps coming up – bathrooms. Buc-ee's is known for its obsessively clean bathrooms, and the company takes it very seriously. The stalls are endless spacious closets and each one has a hand sanitizer pump by it. A cleaning crew works around the clock.
Given Buc-ee's reputation as an uber-clean roadside attraction, some truck drivers can't help but see a concealed motive behind its 18-wheeler ban – that truckers are just too trashy for this family establishment. And it seems many members of the public see it the same way.
"They don't want the riff raff of truck drivers pissing on the ground at night, leaving piss bottles everywhere and trashing the place," said one Facebook commenter on trucking Facebook page America Over the Road.
"Can't blame them," said another. "No trash laying everywhere, light poles bent from getting run over … piss bottles laying around."
"The way most truck drivers present themselves is a disgrace," another complained. "This is a nice family establishment."
But many truckers, understandably, aren't impressed by the bad rap.
"What the general public does not realize is that the majority of the drivers do indeed take pride in their appearance as well as their responsibilities," said Jamie Chase, who rides with her husband, OTR driver Matt Chase.
"They are family people just as much as they are."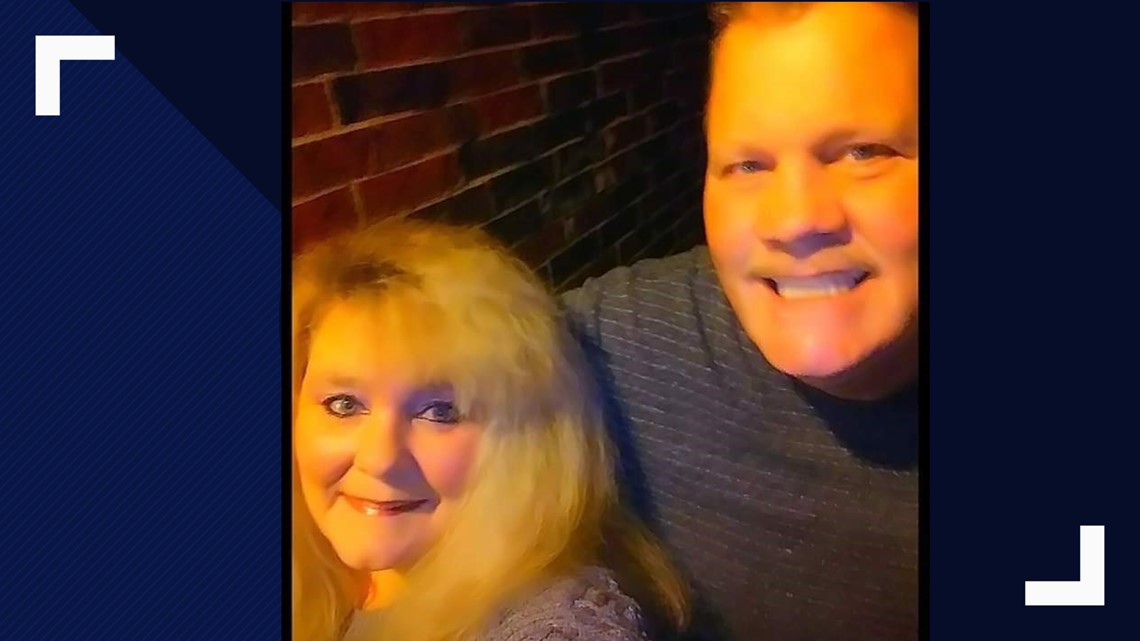 While Matt Chase says it is Buc-ee's right to do what they want with their property, he thinks the irresponsibility of some other truck drivers gives them all a bad name.
That has led to some negative experiences on the road.
"We stopped at one long enough to use the restroom facilities and get something to drink, parked in an empty parking lot in the back of the store," he said. "Apparently the manager saw it on video surveillance and we were escorted to the door and told to leave immediately."
OTR driver Rebecca Bowen, who drives with husband Brock Bowen, had a similar experience while driving "bobtail" (tractor only, no trailer).
She stayed in the truck while her husband went inside, thinking they were OK since they technically had 10 wheels, not 18.
"An employee came out and told me we had to go, and they were paging the driver inside," she said.
"My husband said they told him inside that we weren't allowed there because truckers are dirty and like to shower in their sinks."
She doesn't think Buc-ee's rule is fair.
"We have few parking choices as it is in Texas, especially on the 35, 30 and 20. Truck stops are few and far between, and small – not to mention rest areas don't provide us showers or hot food."
A mega gas station and convenience store that depends on truckloads of goods banning trucks is the ultimate irony.
"Frankly, without truckers Buc-ee's wouldn't have product to sell nor fuel for cars," said Rebecca Bowen. "Truckers spend a lot of money on the road. In my opinion, they should give us room to park and thank us for giving them their livelihood.
"Without truckers, they wouldn't have a business in the first place."
So come on Buc-ee's, let the truckers in.