The lawsuit, filed Wednesday in federal court in San Francisco by two California college students, involves seven other schools: Stanford University, University of Southern California, UCLA, the University of San Diego, Wake Forest University, Yale University and Georgetown University.
The college admissions scam investigation said that people associated with various athletic teams at each of those schools were involved in getting students admission.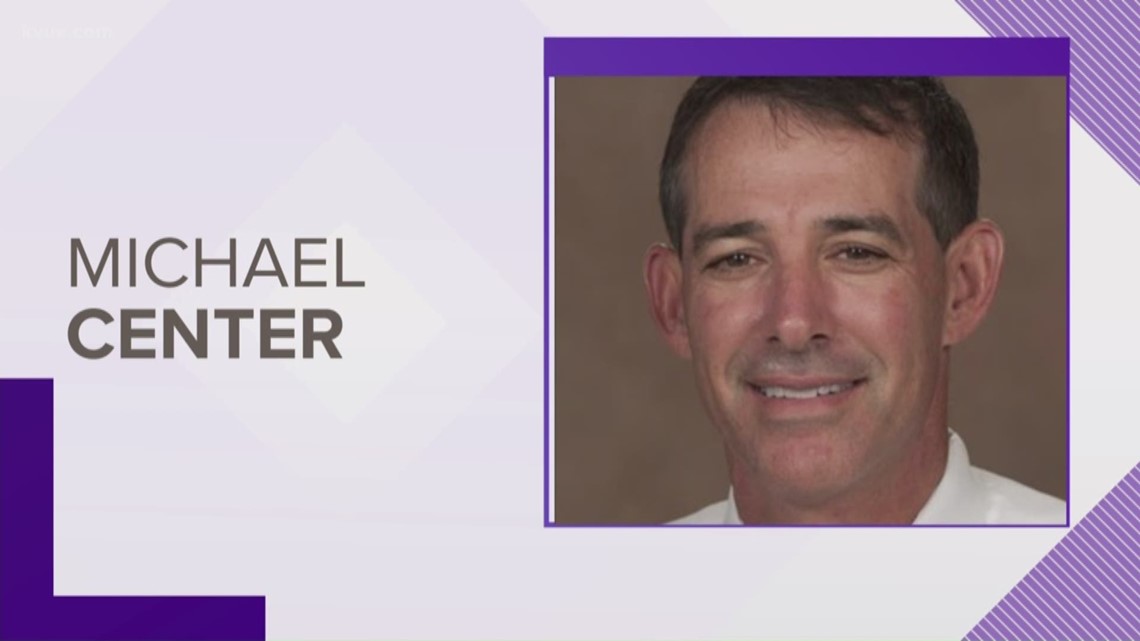 The following day, the university announced Center has been fired from the school.
J.B. Bird, a spokesperson for the University of Texas, sent KVUE the following statement on Thursday:
"Like many students and families across the country, we are also outraged that parents, outside actors and university employees may have committed fraud surrounding admissions at universities.
The University of Texas has a thorough, holistic admissions process. The action alleged by federal prosecutors against one UT employee were not in line with that policy and may have been criminal. They do not reflect our admissions process."