TEMPLE, Texas — Earlier in November, we told you the story of Cristopher Precopia, a Williamson County man who was falsely accused of assaulting his ex-girlfriend and found himself facing 99 years in prison.
Originally, we reported that Precopia's accuser was not facing any charges.
Jim Nichols, with the Bell County Attorney's Office, has instructed the Temple Police Department to seek a warrant for the arrest of Faith Cox, the woman who falsely accused Precopia.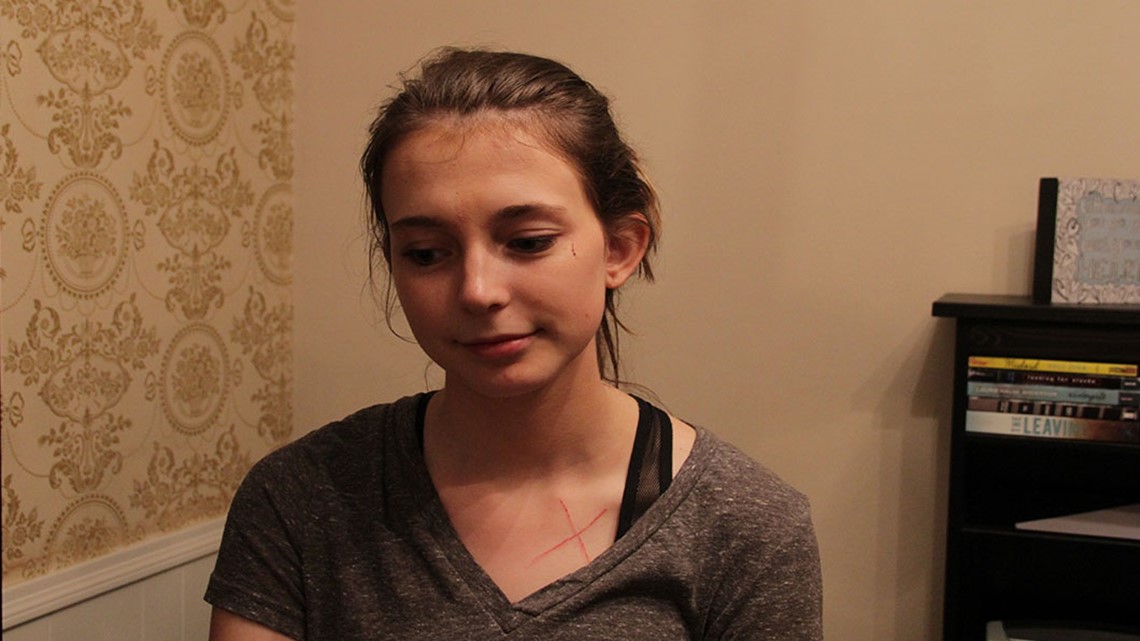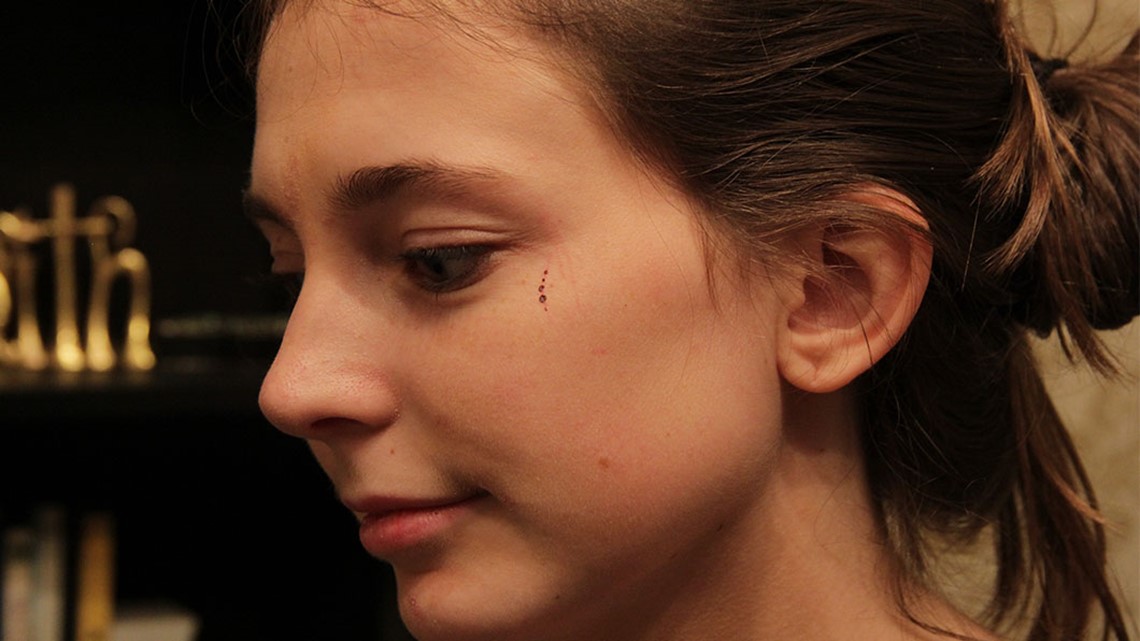 Cox will be arrested and charged with filing a false police report, which is a Class B misdemeanor and carries a maximum fine of $2,000 and a maximum of 180 days in jail.
Nichols said Cox will turn herself in to authorities, likely next week. She has an attorney.
The Precopia family has been notified of the warrant for Cox's arrest and will likely meet with Nichols in two weeks to discuss the charge against Cox.