AUSTIN, Texas — The bluebonnets are blooming in Central Texas and Texans are heading out to take pictures.
A report by Wildflower Haven said the Texas Hill Country is expected to have an "above average to well above average" wildflower season.
There are already some spots on Texas highways where you can see bluebonnets flooding the landscape.
PHOTOS: Central Texas bluebonnets of spring 2019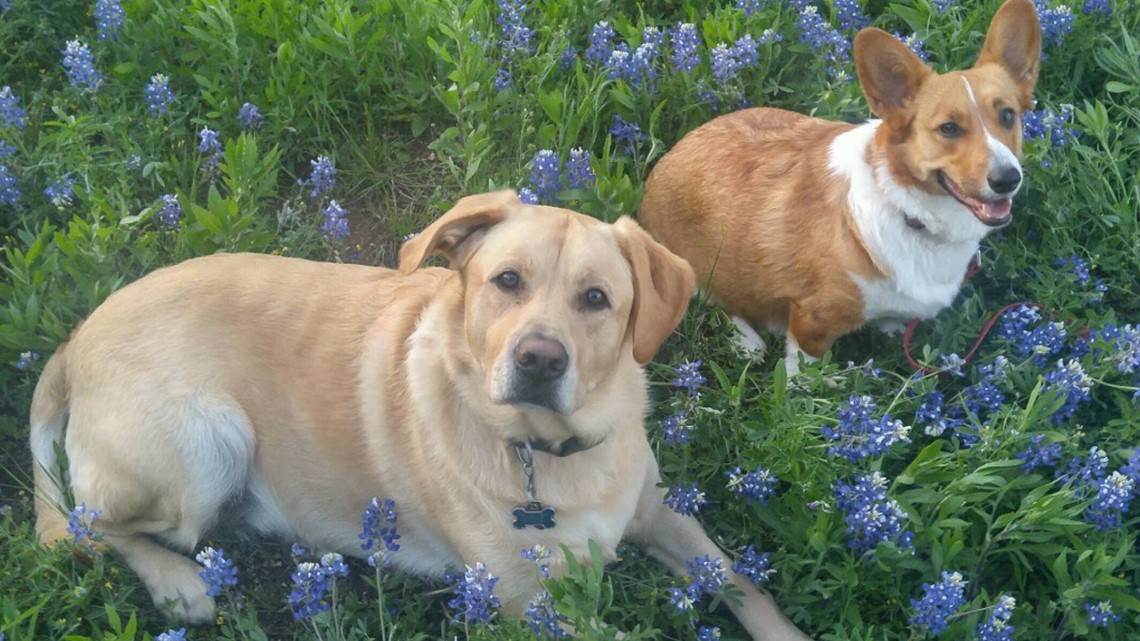 The Lady Bird Johnson Wildflower Center said it expects bluebonnets to bloom earlier than usual this year, adding it is already seeing early bloomers like windflowers, Texas Red Buds and the Elbow Bush flower.
RELATED: Lady Bird Johnson Wildflower Center expects earlier bluebonnet blooms this year
The report by Wildflower Haven said this should be the best wildflower season since 2010.
Have you been out to take photos with the bluebonnets yet? Send us your pictures to Facebook, Twitter or Instagram.
RELATED:
How the cold snap will affect the Central Texas wildflower season
First bluebonnets of 2019 arrive in Central Texas
Here's a list of the best Central Texas spots for bluebonnet pictures!
Official Texas Bluebonnet Trail blooms just a few hours from Austin