AUSTIN, Texas — A man accused of forcing his way into a North Austin apartment on April 15 and sexually assaulting a woman has been arrested on unrelated charges, according to police.
The Austin Police Department said Jacob Rodriguez, 35 is currently in custody in Caldwell County on unrelated charges out of Baytown, Texas. He has since been charged with aggravated robbery and aggravated sexual assault related to the Austin case.
Austin Police Department.
The incident occurred on the 8800 block of North IH-35 Service Road southbound. Detectives said the assault took place around 4:30 p.m.
At a press conference on Aprill 22, police said a man and woman told her they needed directions to a local store. After the victim spoke to them, she went back to her apartment. The suspect later returned to her apartment, knocked on the door and said he needed a ride to go buy snacks. Officials said the victim then took the suspect to a local gas station and they headed back to the apartment complex.
RELATED:
Travis County officials working together to try to bolster sex assault investigations
Search for rapist continues after woman attacked in northwest Austin
Austin police seeking man accused of knocking on door, sexually assaulting woman
About 20 minutes later, police said he returned to ask if he could use her cell phone. When she went to retrieve it, police said he pointed a gun at her and threatened to shoot her 2-year-old child, who was also in the apartment, if she did not do as he said. A struggle ensued and the sexual assault took place, police said.
Later while the suspect was still in the apartment, an apartment employee knocked on the door to follow up on a maintenance request. The suspect answered and the employee began working, police said. When that employee left, the victim and child followed. Police said the suspect stayed behind and stole her purse and fled.
At one point before the alleged assault while the victim and suspect discussed employment, police said the suspect programmed his phone number into her phone. Police were able to locate the suspect's sister through this number. This led police to develop a photo lineup and the victim positively identified Rodriguez as the suspect.
Currently, police are not charging the woman Rodriguez was with prior to the reported assault.
Police said while there have been other sexual assaults similar to this one, the man does not match the description of the other instances where a man knocked on the door and forced his way into the apartment, but the investigation is still ongoing.
While they don't believe the victim did anything wrong, they say this can serve as a reminder to others: Don't open the door unless you know the person on the other side.
Austin police give update on sexual assault that occurred Monday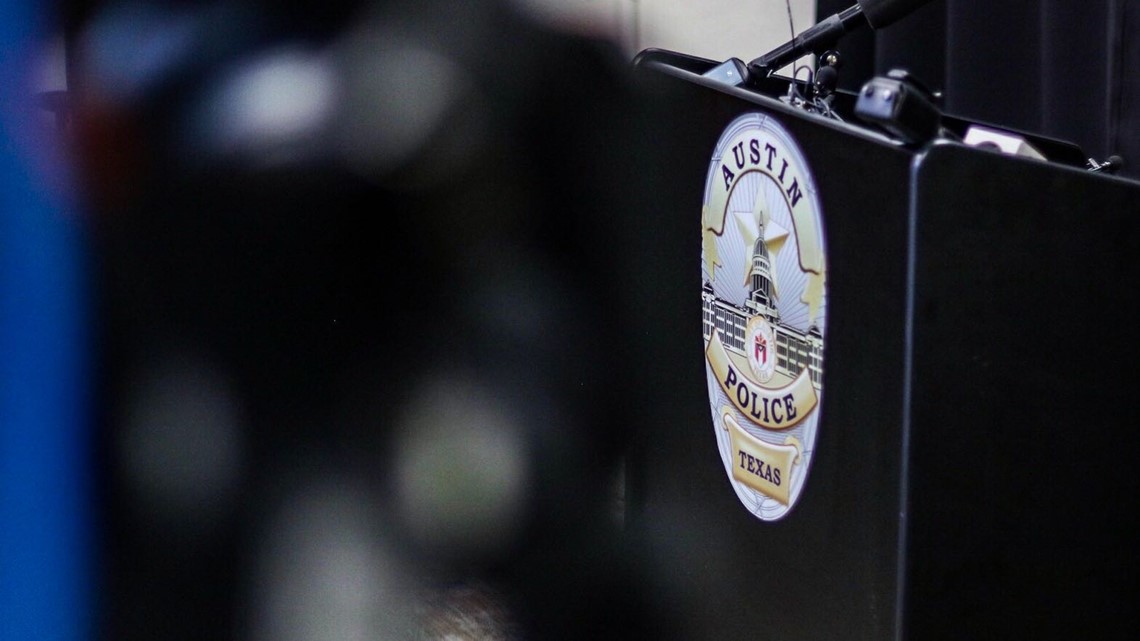 "Look through a peephole, look through a side window or simply don't answer it," said APD Officer Destiny Silva. "We just want to remind you of these tips to help keep the community safe, so again if you do have someone that's coming over have them text you, give you a call when they're on their way so that way you know it's safe to open the door."
Police are asking anyone that has information about the crime to contact them at (512) 974-5095.
PEOPLE ARE ALSO READING:
Storms could bring large hail, damaging winds to Central Texas Wednesday
Property tax info is in the mail: See which Austin areas increased the most in value last year
Leander ISD high school student uses 'slavery pun' in prom proposal