AUSTIN, Texas — It was a Rice Owls kind of evening at the Alamo Drafthouse in the Mueller development in Austin on Tuesday night.
Rice University alumni were treated to a Rice Owls athletics coaches caravan along with dinner. Each of the coaches from Rice University spoke to the alumni, including the Owls' second-year head football coach, Mike Bloomgren.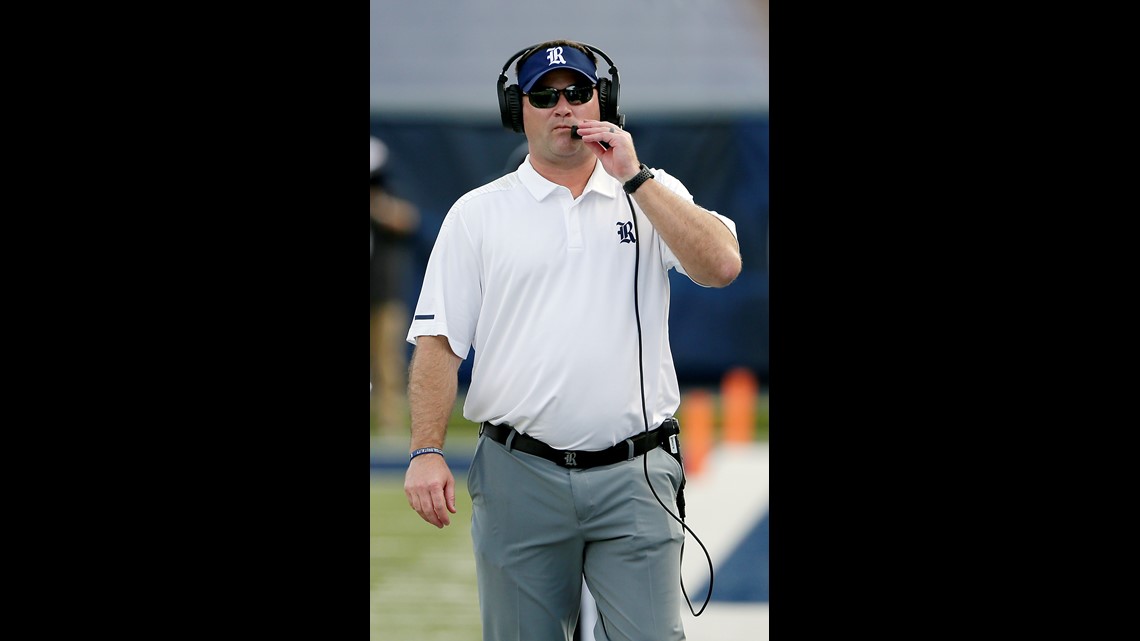 Bloomgren's first season as the Owls' head coach was one that began with a win against Prairie View A&M and ended with a win against Old Dominion.
Those were the two wins experienced in Bloomgren's first season as Rice's head football coach -- a rebuilding season for the Owls, a 2-11 season in which growth was experienced, not indicative by the overall season record.
"It was the way we ended the year, and as tough as a year it was to go through for a competitor," said Bloomgren.
"The way that our kids rallied together and stayed together. We go into Baton Rouge in Tiger Stadium [Louisiana State University], for their coach to say we out hit them was awesome because I think our kids did."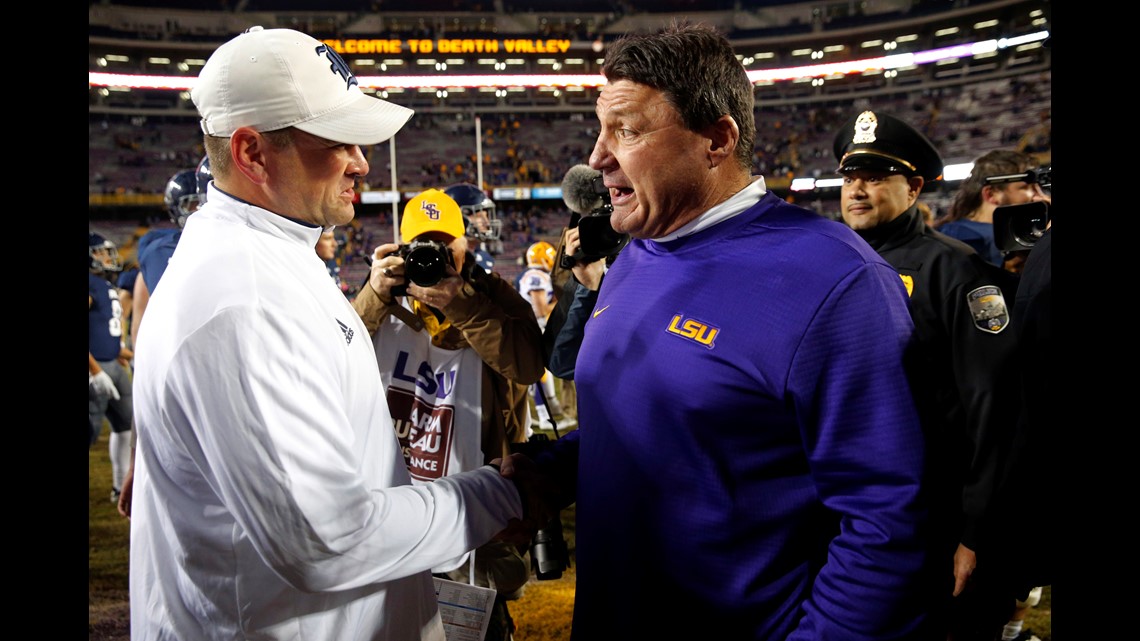 It was a game Rice lost to #10 LSU last November, 42-10. Similar to Rice's 2-11 overall record last season, that final score was not indicative of the Owls' growth and culture change under Bloomgren's direction.
The Owls will face the Texas Longhorns in 2019 at the home of the Houston Texans, NRG Stadium on September 14 -- a renewing of an old Southwest Conference rivalry in Rice's backyard.
"It's something we recruit to -- we're going to get you a chance to play Texas," said Bloomgren. "We're going to get you a chance to line up against those guys, that storied program, and, oh yeah, we're going to do in the Houston Texans' arena. That really resonates with the recruits and their parents."
One addition to the program that continues to build the momentum is the construction of a multipurpose indoor facility, a project anticipated to be completed on the Rice University campus by September 1, 2019.
"We think it's going to be a win for Rice University and for every student at Rice University," said Bloomgren.
"It's going to help us stay on schedule with anytime we have an inclement weather."
The second season of the Bloomgren era at Rice begins at Army on August 30, 2019.
That game is followed by four consecutive games in Houston beginning with Wake Forest.
The Owls will play a total of seven games in Houston, including that date with Tom Hermans' Texas Longhorns at NRG Stadium.