AUSTIN — Country music icon Willie Nelson has his own opinion about politics in Texas, and he doesn't care if his fans have the same one as him.
"I've been supporting Democrats all my life," he said on ABC's The View Tuesday.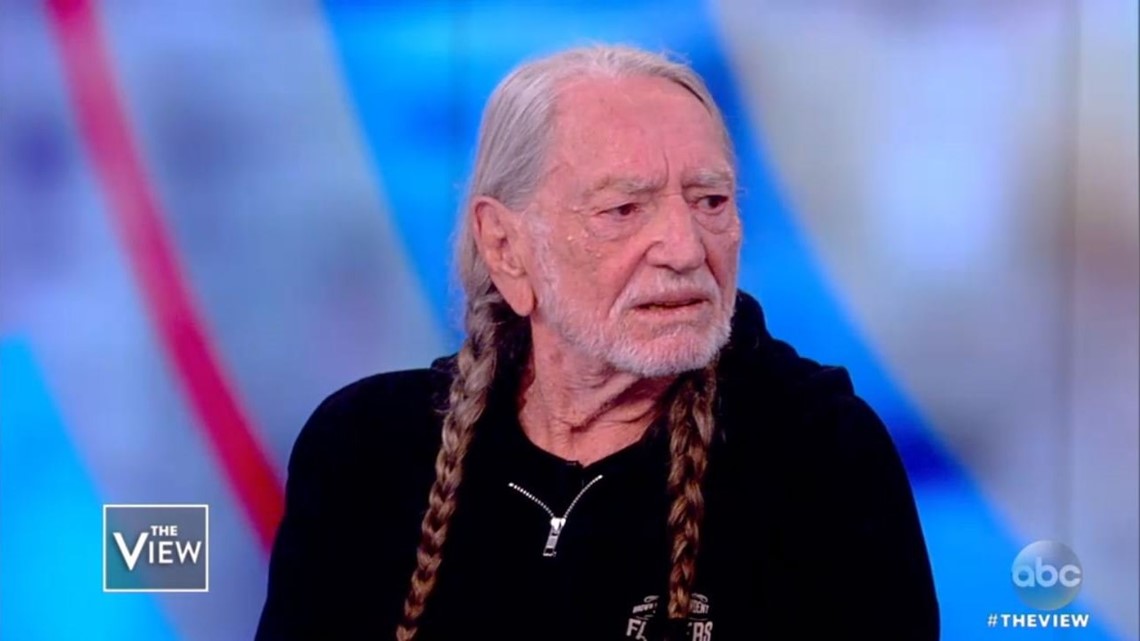 In response, Nelson said on The View that he doesn't understand why some people don't know his political affiliation because he has never hidden his beliefs, and he added that it doesn't bother him when he gets flack for it.
"Everybody has an opinion. Everybody has a right to an opinion. So you know, I think I have one too," he said.
When asked if he was concerned that fans have an issue with him performing at the O'Rourke fundraiser, Nelson said plainly, "I don't care."
As Nelson alluded to, he's supported various Democratic candidates in the past, including former President Jimmy Carter in 1980. However, the rally for O'Rourke differs because it will be Nelson's first free public performance on behalf of a political candidate.
The rally for O'Rourke is scheduled for Sept. 29 at 8 p.m. at Auditorium Shores in Austin.
Watch Nelson's full interview on The View below: