AUSTIN, Texas — Let's face it: sometimes we procrastinate, forget things, etc. For some, that may include remembering to register to vote.
Bruce Elfant, the Travis County tax assessor-collector and voter registrar, said he expects the tax office to register 10,000 to 15,000 people on Monday.
"We certainly want everyone who's eligible to vote to be part of the decision-making process to determine who these elected officials are going to be," Elfant said. "Human nature says that we're going to wait until the last minute and here we are on the last day."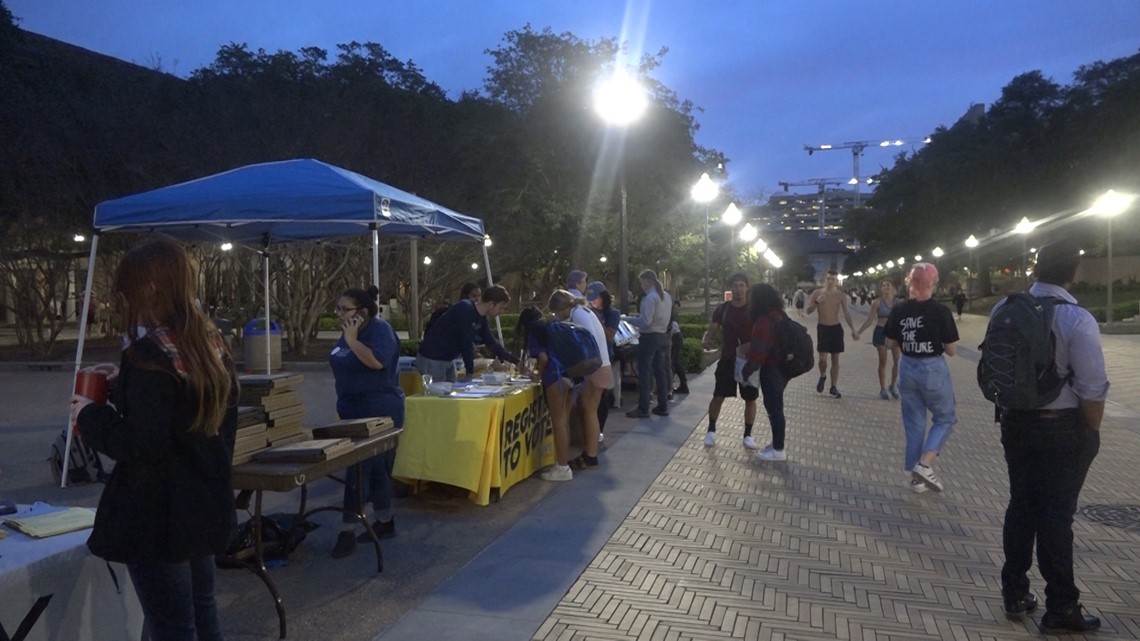 On the University of Texas campus, hundreds of students were able to register at tables set up on campus.
"Voting's important. You can't get anything done if you don't vote. That's how all big things happen I guess," UT student Emily Tyndall, who registered to vote on Monday, said.
For more information on what's required to register to vote in Texas, visit VoteTexas.gov.