AUSTIN, Texas — Editor's note: The video above was published in 2016 when the Travis County GOP decided to oust the chairman.
In a unanimous vote in favor of a resolution that opposes Robert Morrow's bid for the board, the Travis County Republican Party said he "has a history of misogynist and vulgar language."
"Robert Morrow has made outrageous and slanderous allegations about President [Donald] Trump, members of the Bush family, and Governor Rick Perry, among others," the Statesman reported from the resolution.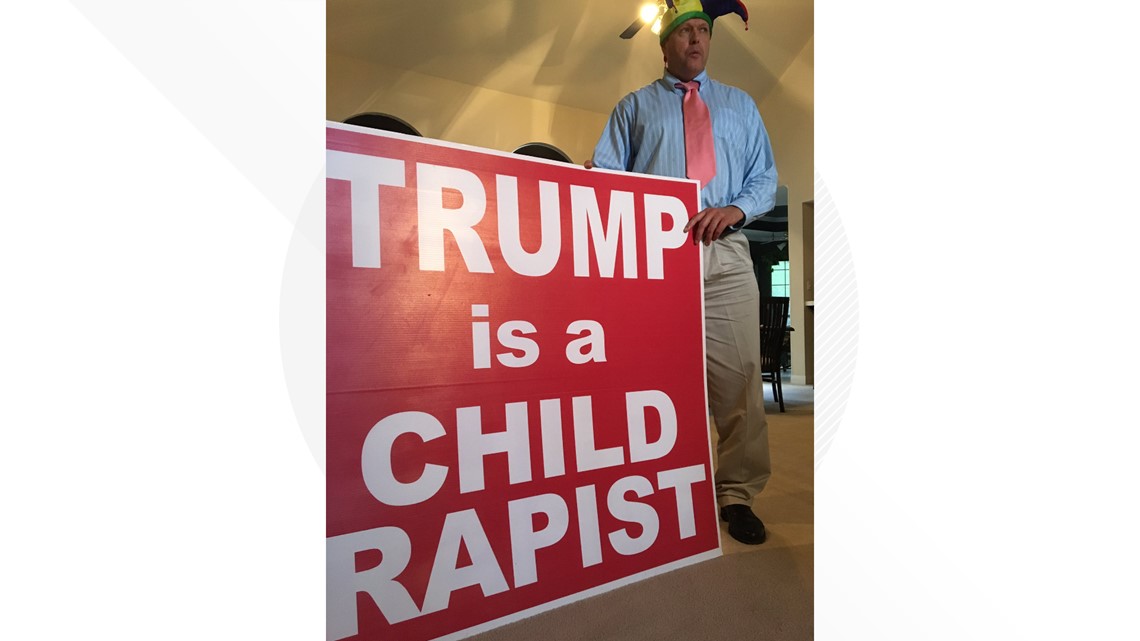 Morrow is running against two other Republicans in the March 3 primary election for District 5 – which covers Central and South Texas – for the State Board of Education. If elected, he would sit on a 15-member board which sets public education policy statewide.
The Statesman reported that party leaders typically do not oppose or endorse candidates.
Morrow's social media activity and behavior has deemed him controversial. He often tweets pictures of topless – or nearly topless – women. He also frequently circulates theories about Republicans, including President Trump, claiming that they have killed or engaged in sexual misconduct with others.