AUSTIN, Texas — A bill that would require education about fentanyl prevention and awareness at Texas public schools is one step closer to becoming law after it passed through the Texas House on Tuesday.
"House Bill 3908, also known as Tucker's Law, arose when mothers whose children have passed from fentanyl poisoning came to us asking for us to do something," Wilson said on Tuesday before the bill passed through the House.
If it is signed into law by Gov. Greg Abbott, a course for students in grades 6 through 12 would be implemented for no more than 10 hours of education throughout the school year. It would also include a poisoning awareness week.
Stefanie Turner has been fighting for legislation since the death of her 19-year-old son, Tucker Roe, in 2021. She said it was her idea to introduce the education about the dangers of fentanyl into the classroom.
"The schools wouldn't talk about it, and all of our grieving families out there, we all are parents. We have children in the schools. We recognize the problem and we weren't getting anywhere," Turner said. "And so, we took it to the next level, and we're grateful."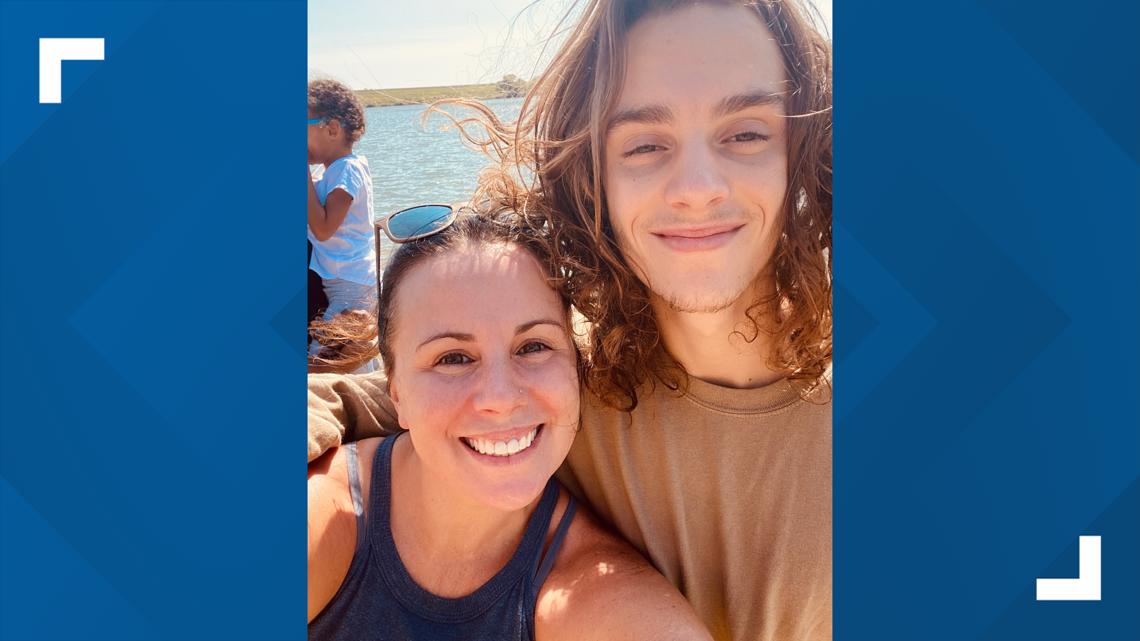 Roe died after he purchased an illegal pill on social media that was laced with fentanyl.
"It's really sad because it's happening. Because I lost my son to fentanyl poisoning, and that's the reality of it. It's because of my great loss," Turner said. "I'm working with all of those families in continuing to push and change the stigma and allow everyone to know this can happen to anyone."
Turner has also started the nonprofit organization Texas Against Fentanyl, which welcomes families who have also suffered the same fate and spreads awareness about the deadly drug.
The next step for "Tucker's Law" is for it to go through the Senate. If it passes, it will go to the governor's desk for his signature.