The DA's Office said on Thursday, March 9, a grand jury returned a 3-count indictment charging Officer Alejandro Gaitan with aggravated assault by a public servant, a first-degree felony, and two counts of official oppression, a Class A misdemeanor.
The DA's office initially announced it had filed charges against Gaitan back in February. The charges filed were aggravated assault with a deadly weapon, assault with bodily injury and official oppression. The DA's Office said the charges were filed as the result of an investigation of the alleged assault of Carvius Jackson on March 12, 2021.
According to APD, Gaitan is accused of using excessive force while attempting to arrest a suspect, Jackson, who had an outstanding warrant. The indictment, obtained by KVUE on Tuesday, states that the grand jury found that Gaitan "intentionally, knowingly, and recklessly" caused Jackson bodily harm by striking him with a baton and deploying a Taser against him.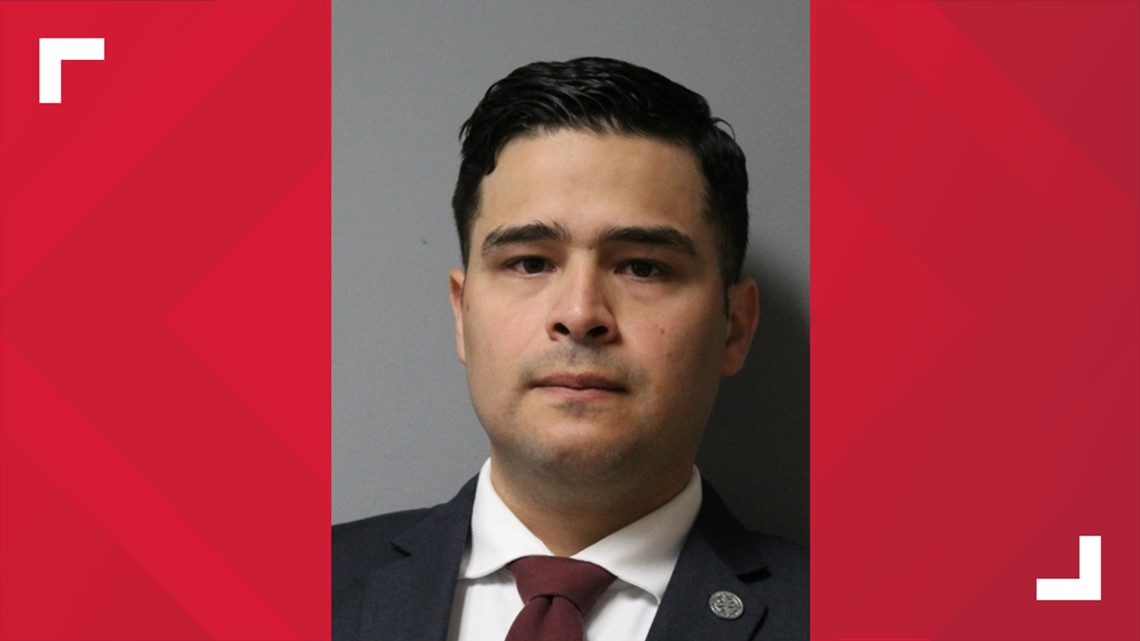 On Tuesday, APD said the use of force incident involving Gaitan immediately underwent an internal review process to determine if it was within policy and law. That process included members of the Internal Affairs Unit, APD Executive Team and the Special Investigations Unit (SIU). APD said the Office of Police Oversight also reviewed the incident, and the APD SIU staffed the case with the DA's Office.
As a result of those reviews, in March 2021, APD Chief Joseph Chacon decided to place Gaitan on restricted duty. In February 2023, due to the official charges filed by the DA's Office, Chacon decided to suspend Gaitan without pay.
"Upon notification and review of this incident, APD immediately launched an internal investigation and on March 26, 2021, the case was forwarded to the Special Investigations Unit to conduct a criminal investigation," Chacon said in a statement released Tuesday. "I respect the Grand Jury process, and for that reason, I made the decision at that time to delay taking further administrative action until the case could be reviewed by a Travis County Grand Jury, consistent with prior practice."
APD said it will continue to cooperate with the DA's Office on this case and also noted that two other officers involved received 90-day suspensions for failing to intervene.
"We are grateful for the Austin Police Department's prompt action to ensure this incident would come to light as this case was jointly investigated by APD's Special Investigations Unit and our Civil Rights Unit," Travis County District Attorney José Garza said. "Holding law enforcement accountable when they break the law is critical to rebuilding community trust and also to the safety of our community."
The DA's office said Gaitan's case will be prosecuted by the office's Civil Rights Unit and is pending in a Travis County court.