A mysterious Utah millionaire is taking an unconventional route to find his future wife.
There's billboards, an online application and an exclusive event for the top candidates. Basically, it's like "The Bachelor" but without any TV cameras.
The LDS Matchmaker, a Mormon matchmaking site, is running the search for the mystery man from the Church of Jesus Christ of Latter-day Saints.
Company founder Amy Steven Seal told KSL-TV that 10 billboards advertising the "LDS Millionaire looking for his wife" went up in early May across a stretch of Interstate 15 around Salt Lake City, Utah.
Seal said in an e-mail Wednesday that so far they've received nearly 1,500 applications from women all around the world.
A dating coach working for the millionaire told the Salt Lake Tribune that the event is real and sincere and her client is looking for love.
"This person has tried lots of different avenues and hasn't been successful yet," Erin Schurtz said.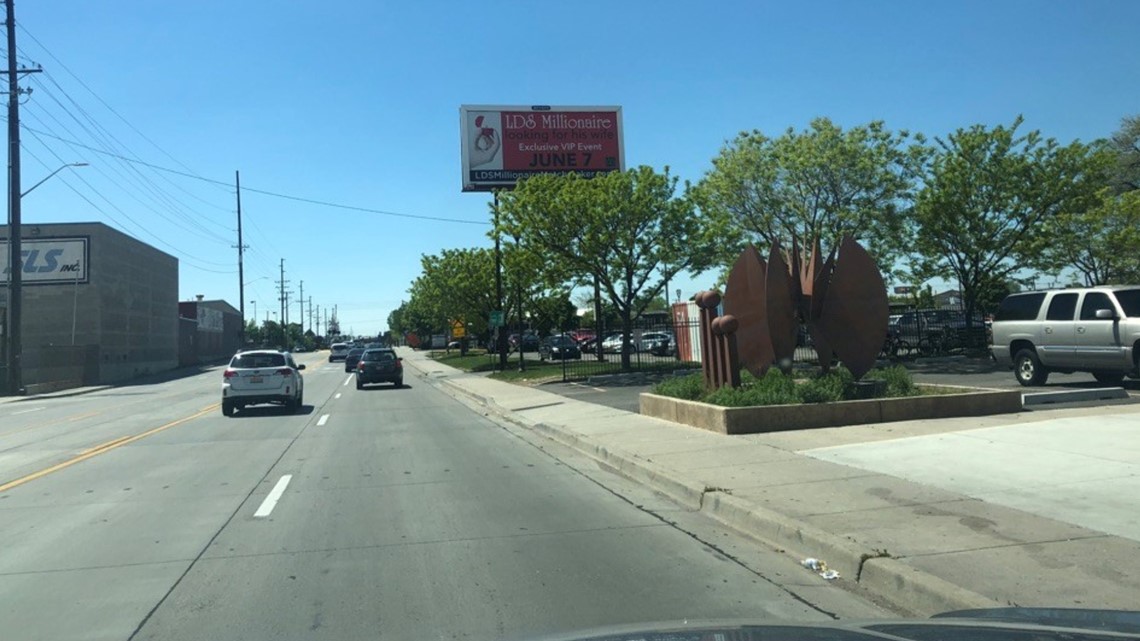 While the bachelor's identity has remained a secret, Schurtz told the Salt Lake Tribune that the man is a practicing member of the Mormon church, between 30 and 45 years old, is from a big family, and is originally from San Diego, California.
Once all the applications are in, up to 20 women will be selected to attend an event on June 7, where they'll meet the bachelor and try to make a connection, according to the website.
The bachelor will then choose two women to go on private, one-on-one dates with him the next day.
Seal told KSL-TV the campaign has definitely grown beyond their hopes and expectations and she thinks the mystery millionaire is "going to find his wife."
The application asks for basic information and also includes questions about applicants' involvement in the Mormon church, but Seal said it's not a deal breaker if the woman is not LDS.