WASHINGTON — Beloved Emmy-winning actor and comedian Leslie Jordan has died. He was 67.
"The world is definitely a much darker place today without the love and light of Leslie Jordan. Not only was he a mega talent and joy to work with, but he provided an emotional sanctuary to the nation at one of its most difficult times," a representative for Jordan said in a statement Monday. "Knowing that he has left the world at the height of both his professional and personal life is the only solace one can have today."
Jordan died Monday in a single car crash in Hollywood, according to reports by celebrity website TMZ and the Los Angeles Times, citing unnamed law enforcement sources.
The native of Chattanooga, Tennessee, who won an on outstanding guest actor Emmy in 2005 for his role as Beverly Leslie in "Will & Grace," had a recurring role on the Mayim Bialik comedy "Call me Kat" and co-starred on the sitcom "The Cool Kids."
Jordan's other eclectic credits include "Hearts Afire," "Boston Legal," "Fantasy Island" and "The United States vs. Billie Holiday." He played various roles on the "American Horror Story" franchise series.
Younger audiences may best recognize Jordan for his comedic TikTok videos. The actor racked up more than 2 million followers on the platform, where he posted videos of himself and sometimes other celebrities.
"My car won't open, why won't my car open?" Jordan exclaimed in one popular video, pulling at the handle of a Bentley convertible. The camera pans to reveal a stern Sharon Stone, saying: "Sir… That's my car."
"I would say I'm now a LEGO Master," Jordan said of the special, which was scheduled to air in December.
As for his role on "Call Me Kat," Jordan said he was slated to play a bartender until the show couldn't find an actress for a character named Phyllis. Jordan, drawn in by the role's comedic lines, stepped in: "I said, 'I'll be Phyllis, I can be Phyllis! … So I went in to audition for a show I already had, and I got that part. So Phyllis is now Phil and the rest is history."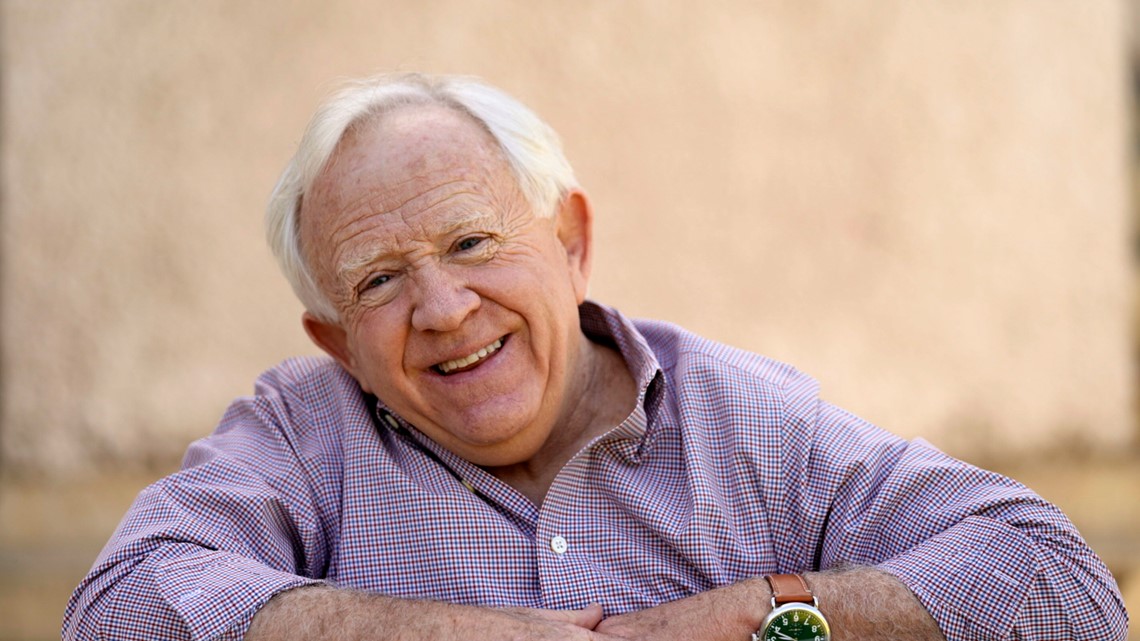 Fellow actor George Takei tweeted that he was stunned by the news of Jordan's death, "who delighted us with his many roles on television and film...Leslie, we are heartbroken at your loss and will miss your mirth and your inimitable spirit."
Earlier this month he released a gospel album called "Company's Comin'" featuring Dolly Parton, Chris Stapleton, Brandi Carlile, Eddie Vedder and Tanya Tucker. He wrote a new book, "How Y'all Doing?: Misadventures and Mischief from a Life Well Lived."
The Associated Press contributed to this report.