WASHINGTON — Actor Jamie Foxx was hospitalized for an unknown "medical complication" Tuesday, according to his family.
An Instagram post from his daughter, Corinne Foxx, posted late Wednesday gave few details about the medical issue, but said that the Academy Award winner is recovering now.
"We wanted to share that, my father, Jamie Foxx, experienced a medical complication yesterday," the post said. "Luckily, due to quick action and great care, he is already on his way to recovery. We know how beloved he is and appreciate your prayers. The family asks for privacy during this time."
The exact nature of the incident is unknown, and it's unclear how long Foxx will take to recover from it or when he will be released from the hospital.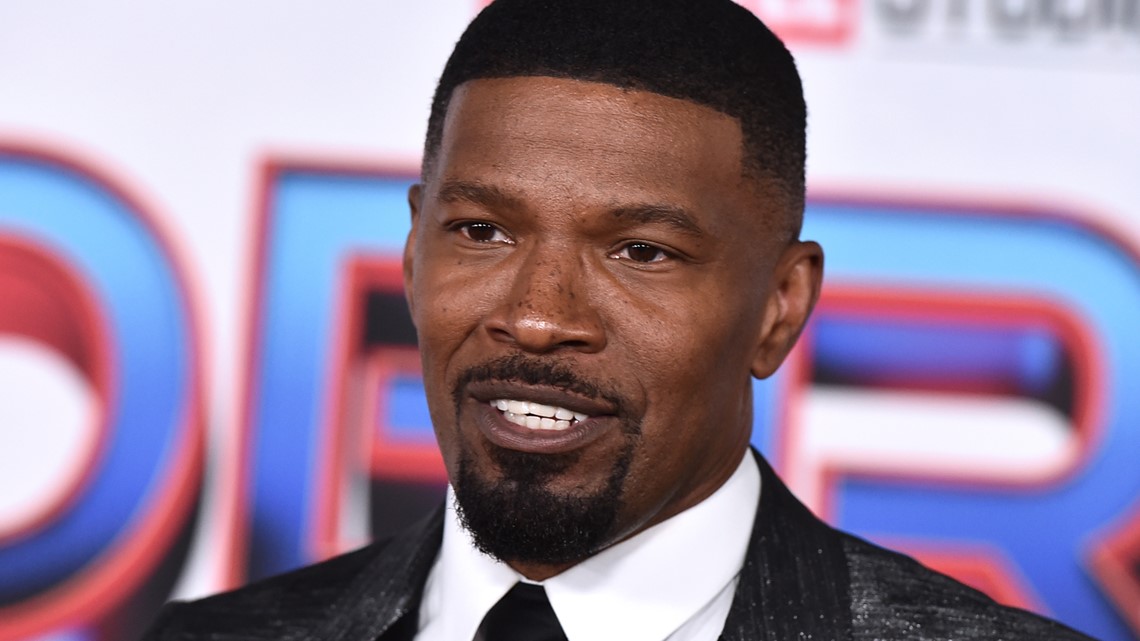 Foxx, 55, was in Atlanta shooting "Back in Action," a Netflix action-comedy movie with Cameron Diaz. Few details about the production are known, and it's unclear if Foxx's medical episode happened on set.
He is known for his portrayal of pianist Ray Charles in the biopic "Ray," which won Foxx the best actor Oscar in 2005. He has starred in several prolific films such as Django Unchained, Annie, Jarhead and in several Spider-Man movies.
Foxx is also a singer; four of his five albums have made the U.S. Top 10. He won a Grammy in 2010 for his single, "Blame It."