AUSTIN, Texas — A mother is suing the Austin school district after a bus driver was charged with sexually assaulting her daughter last year.
Cesar Maldonado was arrested and fired in August of 2018 after he inappropriately touched a 5-year-old girl around 10 times, according to the affidavit for his arrest.
The girl's mother filed a lawsuit in federal court June 6 against the Austin Independent School District.
The lawsuit said that after the mother reported the girl's claims to school district police, investigators reviewed surveillance video taken on the bus from March 1, 2018, to May 29, 2018. The video allegedly revealed multiple instances where Maldonado could be seen touching the girl while the bus monitor was not on the bus.
The lawsuit said the surveillance video had either not been reviewed during that time period or it had been reviewed and no action was taken based on the content of the footage.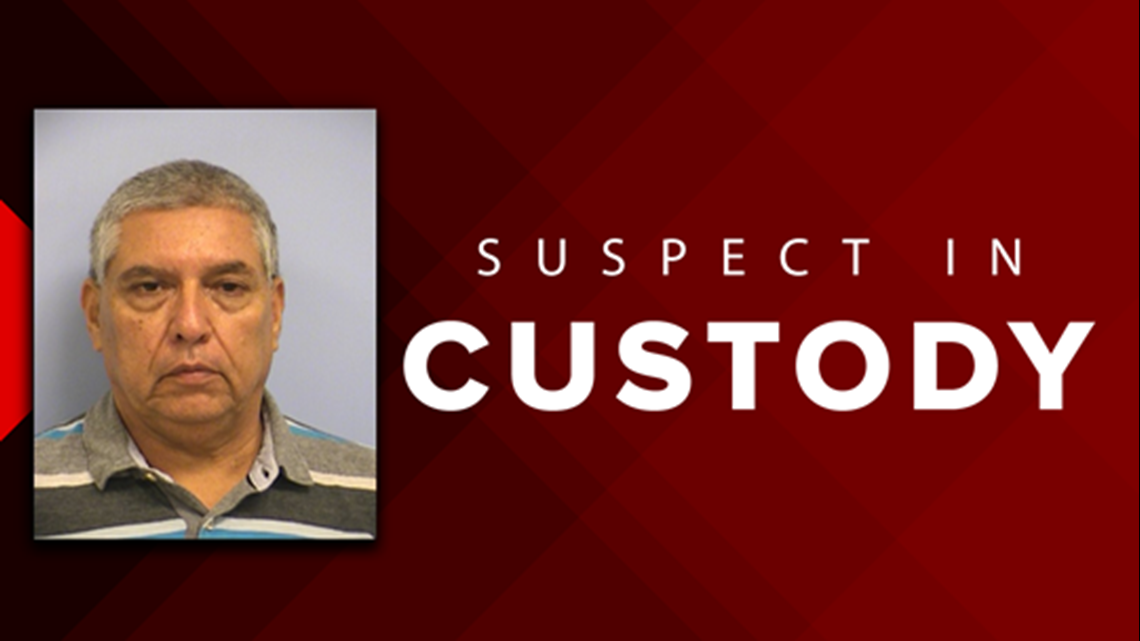 In the lawsuit, the girl's mother said "the policies, practices, procedures, and customs of (AISD) in inadequately training and supervising (the bus monitor) enabled its employees to act with deliberate indifference to the constitutional rights of its students ..."
The girl's mother is requesting a jury trial and seeking damages for her daughter's "extreme emotional and psychological losses resulting from the repeated sexual assaults," the lawsuit said.
At the time of the arrest, the parents of the victim reportedly told police that their daughter was behaving "out of the ordinary" and that she would "cry and get upset" every morning when it was time for her to get on the school bus.
KVUE has reached out to Austin ISD for a comment regarding the lawsuit. Check back on this article for updates.