AUSTIN, Texas — Several hours after a mass shooting that injured 14 people on Sixth Street in Downtown Austin, another apparent shooting has occurred in North Austin.
The Austin Police Department reported at 3:20 p.m. that they were investigating a suspicious death near the 1900 block of W. Rundberg Lane. Police were on scene at the Ironhorse Flats Apartments.
Police confirmed the woman was transported with apparent gunshot wounds. She succumbed to her injuries at the hospital at 4:07 p.m., police said.
On Tuesday, the victim was identified as Lidia Carapia-Hernandez, 50. Police said her son, Augustine Moreno, 32, was arrested on scene and charged in her murder. He is currently being held in the Travis County Jail.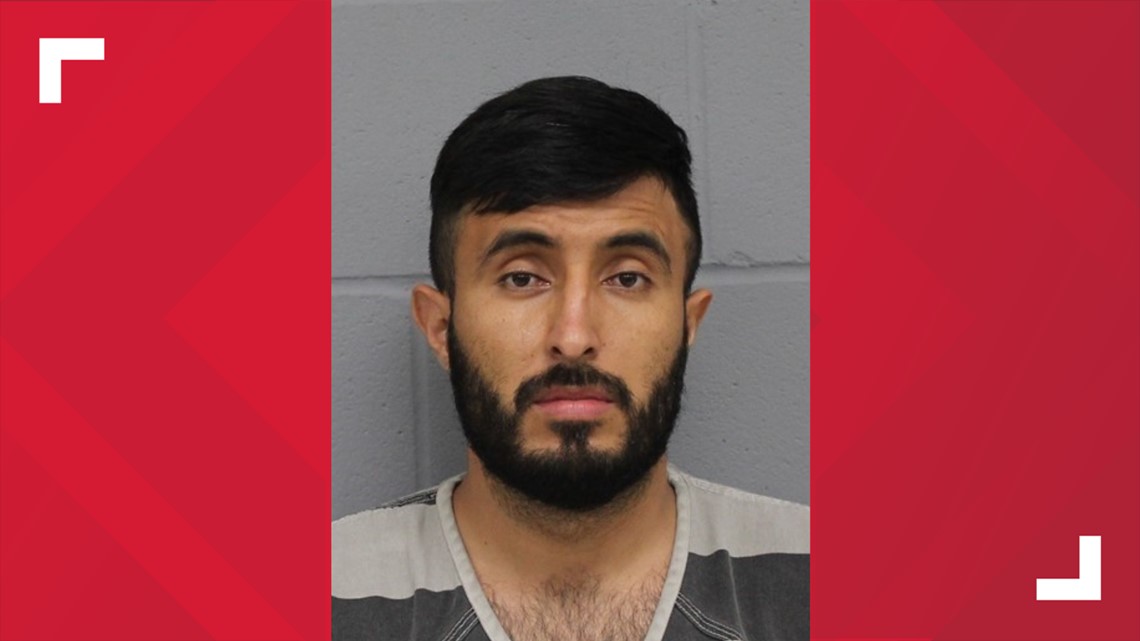 Detectives are asking anyone with information or video of the incident to call APD Homicide at 512-974-TIPS, email homicide.apd@austintexas.gov, utilize the Crime Stoppers tip line at 512-472-8477 (TIPS), or the Crime Stoppers app. You may remain anonymous.
This is the city's 36th homicide of 2021.