Deputies said Mark Yarbrough, 63, from Austin, was last seen on Monday, July 27, around 7 a.m. near CR 327 and CR 161 in Granger.
Investigators said they believe he became disoriented, possibly with some type of medical emergency, before he was last seen. His vehicle was found on a property about 10 minutes outside of Granger, along with the car keys, his wallet and prescription eyeglasses.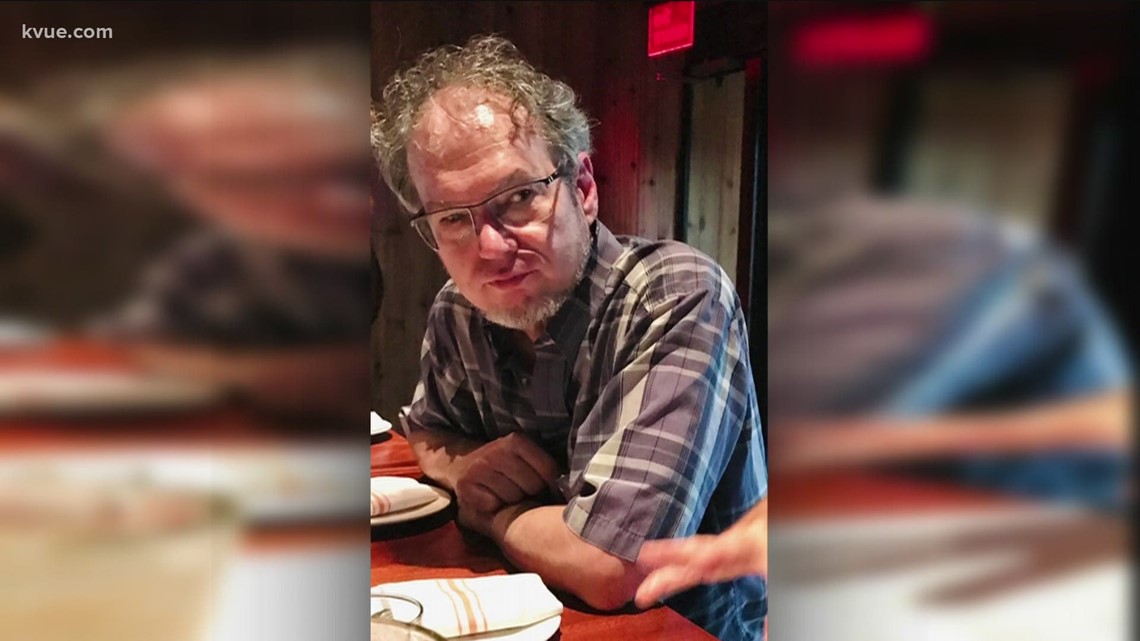 He was last seen wearing blue jeans, a dark-colored shirt and tennis shoes. He has no mode of transportation and investigators said his vehicle became disabled before he went missing.
"At this point, we have no idea where he is," said Criminal Investigations Commander Gary Haston. "We're concerned for his safety and we truly believe that his life is in danger."
On Thursday, deputies said they have not received any tips from the public and asked those with any information to contact the sheriff's office.
Yarbrough lives in northeast Austin and is not familiar with the area.
Longtime friend Andrea Dennison called Yarbrough one of the sweetest and most gentle souls. He's a massage therapist who she said is a good friend and father.
"It's just shocking, and all of his friends and loved ones are very saddened that we can't find him," Dennison said. "I'm concerned for his welfare and his safety above everything right now. It's not something that he would do. It sounds like, you know, probably he's in great grave danger because this is so out of character for him."
Dennison said she didn't know why Yarbrough was in the Granger area on Monday. Because of his medical issues and because it is believed he cannot see well, the sheriff's office said there are concerns for his safety.
"He's a really gentle, sweet person who has a lot of loved ones who are very worried about him and would like him to come home safely," Dennison said.
The sheriff's office is working with volunteer search organizations including Texas Search and Rescue and EquuSearch, the Team Texas K-9s, as well as the DPS and APD aviation units to search for Yarbrough. There are around 600 acres of densely wooded land where teams are searching.
The team of searchers included 70 staff and volunteers on Thursday morning, a sheriff's office spokesperson said.
As of July 31, the search had covered a little over 3,000 acres by land and air. Investigators said they were searching a couple hundred more. The search area was expanded on July 31 to include the area near County Road 328.
If you have any information regarding his whereabouts, call 512-864-8344 or dial 911.