A victim previously only known as "Corona Girl" because she was wearing a Corona beer T-shirt when she was found has been identified as Sue Ann Huskey, her mother Sue Bryant confirmed to KVUE on Tuesday.
Bryant, who lives in Hughes Springs, Texas, said a detective informed one of her daughters of a DNA match in the case.
"I just – I know where she's at now," Bryant said over the phone. "She was my baby daughter."
Huskey's body was found on Sept. 25, 1989, on the west side of Interstate Highway 35 Exit 277 in Jarrell, Texas. She had been dead for about two weeks at the time, according to authorities. She was wearing a promotional T-shirt that she had shredded the hem and sleeves of.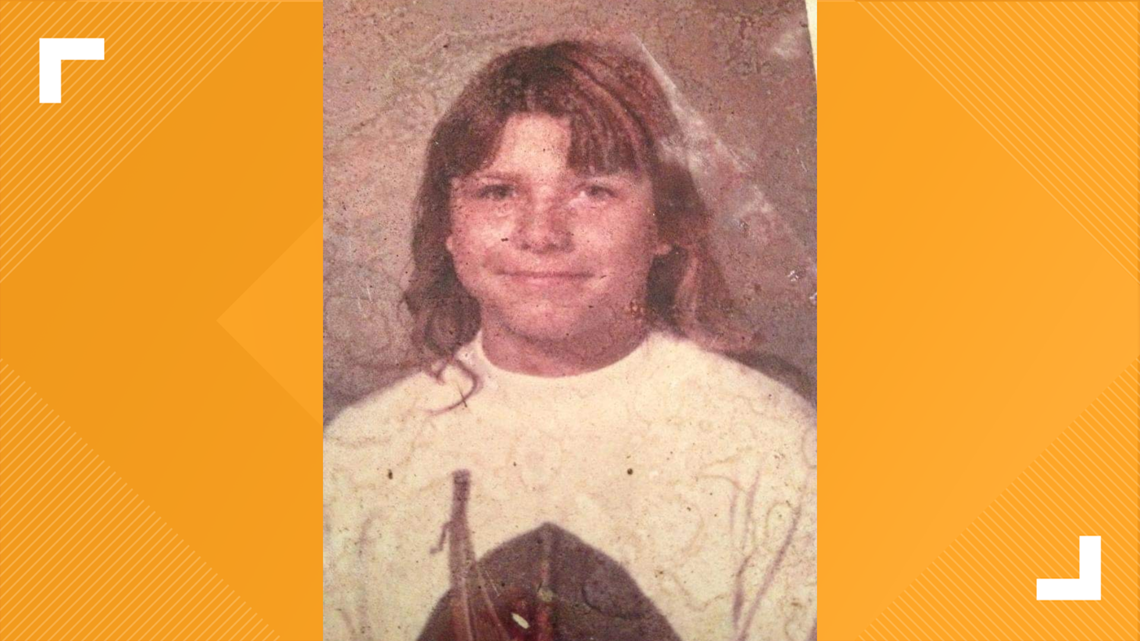 She was between 5 feet, 1 inch and 5 feet, 2 inches tall, between 110 and 120 pounds and had short, light brown hair.
On Wednesday, the Williamson County Sheriff's Office revealed Huskey was 17 years old at the time of her death, which was ruled a homicide by firearm. She was from Sulphur Springs, Texas, in northeast Texas.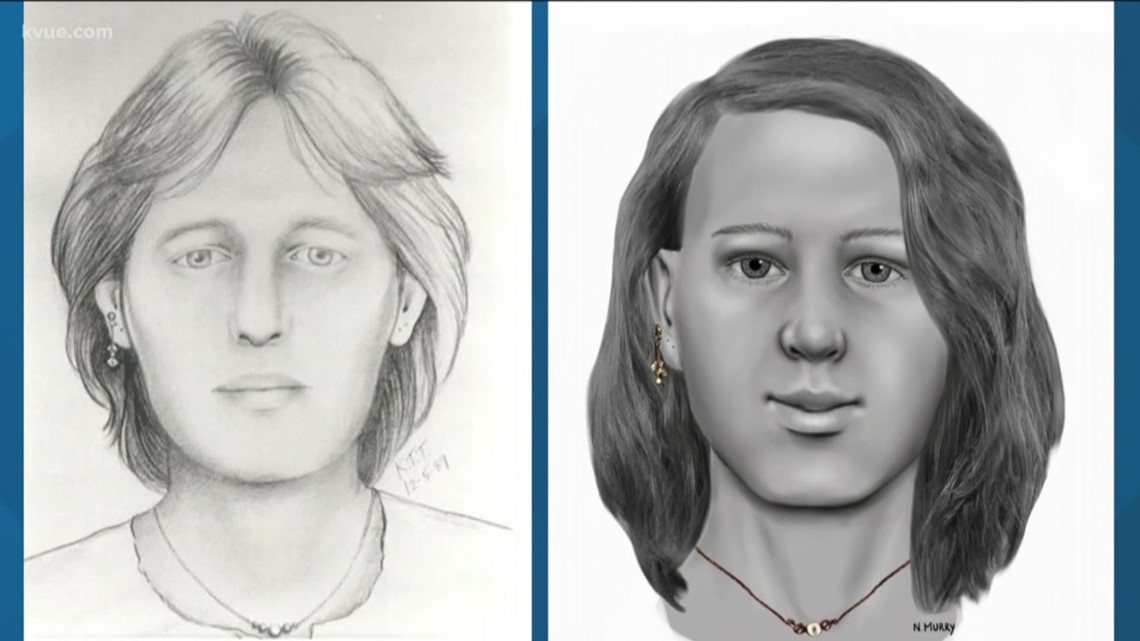 According to the sheriff's office, both sketches were revised because, "since the original reconstructions in the early '90s, more studies regarding facial morphology have been done, allowing for further specific details and corrections to the individual features of the face."
Results from several rounds of DNA testing in 2018 and 2019 were linked to genealogy records, which eventually led to Huskey's extended family members in Texas and a positive DNA match.
At a press conference on Wednesday, Huskey's family urged members of the public to take ancestry DNA tests and opt in to help law enforcement.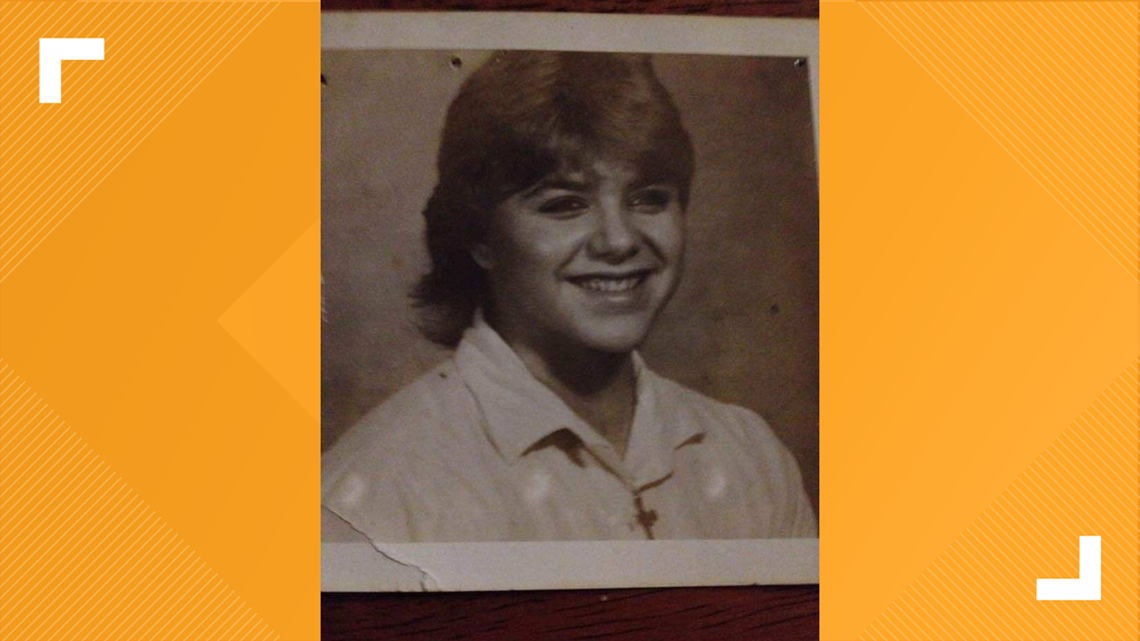 Sister Michelle Barnard thanked the cold case unit and DNA teams who worked on the case.
"They have given our sister back and now we can take her home," said Barnard.
Barnard described Huskey as "a typical 17-year-old," the baby sister of seven whom her family called "Sissy."
She said her father passed away in 2002 without knowing where his daughter was, but the family was grateful to have closure.
"She was always in our hearts and in our minds," she said.
Williamson County Sheriff Robert Chody said he had asked the family to be careful what they revealed as the investigation continues.
The breakthrough will allow investigators to explore new leads, including interviews with family members and acquaintances.