The family of the teacher – 41-year-old Adam Shane Ladner – released a statement to KVUE the day after the grand jury's decision:
Adam's family and friends are devastated to hear that Larry Smith will not face criminal charges for his tragic and unnecessary actions that robbed us of a wonderful son, brother, father, nephew, uncle, coach and true love. We, however, still believe God is good and above all, we encourage everyone to love their neighbor.
Ladner's neighbor, 64-year-old Larry Wayne Smith, allegedly went to Ladner's home to complain about the noise coming from his home. Smith later called police to complain about the noise, which police described as Ladner speaking loudly with his family members.
Later in the night, Smith and Ladner got in a confrontation, which police said resulted in Smith shooting Ladner.
In March, Smith shared his side of the story with KVUE's Rebeca Trejo. Smith said that Ladner approached him after he made the noise complaint, and "started beating the hell out of me."
He said, "I was fearing for my life."
Smith did not say at the time what happened just before the shooting. He and his attorney said the shooting was self-defense.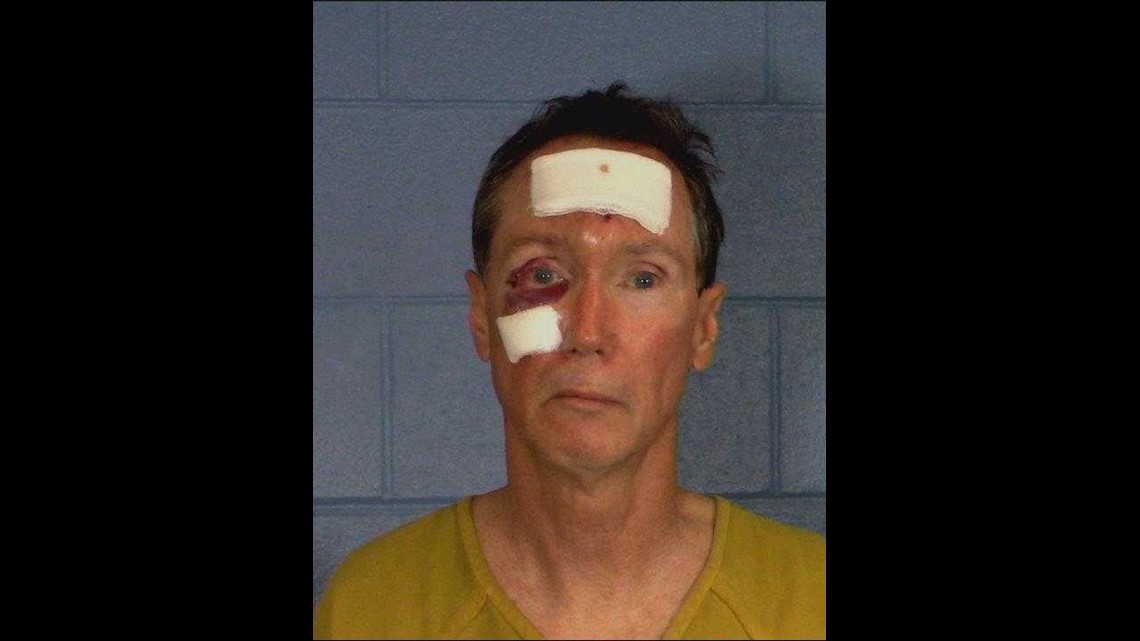 Smith was arrested and charged with murder at the time of the shooting.