Austin's iconic art park, The HOPE Outdoor Gallery, in Downtown Austin will soon relocate to a new 6-acre project at Carson Creek Ranch in East Austin.
Located at 11th and Baylor streets, the HOPE Outdoor Gallery launched March 2011. The public art project provides local muralists, street artists, art classes and community groups the opportunity to showcase large-scale art pieces with positive and educational messages.
With over 500 visitors per day since 2013, over 300 artists have participated in the gallery at the current location. The Carson Creek Ranch project hopes to expand the original vision. It has a scenic 58-acre ranch that sits along the Colorado River near the Austin-Bergstrom International Airport.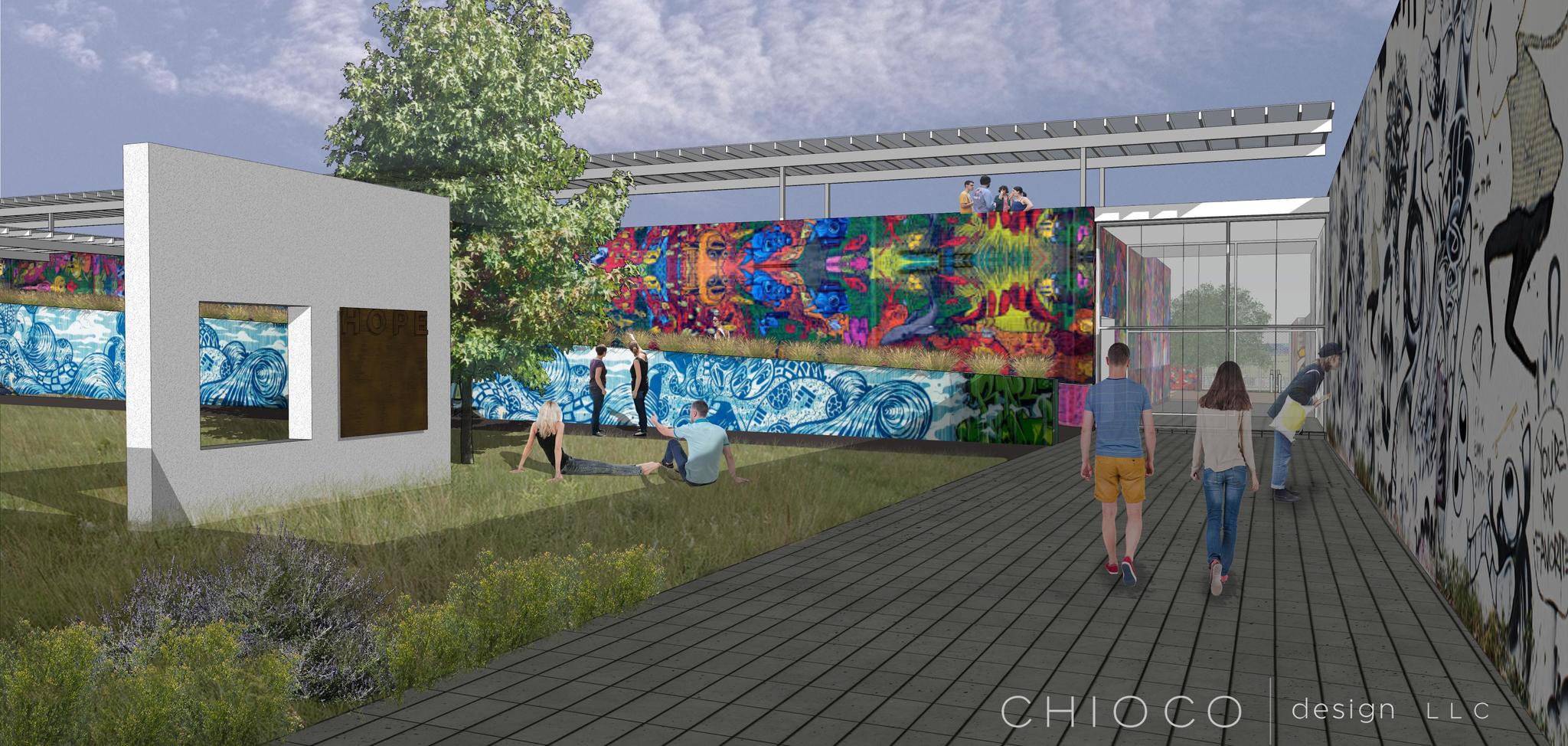 Construction at Carson Creek Ranch will begin in early 2018 and the project is expected to open to the public by the end of 2018. The gallery will remain at its current location until June 2018.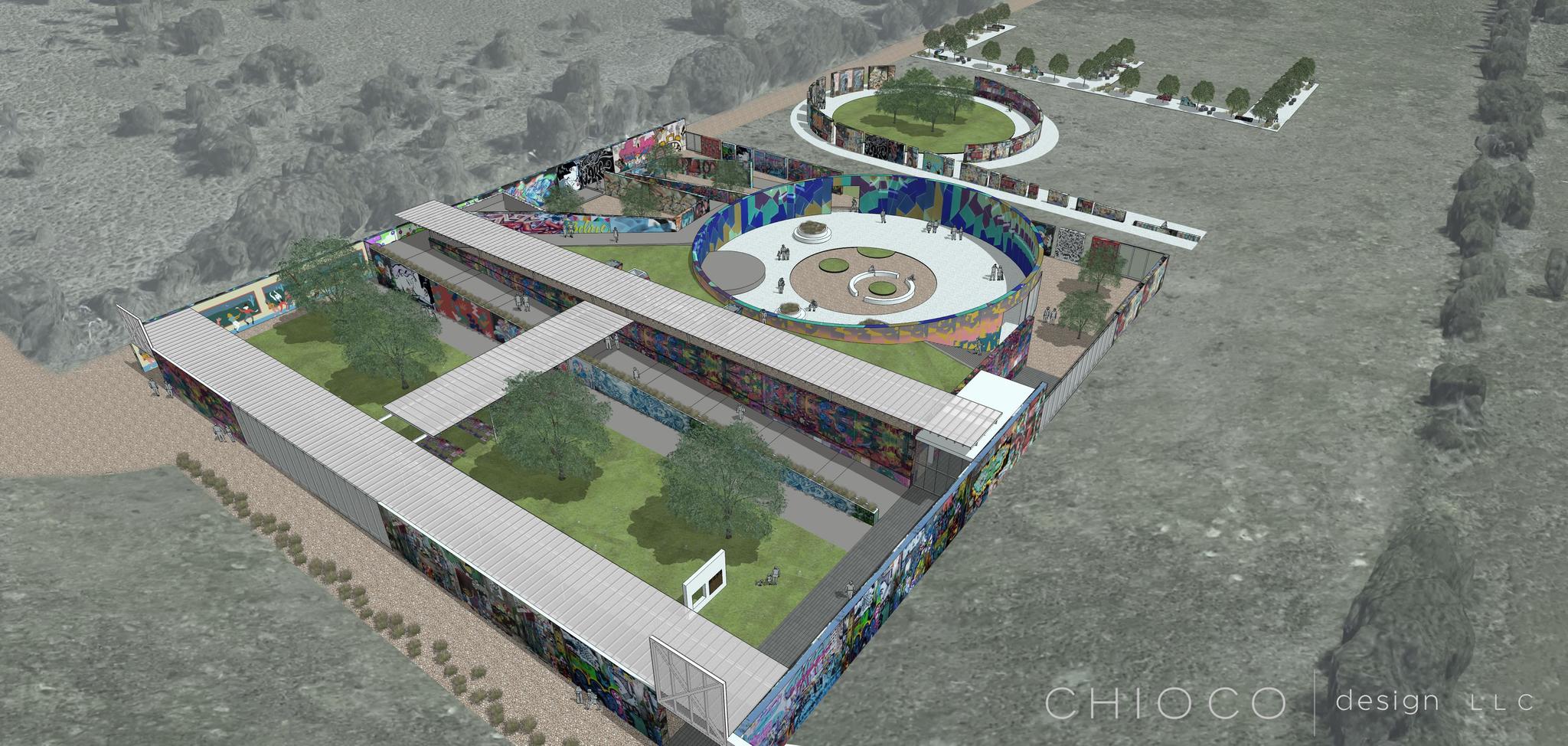 The new location will have an extended wall space for artists, 6 acres of park space and art classes for adults and youth, providing a safe and accessible environment for all ages. The site will also have daily business hours and parking for guests.