CORPUS CHRISTI, Texas — Corpus Christi police arrested Rodrick Garcia for kidnapping after a mother and daughter who were missing for two days were found safe Thursday, police said.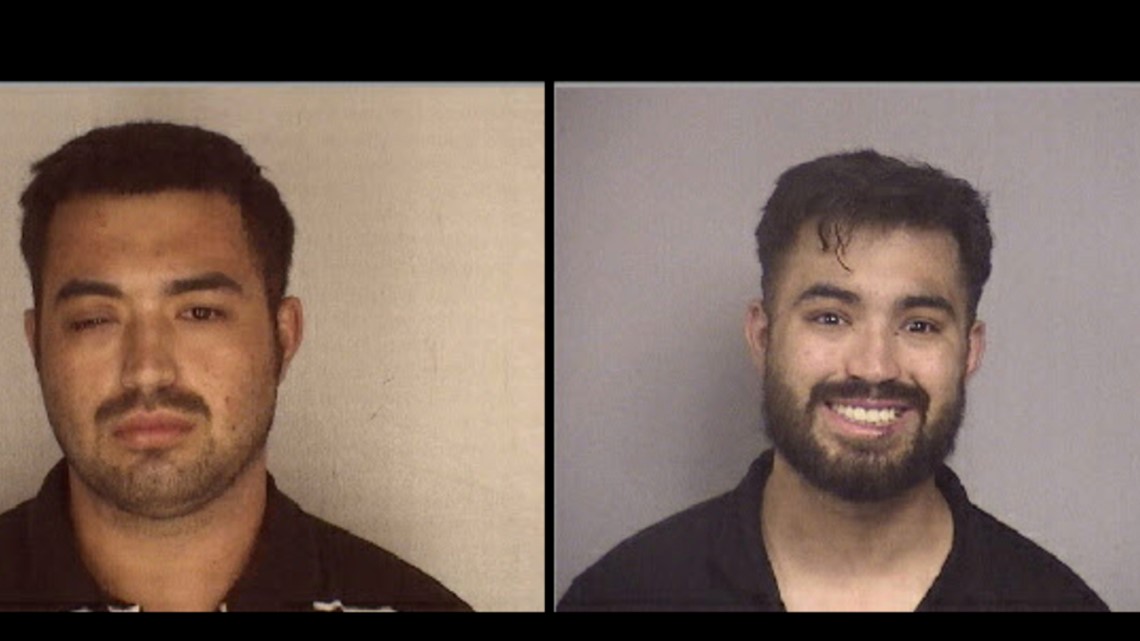 It all started around 3:17 p.m. on Tuesday, Corpus Christi police officers were called out to the 6800 block of Windy Creek Dr. for a kidnapping.
When officers arrived, police said 24-year-old Kristian Garcia entered the residence of his ex-girlfriend without her permission.
Police say officers were told that Garcia forced her and her daughter to leave with him against their will. Police said they are believed to be in danger.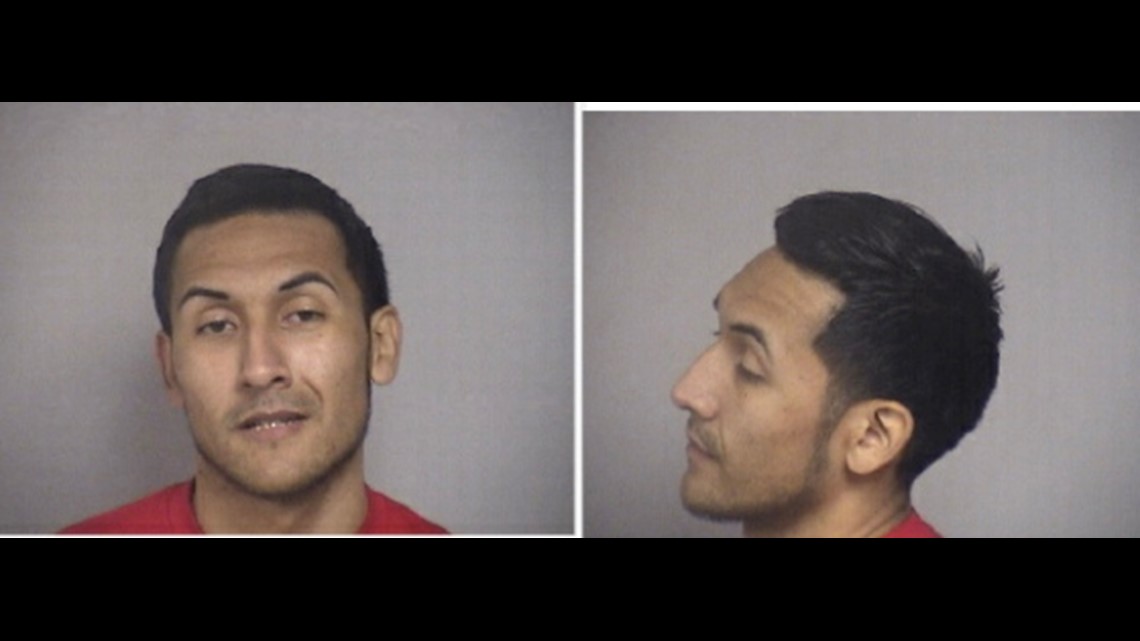 An AMBER Alert and CLEAR Alert were issued for the missing mother and her daughter, police said.
For the latest updates on coronavirus in the Coastal Bend, click here.
More from 3News on KIIITV.com: