Crews are expected to begin demolishing the IO at Tech Ridge off of Interstate 35 and Parmer Lane.
Three years ago, construction on the apartment complex stopped.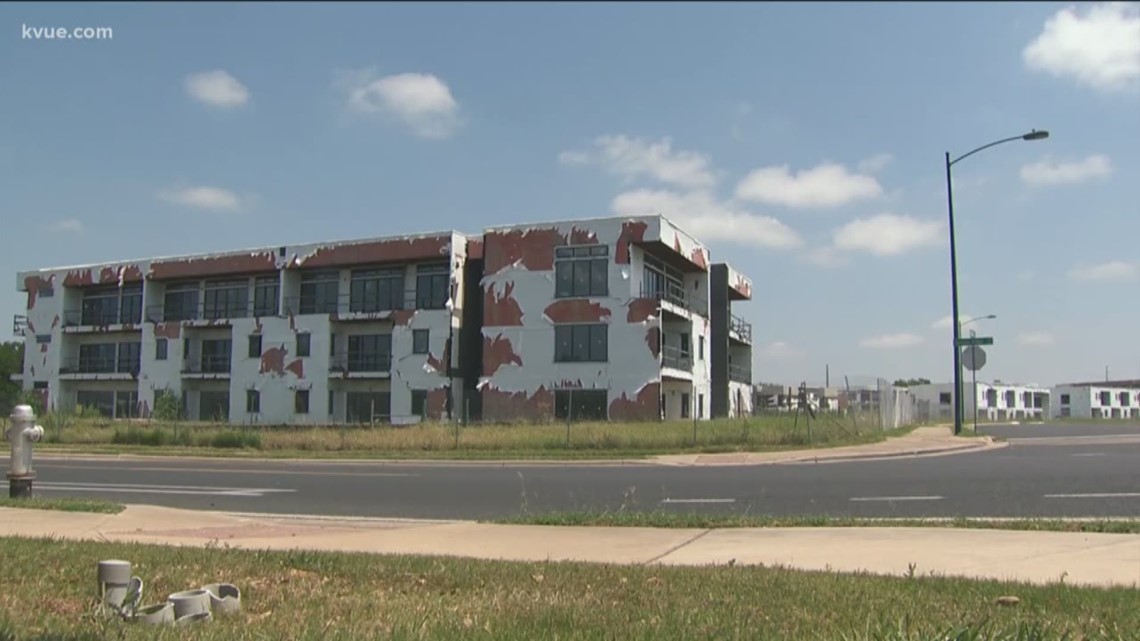 KVUE visited the building in May 2018. Some windows were broken, walls were unfinished and the plastic wrapping on the outside of the walls was tattered and blowing in the breeze.
A neighbor, Cynthia Walker, who spoke with KVUE at the time said, "even if it burned down it couldn't be worse."
"It's ugly. Nobody wants ugly in their neighborhood," Walker said.
It is currently unclear what will replace the complex.