AUSTIN, Texas — Police are searching for a suspect after a man was left intubated following an attack in Downtown Austin on Monday, Feb. 27.
The incident happened at around 2:30 a.m. at the northeast corner of East Seventh and Trinity streets, according to the Austin Police Department.
Austin-Travis County EMS medics responded to the victim, who had severe injuries and was immediately taken to a hospital. The injuries included multiple skull fractures, swelling of the head and severe brain trauma.
APD said the victim was attacked by a man who was with two other men not directly involved in the attack. The three ran north on Trinity Street towards Ninth Street after the incident.
The suspect is described as a man between 21 and 26 years old, with a slim build, black hair and a facial hair patch on the chin. He was last seen wearing a black shirt with white lettering on the front and back, blue jean shorts, black and white shoes and a gold medallion chain.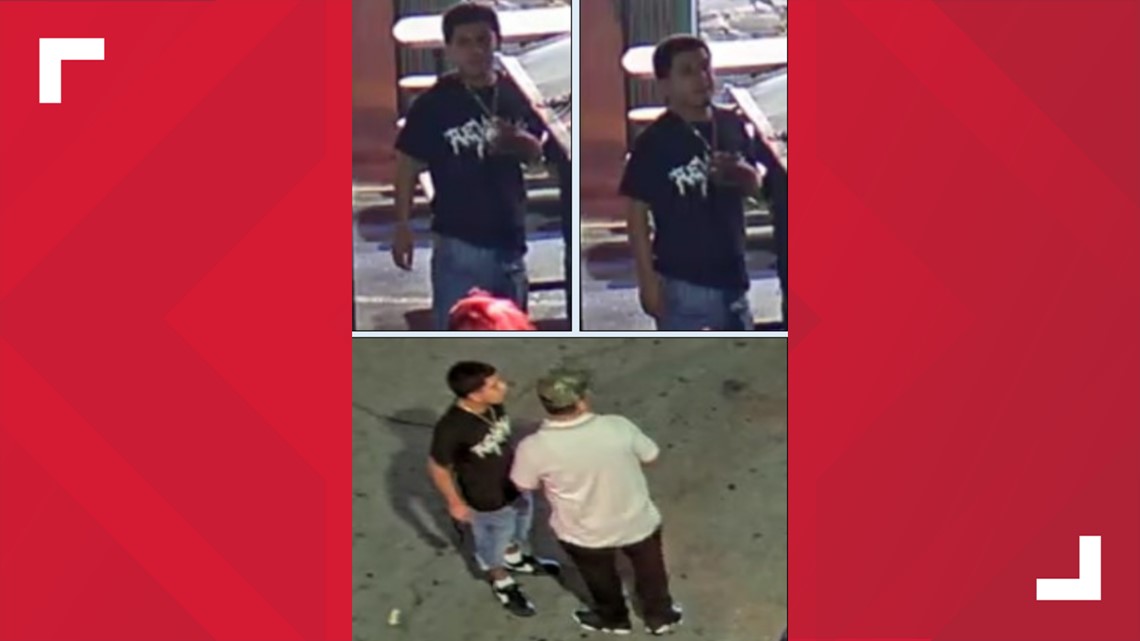 The victim has been intubated since the assault.
Anyone with any information is asked to contact APD aggravated assault detective Daniel McCameron at daniel.mccameron@austintexas.gov or contact Crime Stoppers anonymously at 512-472-8477. A reward of up to $1,000 may be available for any information that leads to an arrest.