Shortly after 7 a.m. on May 21, deputies responded to a call about a deceased person at an abandoned home on a property near the 1700 block of East Parmer Lane. The home is a known homeless camp, the sheriff's office said.
On June 4, officials identified the deceased as Mitchell Leonard Sullins, 58. They said his body was in advanced stages of decomposition and he was wrapped in a carpet. Officials believe his body had previously been located in other places within the camp.
Both TCSO and the Travis County Medical Examiner's Office are investigating the cause and manner of death.
Isaiah Dante Perez, 24, of Austin has been charged with tampering with or fabricating physical evidence – human corpse. He is currently in the Travis County Jail.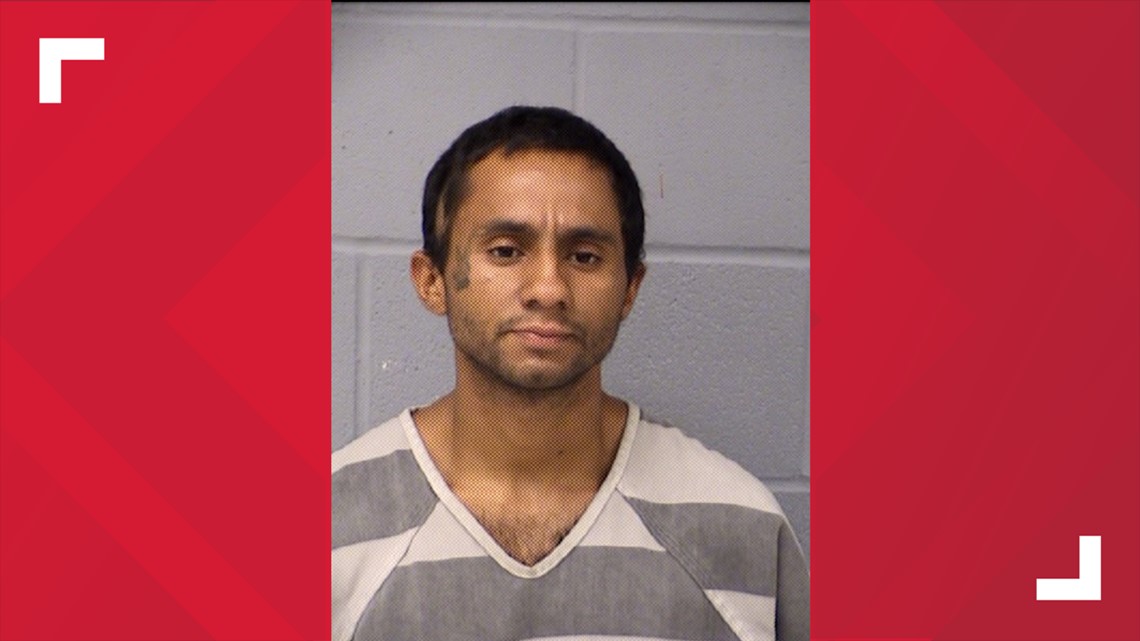 If you have any information, give the Travis County Sheriff's Office a call.