AUSTIN, Texas — During the Travis County Commissioner's Court meeting on Tuesday, county officials voted unanimously to approve the scope of services for a consultant to assist with the sale or ground lease of Palm School.
County officials exempted the consulting contract from having to go through the purchasing office.
"This exemption request would be so that we could move at the speed with which y'all have asked us to," said Christy Mofette, the director of economic and strategic planning with the planning and budget office.
As one of the first elementary schools in Austin, Palm School served students for 84 years, dating back to 1892.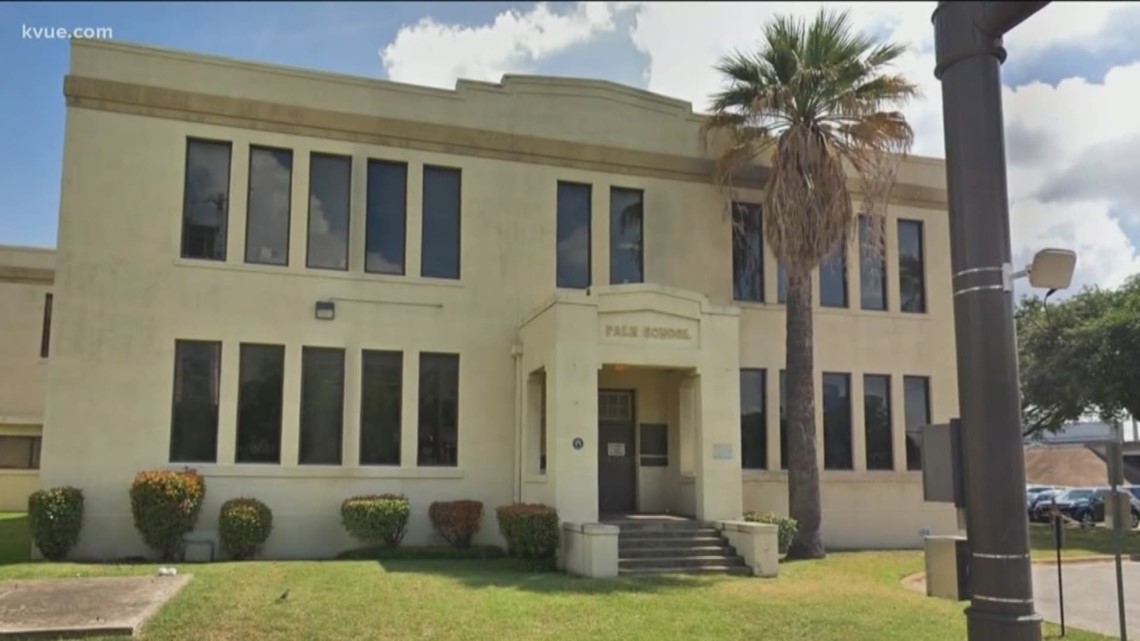 However, once the department moves into a new building on Airport Boulevard by 2021, the county will have no use for the property, according to staff members.
The public expressed interest in turning the school into an art gallery, museum or event space, but the county does not have the funds to renovate the building to meet the community's needs.
"The painful reality is that we don't have the general fund necessary to renovate, preserve, maintain and operate Palm as it should be," said Sarah Eckhardt, the Travis County judge. "But there is development potential in the property so that we could draw private investors to renovate, maintain and program a publicly accessible, beautiful, restored Palm."
The school has a long-standing history in the community and is historically known for serving a large Latino student population during its time as an elementary school.
"A key part of this is the overlay that we have already voted on that permanently protects the historic building and protects the connection of that building to the neighboring park," said Brigid Shea, the Precinct Two commissioner.