AUSTIN, Texas — Editor's note: The above video was published in April 2019.
Travis County leaders are once again trying to figure out what to do with the historic Palm School in Downtown Austin.
On Tuesday, County leaders talked about the historic building off Interstate 35 and Cesar Chavez. It served as an elementary school for 84 years, serving mostly Mexican American students.
In 2019, the County started making plans to preserve the building, but work stopped during the pandemic.
The public has expressed interest in turning the school into an art gallery, museum or event space, but the County did not have the funds to renovate the building to meet the community's needs.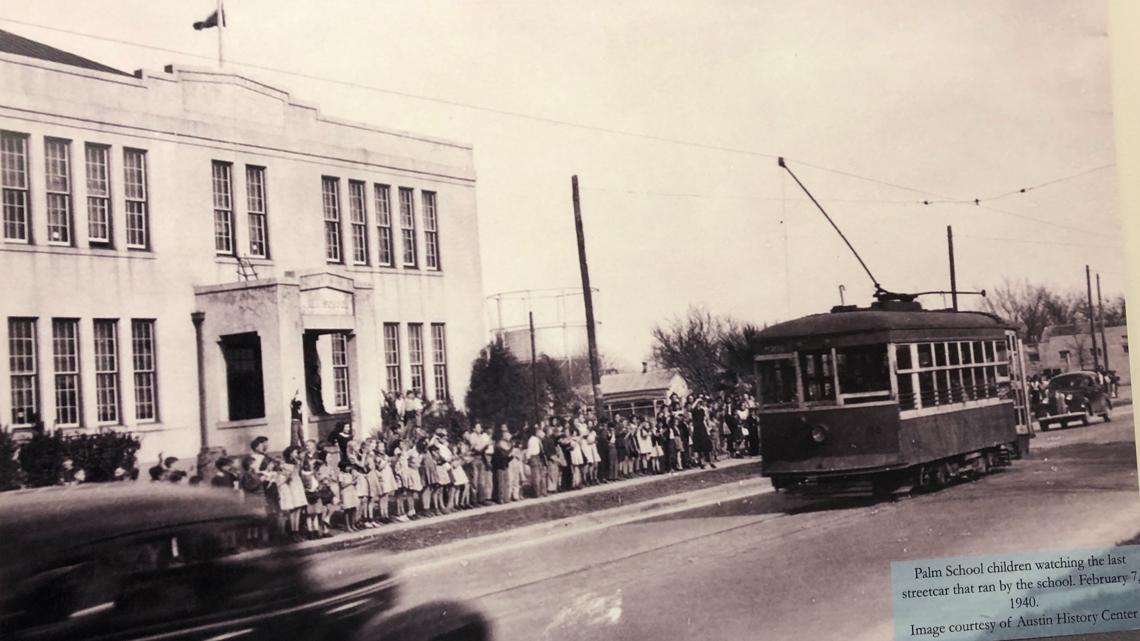 In 2020, the City of Austin made a $10 million offer to buy the school from the County with hotel tax revenue dedicated to historic preservation. The County later rebuffed that offer.
Now, County staff say they need to revisit how to preserve the space while making it profitable. The property's value was previously estimated at more than $50 million.
But some leaders worry that this is just going to restart a years-long process that's already been done.
"I feel like the community has spoken," Travis County Commissioner Ann Howard said. "We value this as a cultural asset, and I don't know why we're not starting from there."
Staff say that since 2020, a lot of new developments have popped up around the Palm School. So, whatever they do with it now needs to fit with whatever is around it.