WILLIAMSON COUNTY -- Over the past 99 years, Hutto has slowly become synonymous with hippos, with an estimated 3,000 concrete hippos in the city.
The hippos are not just a tourist attraction, they're a source of pride.
"People are proud to be a hippo," said Hutto resident Toshua Vinson.
Their colors range from blue to polka-dotted, and can be found from in front of the fire station to the high school, to nearly a dozen hippos in Mike Fowler's back yard.
"Referred to as 'hippo universe' because of all the different balls here," said Fowler.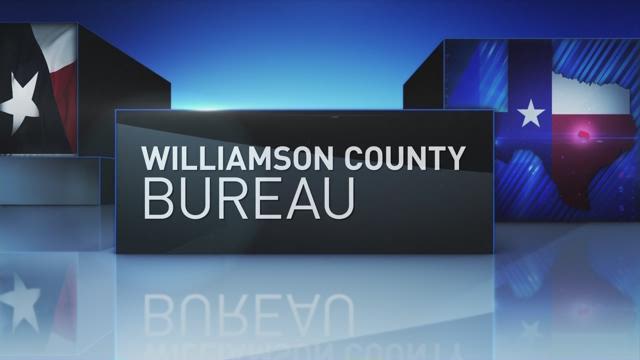 When Fowler moved to Hutto 35 years ago, the hippo was the school mascot but not much more. He saw potential.
"What I've done that is try to enhance that and assist with branding, using the hippo to create tourism to create fun," said Fowler.
Fowler started bringing in concrete hippos, and even drives one.
Local legend has the origins of the Hutto hippo in 1915, when a circus train carrying animals stopped to fill up with water.
At some point while the train was stopped, a hippo escaped and walked to Cottonwood Creek. The hippo remained so long it delayed the train until its handlers were able to get it out.
Historian Maholn Arnett investigated the incident and says the story checks out.
"There were two different circuses that came through on the railroad tracks here on a regular basis, that did stop in this area," said Arnett.
Inside the Texan Café, the story is printed on menus.
"It's just quirky enough, I think it's unique, I think it's neat, it's easy to remember about the town and I think it's a pretty dog gone sharp idea," said Jerry Wilson, who recently moved to Hutto.
Hutto is so proud of the hippo that all five elementary schools, two middle schools and the high school share it as the mascot.