CENTRAL, Texas — The first bluebonnet of the year has blossomed its way into spring. The wildflowers are certainly blooming early this season, which means the time for your artsy Instagram photos has arrived!
Here are some of our favorite photos from last year! So, can you outdo them?
Springtime calls for bluebonnet photos! Send us yours!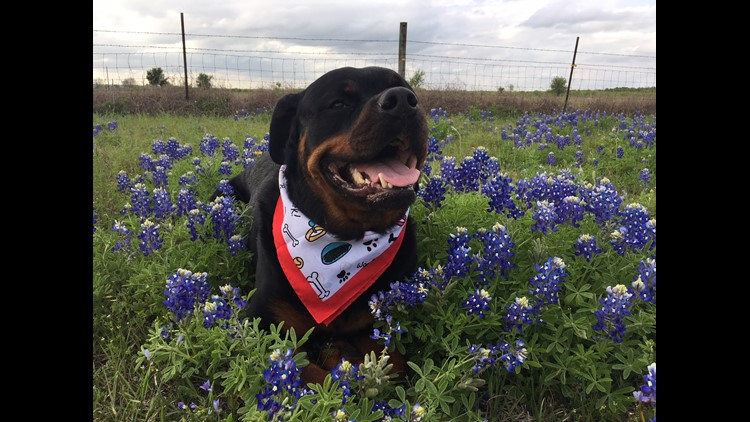 Below we have a list of our favorite Central Texas spots to snap the best photos with Texas' state flower:
Bluebonnet Festival in Burnet, Texas. Burnet is recognized as the "Bluebonnet Capital of Texas," where the Bluebonnet Festival is held each year.
What's your favorite place to take Bluebonnet pictures? Tag us using #KVUE!