HAYS COUNTY, Texas -- A Hays County grand jury has indicted a man who authorities say provided alcohol to Matthew Ellis soon before his death.
20-year-old Austin Rice was indicted on a Class A misdemeanor charge of furnishing alcohol to a minor, and the indictment names Matthew Ellis.
Ellis was a sophomore from Humble, Texas and a pledge for the university's Phi Kappa Psi fraternity. He was found dead the morning after the fraternity event when his friends noticed he wasn't breathing and called 9-1-1.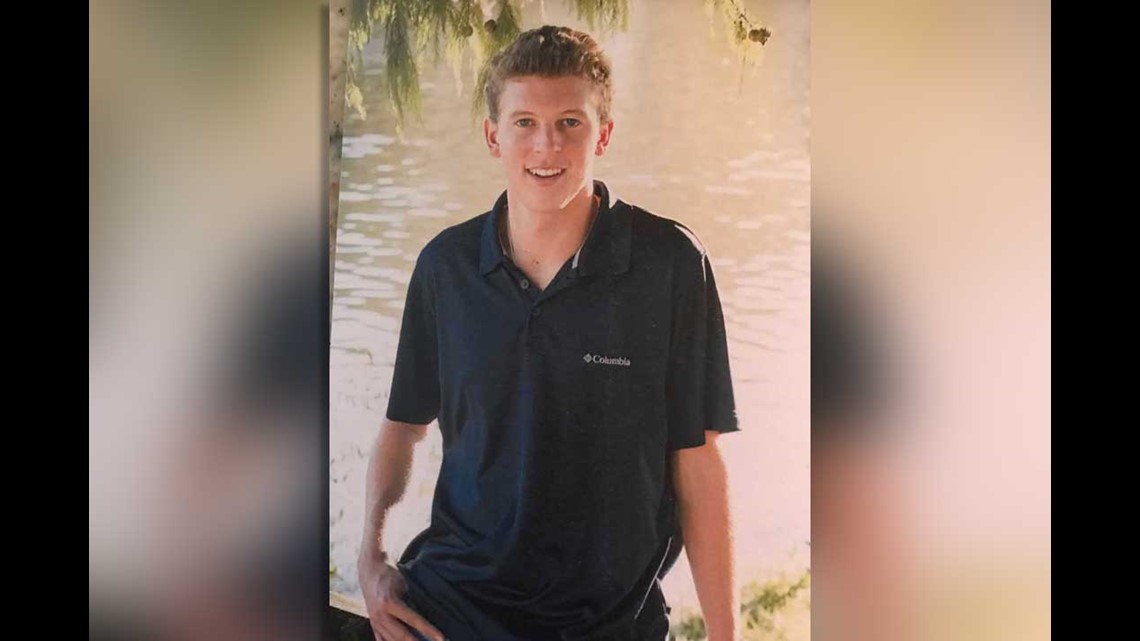 A February autopsy showed Ellis had a BAC level of .38 -- more than four times the legal limit to drive in Texas. His death happened as part of a national wave of fraternity deaths due to hazing and alcohol abuse, and prompted Texas State officials to suspend all Greek activities on campus until a full review into his death is done.
Tuesday's indictment said Rice provided the alcohol as a gift to a person he knew was under 21. He faces up to a year in jail and a $4,000 fine.
Officials would not comment Tuesday on Rice's relationship with Ellis.